Cannabis Aficionado
Description
This groups is for people who are passionate about cannabis and cannabis culture. Learn more about your favorite strains ...
See more
You have no groups that fit your search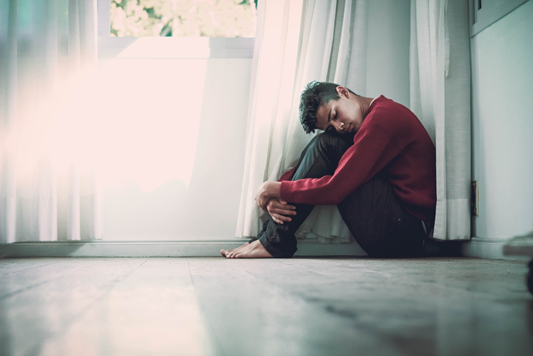 As I have grown older and the stresses of life have become more prominent, I have started to struggle with anxiety. I find that sometimes my symptoms are almost insufferable simply because they affect my appetite and more specifically my sleep schedule.  ·   · As someone who work ...
2 min. reading time · 2 likes · 0 comments
in Cannabis Aficionado and in 1 more group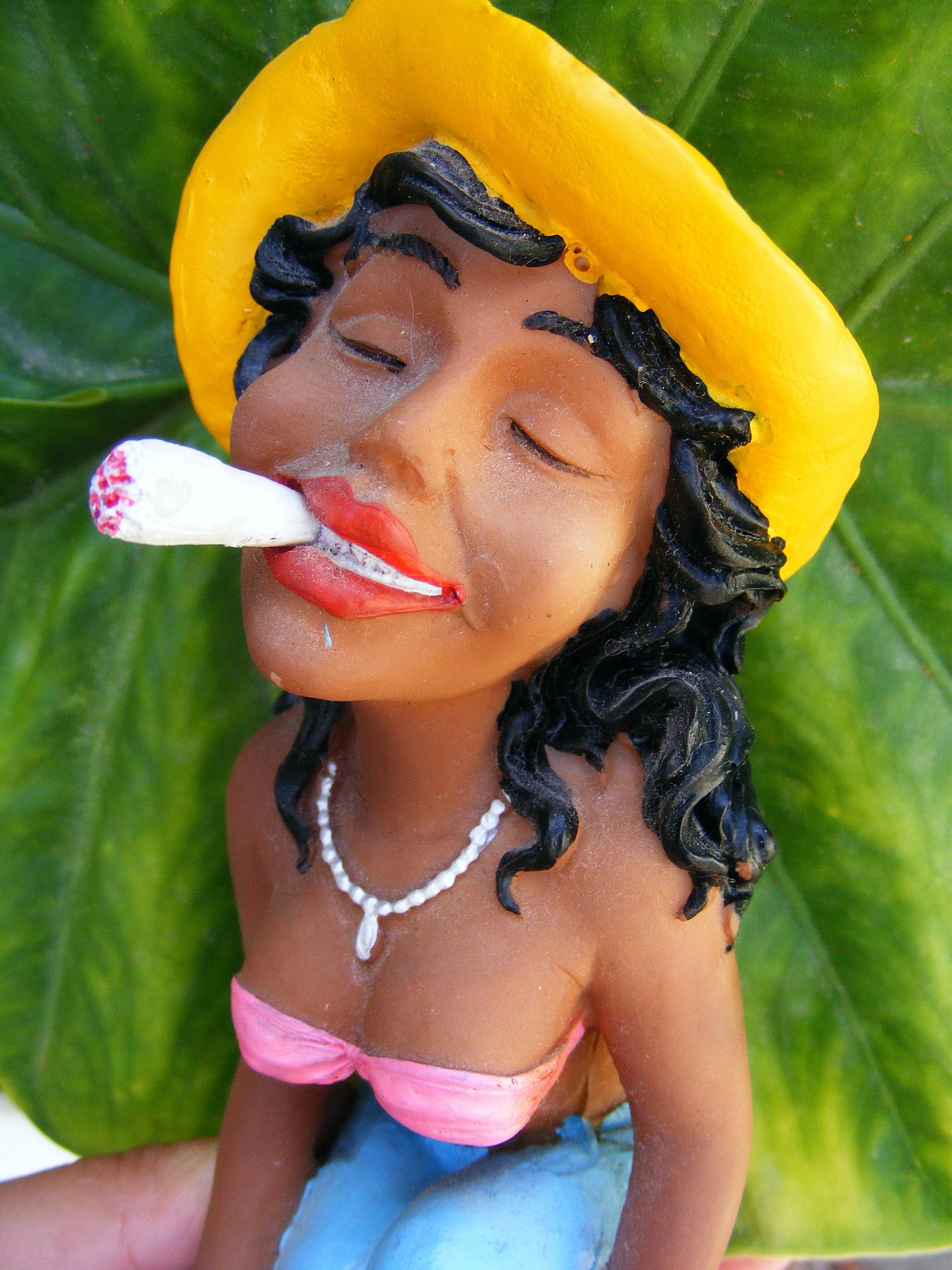 Since cannabis has become legal in Canada for recreational use, little shops are popping up everywhere and all of them are heavily regulated by the government. You'd think that if you opened a business that you'd be able to freely advertise and sell your products, but that's not ...
2 min. reading time · 1 like · 1 comment
Do you want to manage your own group?