3 years ago · 1 min. reading time · visibility 0 ·
Zen and Buddhist thought
Seven years ago, I became a grandfather. Since then I have started to pay more attention to the simple things in life and I have also started to take stock of what is important and what I hope to pass on to my grandson if given the opportunity. To help me I read from time to time a site called Buddhist thought for the day and I find reading these thoughts helps me to gain some focus on life. I liked this one as I think it allows one to think about relationships:
If only I could throw away the urge to trace my patterns in your heart, I could really see you. - David Brandon (Zen in the Art of Helping)
Really seeing someone is the first step in establishing a strong connection and helps to build strong relationships, but this is hard to do as we age and gain experience. Seeing another with awareness and clarity is usually clouded by our pre-conceived ideas and judgements that have built up over years. Have you ever seen someone and had an instant dislike or flash of recognition or acceptance of the person? That instant feeling comes from preconceived ideas and memories from our past. I know through experience and my training that small children see a person without trying to trace patterns. Since my grandson has been born I have worked to rekindle the joy of life that I had as a small child.
With that joy and the wisdom of life that age, education and experience have given me I hope to start to look for and find ways of passing on the understandings I have gained to my grandchild. When my children were growing I was too busy with my career and my own self-centred views on life to pass on to my children too many idealistic views.
I wonder, do we as boomers believe in the importance of relationships, or do we believe in the idea of relationships. At one point in my life, I probably believed in the idea of relationships not the value of the relationship. So as I mature I hope to regain the wisdom of my childhood and throw away my urge to trace my patterns on your heart and see you for who you are, not who I want you to be.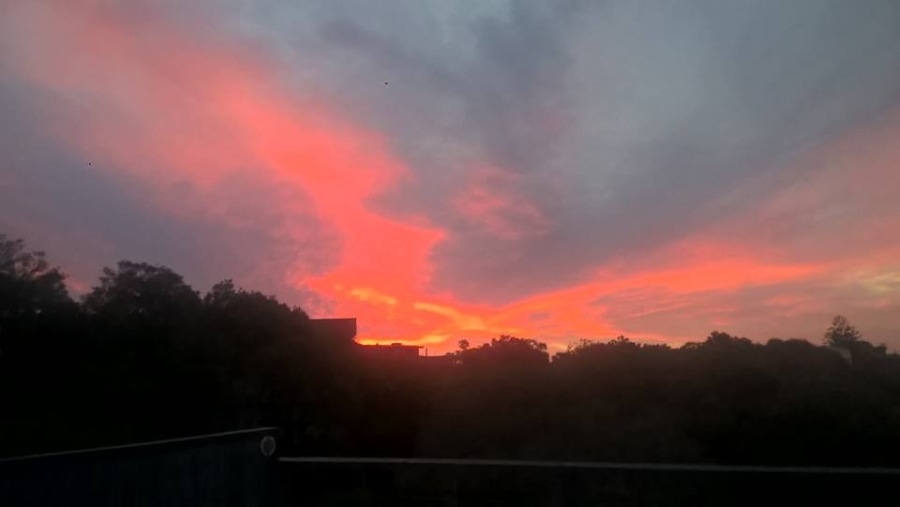 "