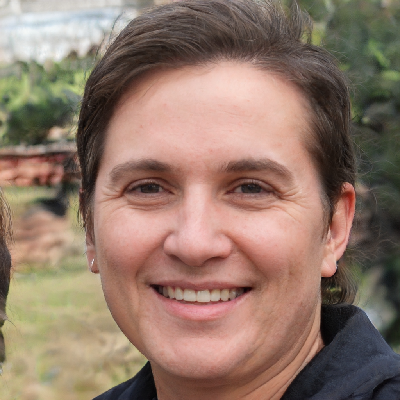 Pina Rossi Blog
I'm a veterinary technician in Halifax. Love softball, water ...
Halifax, Halifax Regional Municipality
You have no groups that fit your search
in Pets, Wildlife and Nature and in 1 more group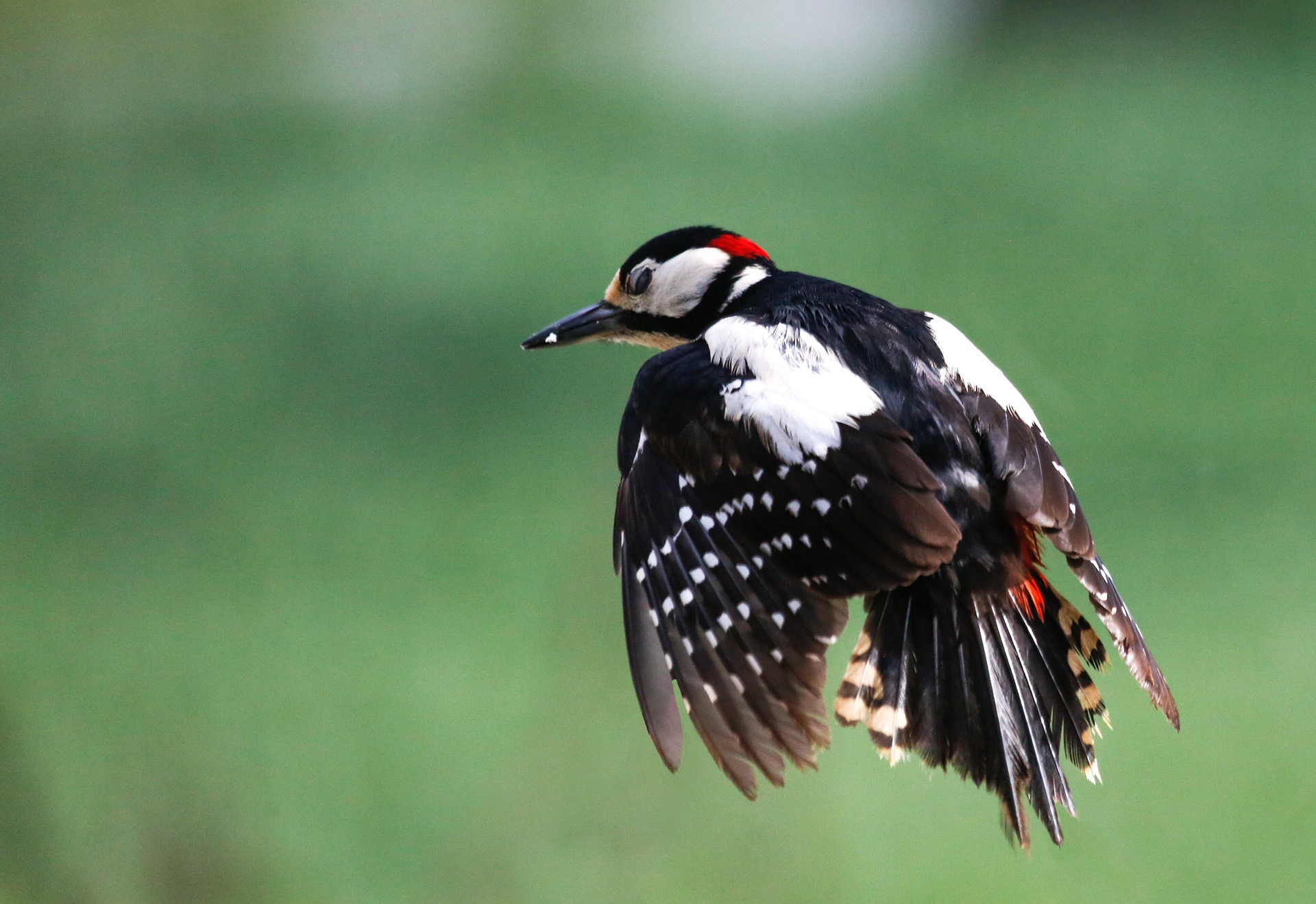 Spotted woodpecker in flight. Like most birds, they love sunflower seeds!It's really cool to see all the birds you can attract just by putting out a feeder for the birds, but just because you have a feeder out doesn't necessarily mean you will attract birds. Here are some tips fo ...
2 min. reading time · 5 likes · 2 comments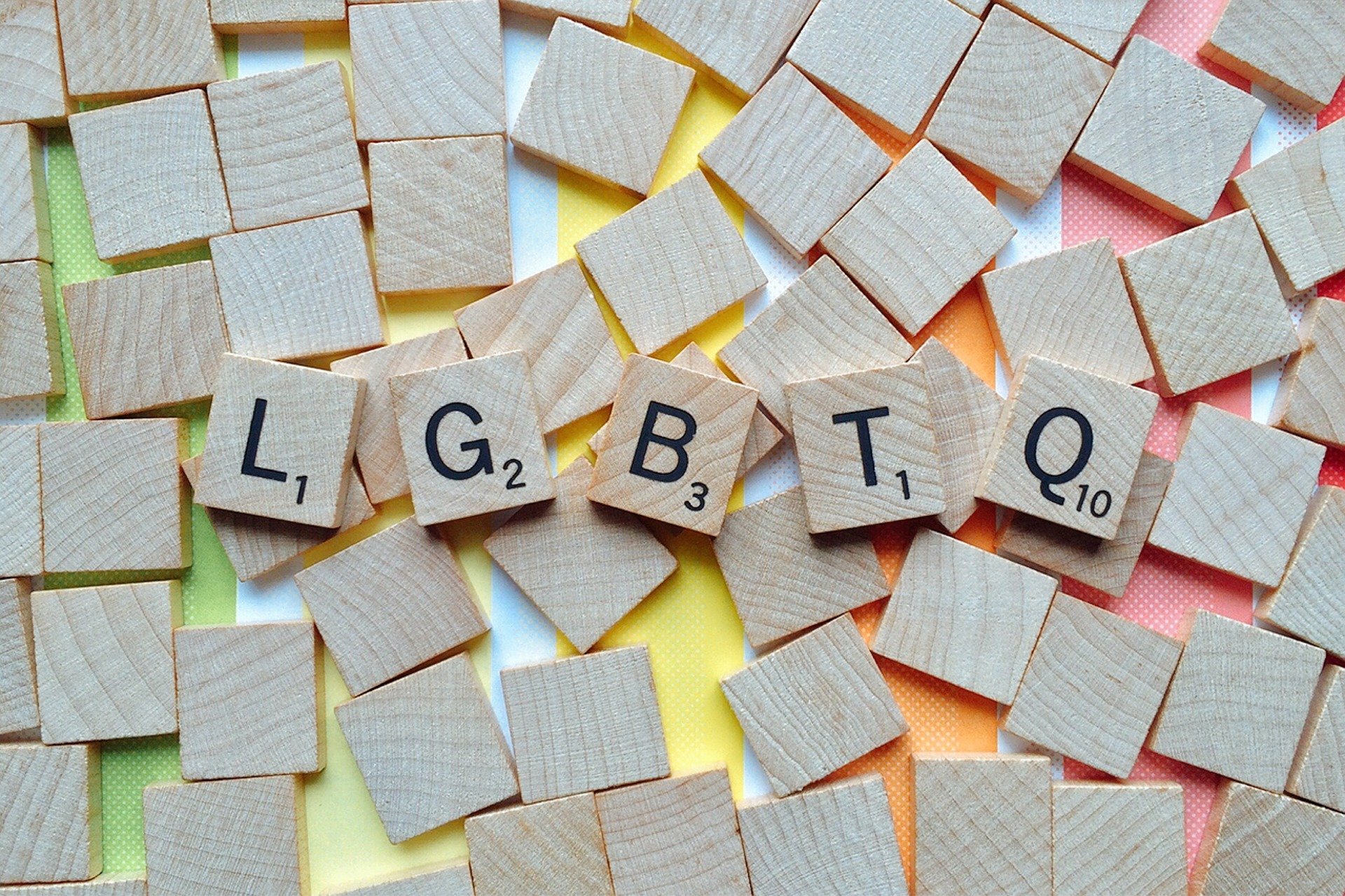 Being a gay woman in a modern world is quite challenging. Sure, it is easier than decades before when being someone that was attracted to the same gender meant being ostracized. It still has its challenges, however. The fact that I belong to the LGBTQ community helps me to feel l ...
2 min. reading time · 4 likes · 2 comments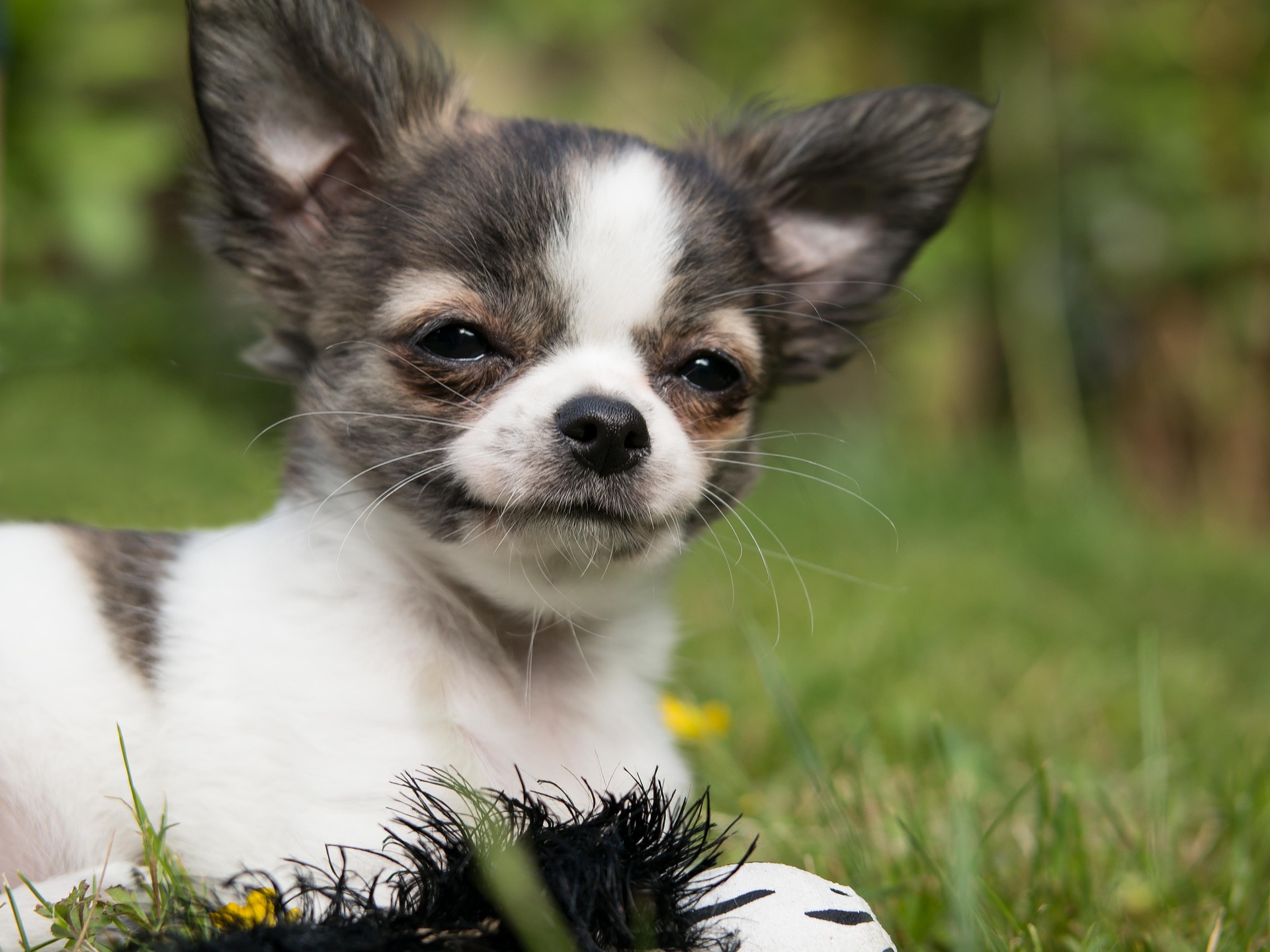 I love animals. There probably isn't a single non-human creature on this earth that I couldn't love. I've had dogs, cats, prairie dogs, parrots and even rodents as pets.  · When I was a little girl, I had a pet spider outside my bedroom window. Well, it wasn't really a pet, but m ...
1 min. reading time · 2 likes · 2 comments
in Job Hunting and Career Change

If you are anything like me, you have been unemployed for approximately one year. I spend on average 50 percent of my time applying for jobs with little to no calls back. After months of wondering why I was not being considered, I decided to revaluate my resume and cover letters. ...
2 min. reading time · 2 likes · 0 comments
You may be interested in these jobs
Found in: Jooble CA Organic - 1 week ago

---

Groupe Gec

Saint-Frédéric, QC, Canada

Vous rêvez d'un emploi stimulant, au sein d'une équipe dynamique. Voici une occasion en or de vous joindre à notre équipe performante à titre de CAMIONNEUR(SE) POUR TRANSPORT D'ANIMAUX, au sein du Groupe GEC, à St-Frédéric. Nous sommes très bien établi depuis de nombreuses années ...

Found in: beBee S2 CA - 5 days ago

---

Partify

London, Canada

Full time

Partify, an e-commerce automotive parts manufacturer and distributor · Why Partify? Partify is growing at an exceptionally quick pace, those who enter on the ground level will have the opportunity to make a huge impact and cement their positions within the company. · What will yo ...

Found in: Talent CA - 4 days ago

---

Votre mission · SINTRA INC. ESTRIE est à la recherche d'un mécanicien-soudeur pour notre carrière, à ses plans de concassage. · Vos principales responsabilités · Fonctions principales : · Le ou la mécanicien(ne)-soudeur(euse) est attitré(e) à toutes sortes de tâches reliées aux ...
Do you want to have your own blog?