Pets, Wildlife and Nature
Description
Are you an animal lover? Join in with posts about animal care, rights, and just plain great stories.
You have no groups that fit your search
in beBee Writers and in 4 more groups
She's gone a couple of days now so I'm not greeted by her loud complaining as soon as I walk in the front door. Home is quiet and there is less clutter than usual around the place. In the kitchen I switch on the kettle and make a note to get rid of any of her stuff that's still l ...
2 min. reading time · 11 likes · 14 comments
in Pets, Wildlife and Nature and in 1 more group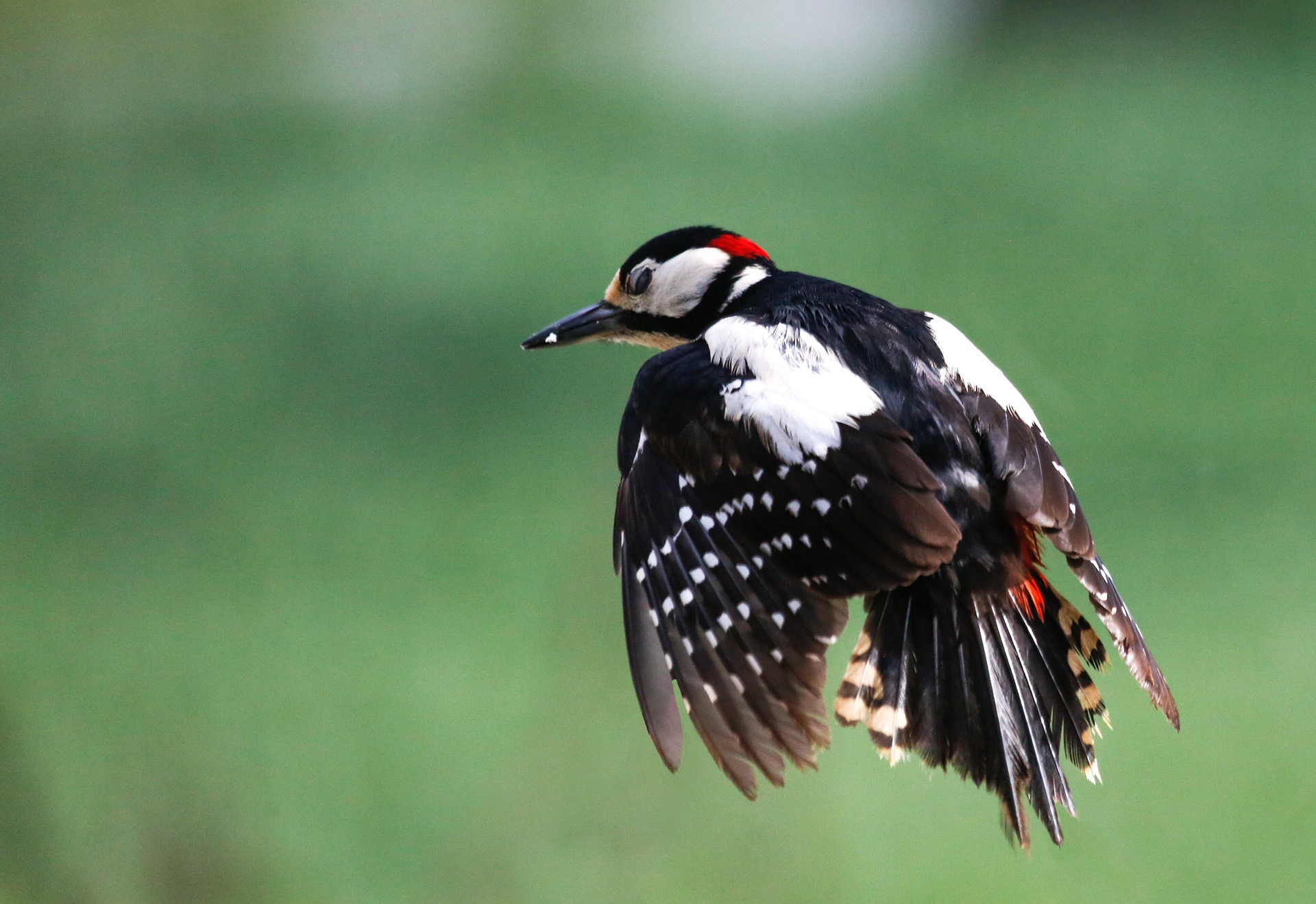 Spotted woodpecker in flight. Like most birds, they love sunflower seeds!It's really cool to see all the birds you can attract just by putting out a feeder for the birds, but just because you have a feeder out doesn't necessarily mean you will attract birds. Here are some tips fo ...
2 min. reading time · 5 likes · 2 comments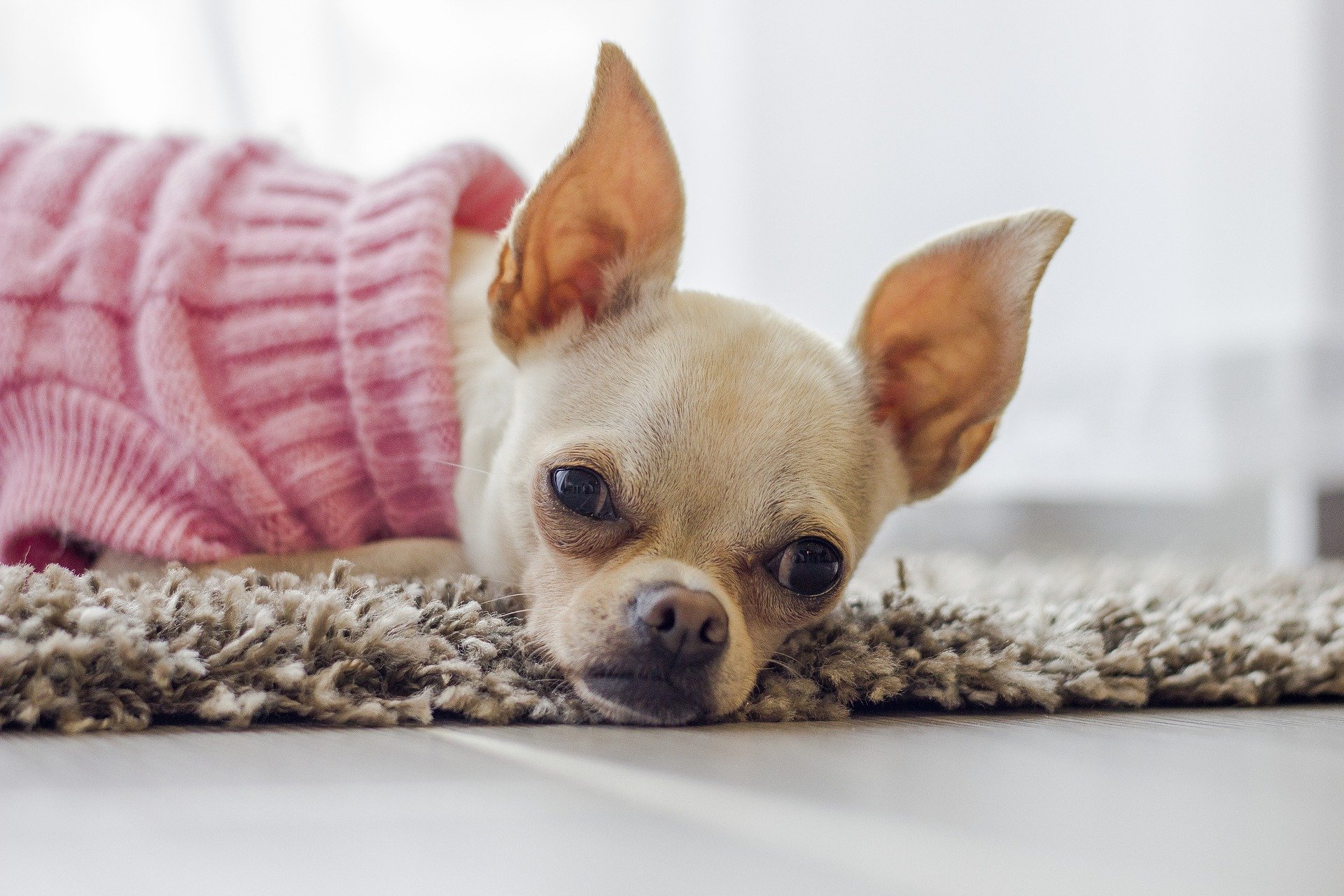 One of my favourite activities to do with my four-legged friend is dress him up. I enjoy colour matching with my dog and have found some great brands, and great deals to make this possible. For inspiration, following some dog fashion accounts on social media is a great way to sta ...
2 min. reading time · 4 likes · 0 comments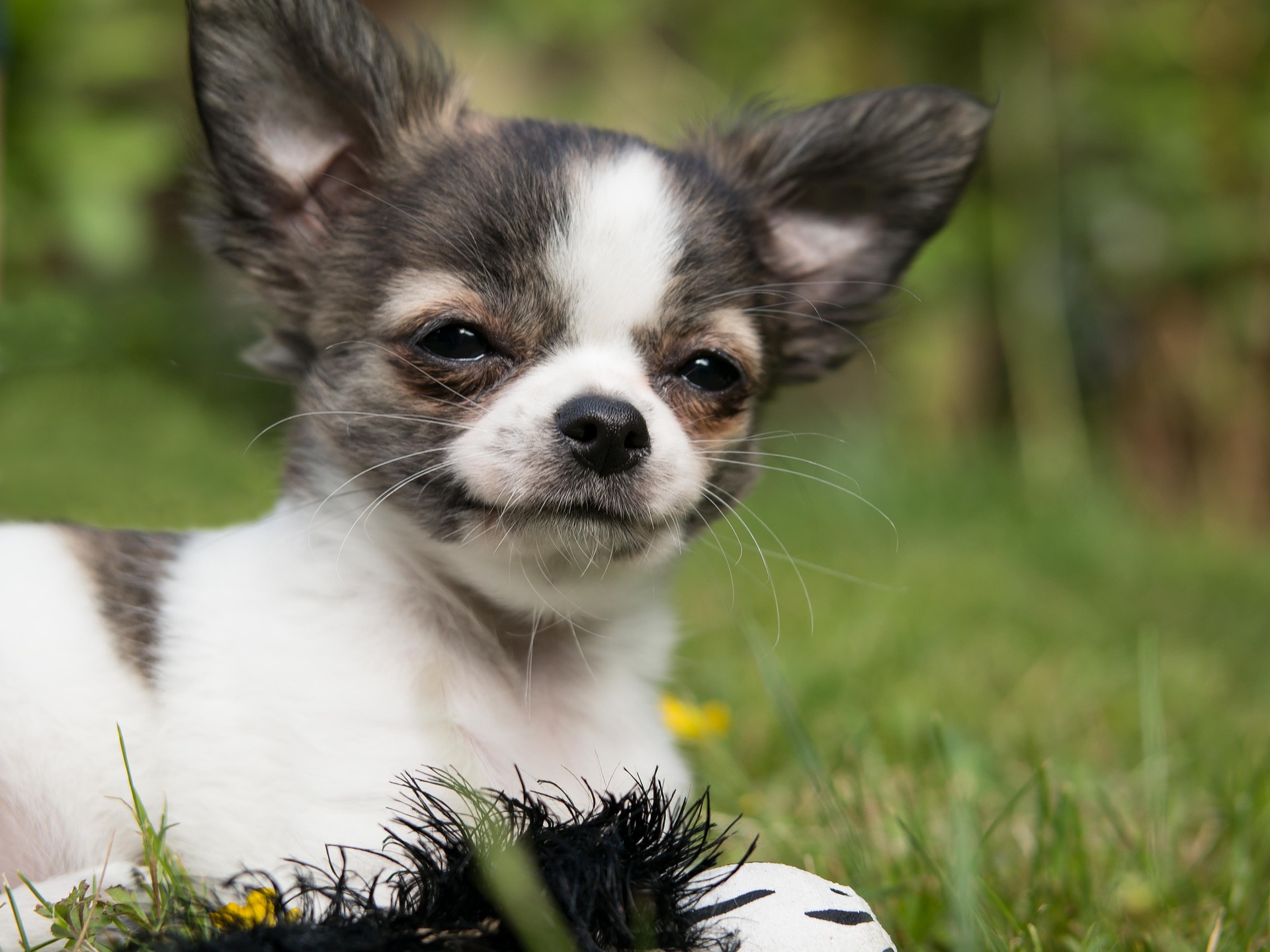 I love animals. There probably isn't a single non-human creature on this earth that I couldn't love. I've had dogs, cats, prairie dogs, parrots and even rodents as pets.  · When I was a little girl, I had a pet spider outside my bedroom window. Well, it wasn't really a pet, but m ...
1 min. reading time · 2 likes · 2 comments
Do you want to manage your own group?