Sports Enthusiasts
Description
Write about your favorite solo or team sports here! All are welcome! Post opinions, memories, tips or anything related t ...
See more
You have no groups that fit your search
group_work in History Buffs and in 2 more groups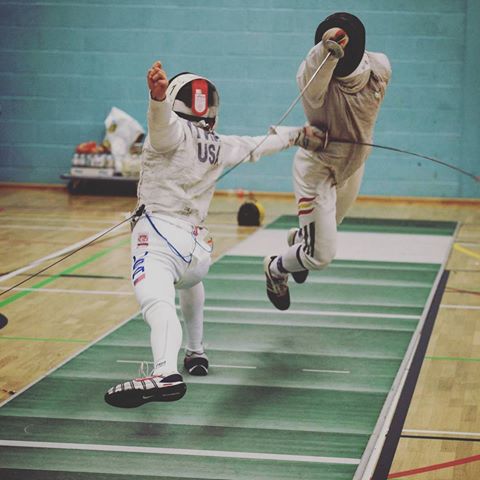 Fencing would seem to be the only Olympic discipline whose origin is in Spain. · Although there is a possible antecedent in an Egyptian bas-relief from the 12th century B.C. in which a competition with weapons appears, it was not until the 16th century when swordsmanship duels ga ...
timer 1 min. reading time · thumb_up 8 relevants · comment 19 comments
group_work in Sports Enthusiasts and in 1 more group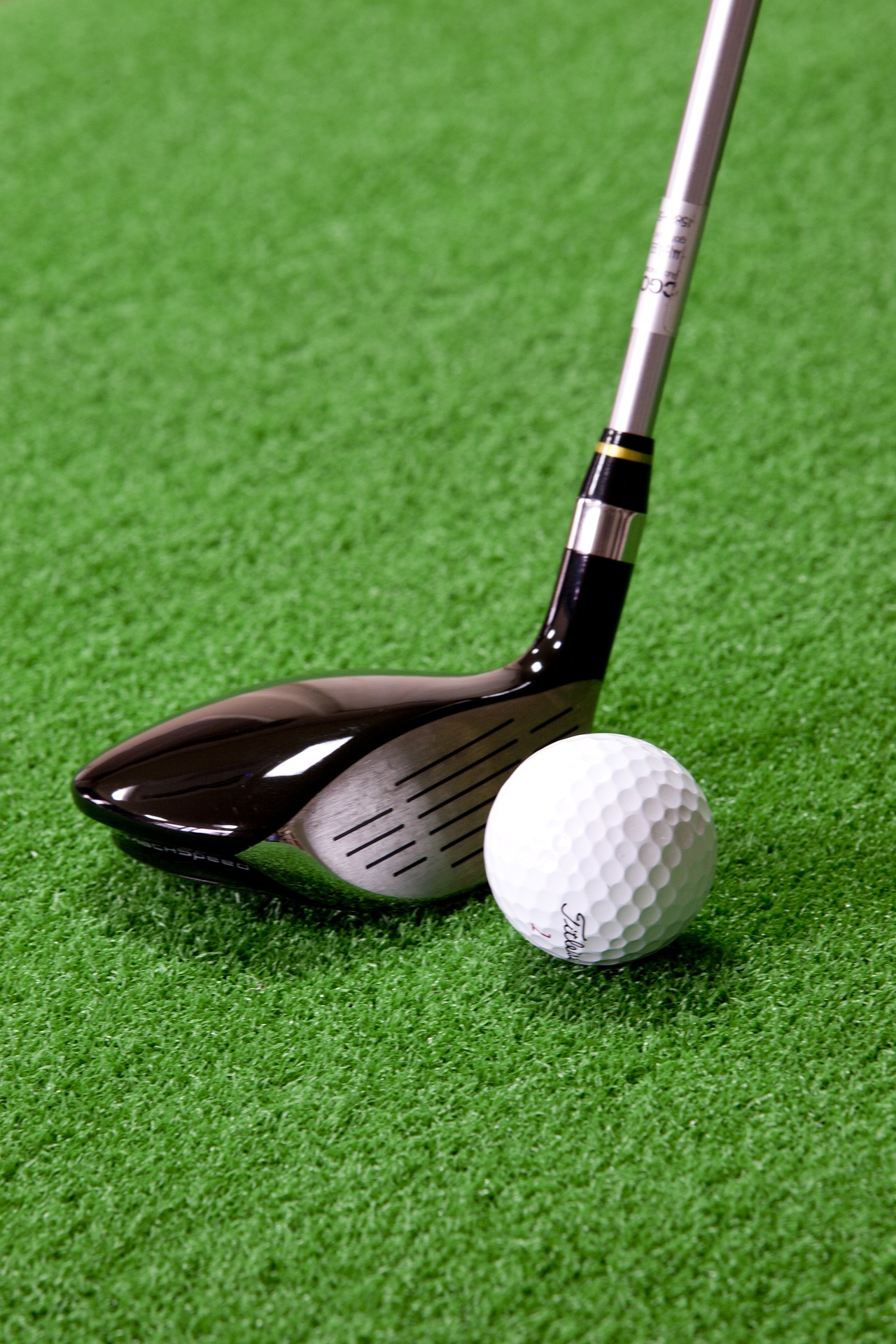 Golf is probably the only game you can play where taking your turn frequently is really unfavorable. It's horrible to be the one person in a threesome or foursome that slows everybody down but that's what happens when your ball is behind everyone else's. The solution is to hit lo ...
timer 2 min. reading time · thumb_up 4 relevants · comment 4 comments
Do you want to manage your own group?