Fitness & Nutrition
Description
Hey, fitness buffs. Let's talk about how we can all improve our fitness levels. Since nutrition and fitness go hand in h ...
See more
You have no groups that fit your search
in Fitness & Nutrition and in 3 more groups
I don't do a huge number of equipment reviews these days and do even fewer for items of footwear. · All decent outdoor equipment will comfortably exceed the needs of the vast majority of hillwalkers, so disentangling the minor differences between brands and models often feels as ...
3 min. reading time · 3 likes · 4 comments
Health
Good News😁❤️ Do you know you can make extra income from your mobile phone and attain financial stability?
Join the team now and start earning 30% profit daily. It is very simple. Add me as a contact on WhatsApp: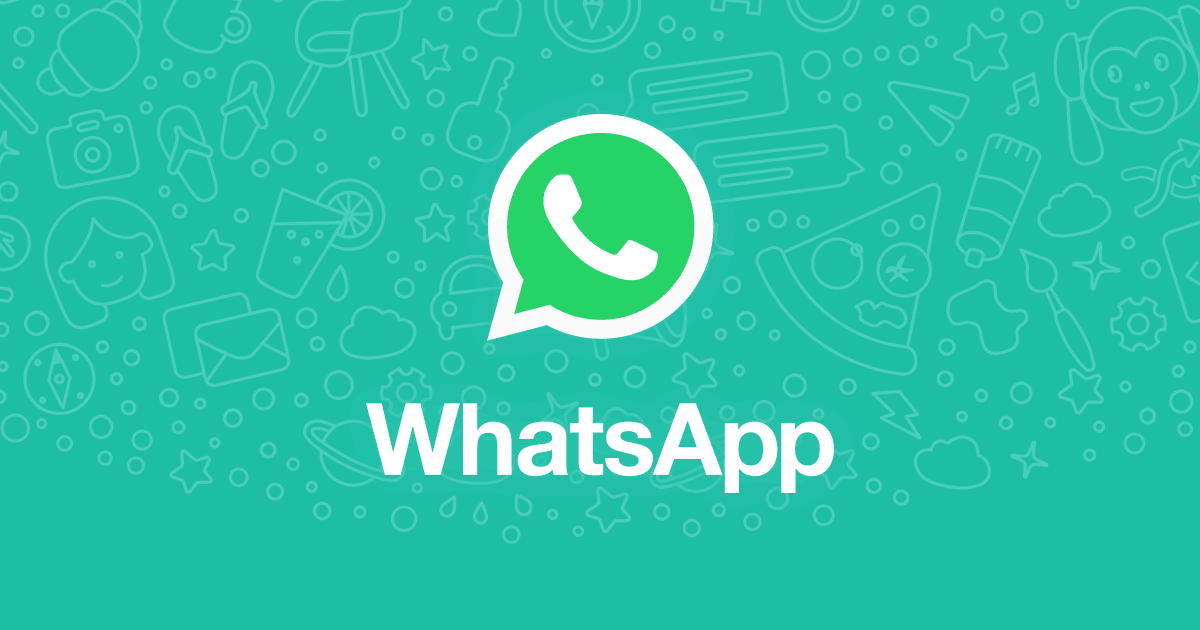 Share on WhatsApp
WhatsApp Messenger: More than 2 billion people in over 180 countries use WhatsApp to stay in touch with friends and family, anytime and anywhere. WhatsApp is free and offers simple, secure, reliable messaging and calling, available on phones all over the world.
0 likes · 0 comments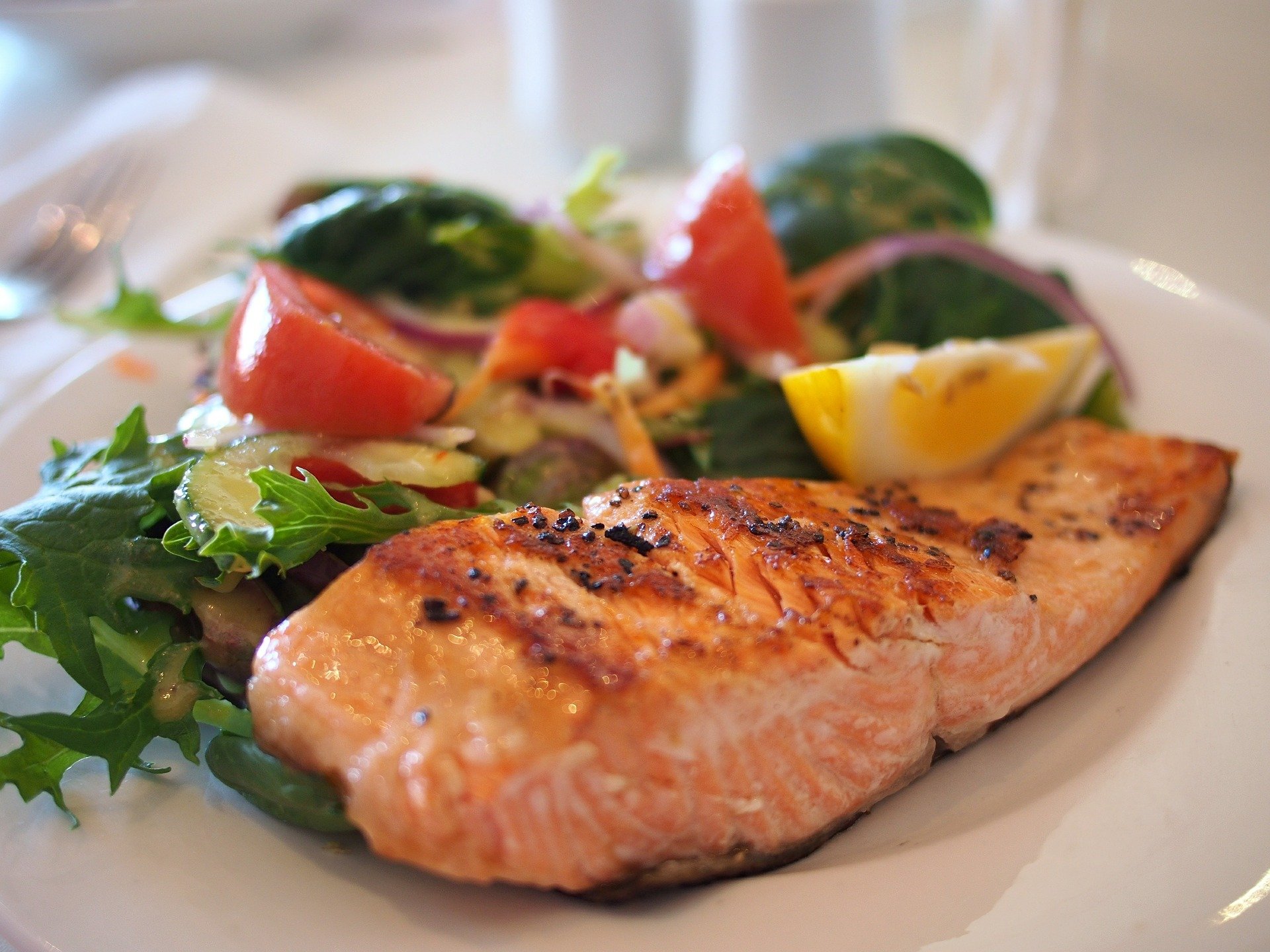 Unlike keto and intermittent fasting, intuitive eating is less of a trend and more of lifestyle choice. I know, that's what they all say but hear me out. Any diet/ trend you can think of has an end therefore making it not a lifestyle change. Intuitive eating is simply following w ...
2 min. reading time · 2 likes · 0 comments
Do you want to manage your own group?