1 year ago · 1 min. reading time · visibility 0 ·
And now you know...
There is a question that we ask ourselves every so often, particularly when we are being reflective — "How will I do when the situation gets difficult?" Or as people who put memes together like to say, "when the going gets tough".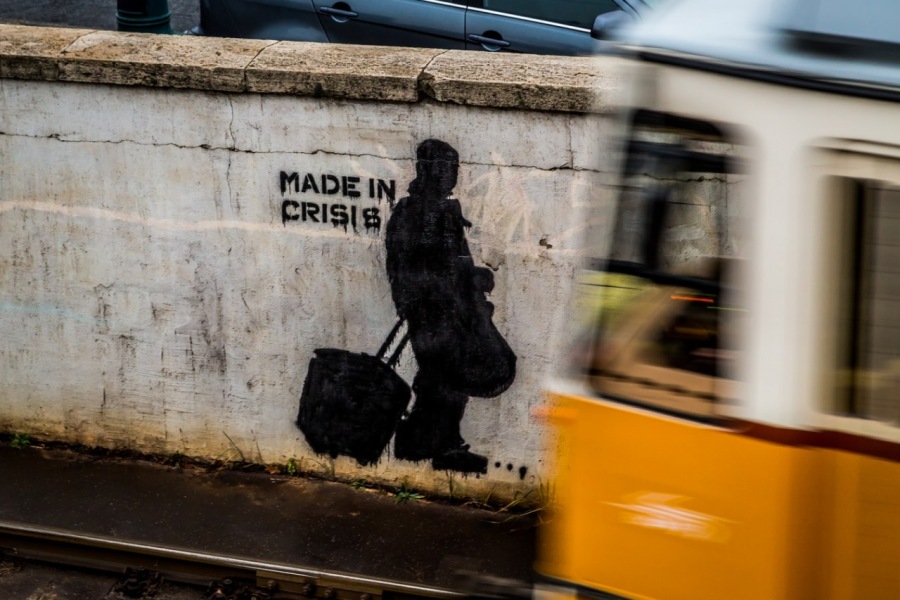 Say for example a novel coronavirus has entered the human population and quickly rises to the status of a pandemic; as a result measures have been put in place to minimize transmission and reduce the deaths that come with this sort of thing. Only essential services are available, only essential travel is advised, and social distancing and isolation are recommended, and where resolution has gone from weeks to months. Health, economic wellbeing and our social fabric, all under threat.
I suppose you could characterize this as one of those times.
I am 99.5 % certain there is a list of some sort that outlines the optimal way to act (and what to do) when crisis hits, and 100% certain everyone has an opinion on this. I would also suggest that most people would say they are handling the situation fairly well — sure it would be nice to go to a restaurant or take in "a ball game" but other than that I'm on top of it. After all, we have to be the hero in our own story don't we?
The one consideration I believe is imperative regarding our story is to honestly reflect on the situation and how we are making our way through these rough waters. Can you honestly say, with a critical eye, that you're asking yourself how you are doing?
It is in this question you know how you will handle the situation when the going gets tough. It is by asking this question that you know you can handle the situation when the going gets tough. It's in this reflection you will identify what you like (and what you don't like) about how you are handling everything. It is in this tally that you will find insights into successfully adapting to the situation and ultimately progress to the time when Covid 19 is just a story shared across the dinner table.
And don't you want your story to be colourful?
iamgpe
PS — as part of my own reflection I have found I am spending too much time waiting; waiting for the statistics on confirmed cases; waiting to see if we are flatting the curve; waiting for this to be over. Waiting is not a particularly good story, although it does allow me the opportunity to switch gears and do other things more productive, and colourful.
PPS — Dr Suess was right about the waiting place. (Oh, The Places You'll Go!")
You have no groups that fit your search