Bits of Advice 1
A younger friend of mine sent me this a while ago and I thought I would share it. I am not sure who the author is but some of his bits of advice are interesting. He has 103 bits of advice; I will spread them out over four posts.
1.               About 99% of the time, the right time is right now.
2.               No one is as impressed with your possessions as you are.
3.               Don't ever work for someone you don't want to become.
4.               Cultivate 12 people who love you, because they are worth more than 12 million people who like you.
5.               Don't keep making the same mistakes; try to make new mistakes.
6.               If you stop to listen to a musician or street performer for more than a minute, you owe them a dollar.
7.               Anything you say before the word "but" does not count.
8.               When you forgive others, they may not notice, but you will heal. Forgiveness is not something we do for others; it is a gift to ourselves.
9.               Courtesy costs nothing. Lower the toilet seat after use. Let the people in the elevator exit before you enter. Return shopping carts to their designated areas. When you borrow something, return it in better shape (filled up, cleaned) than when you got it.
10.          Whenever there is an argument between two sides, find the third side.
11.          Efficiency is highly overrated; Goofing off is highly underrated. Regularly scheduled sabbaths, sabbaticals, vacations, breaks, aimless walks and time off are essential for top performance of any kind. The best work ethic requires a good rest ethic.
12.          When you lead, your real job is to create more leaders, not more followers.
13.          Criticize in private, praise in public.
14.          Life lessons will be presented to you in the order they are needed. Everything you need to master the lesson is within you. Once you have truly learned a lesson, you will be presented with the next one. If you are alive, that means you still have lessons to learn.
15.          It is the duty of a student to get everything out of a teacher, and the duty of a teacher to get everything out of a student.
16.          If winning becomes too important in a game, change the rules to make it more fun. Changing rules can become the new game.
17.          Ask funders for money, and they'll give you advice, but ask for advice and they'll give you money.
18.          Productivity is often a distraction. Don't aim for better ways to get through your tasks as quickly as possible, rather aim for better tasks that you never want to stop doing.
19.          Immediately pay what you owe to vendors, workers, and contractors. They will go out of their way to work with you first and next time.
20.          The biggest lie we tell ourselves is "I don't need to write this down because I will remember it."
21.          Your growth as a conscious being is measured by the number of uncomfortable conversations you are willing to have.
22.          Speak confidently as if you are right, but listen carefully as if you are wrong.
23.          Handy measure: the distance between your fingertips of your outstretched arms at shoulder level is your height.
24.          The consistency of your endeavours (exercise, companionship, work) is more important than quantity. Nothing beats small things done every day, which is way more important than what you do occasionally.
25.          Making art is not selfish; it's for the rest of us. If you don't do your thing, you are cheating us.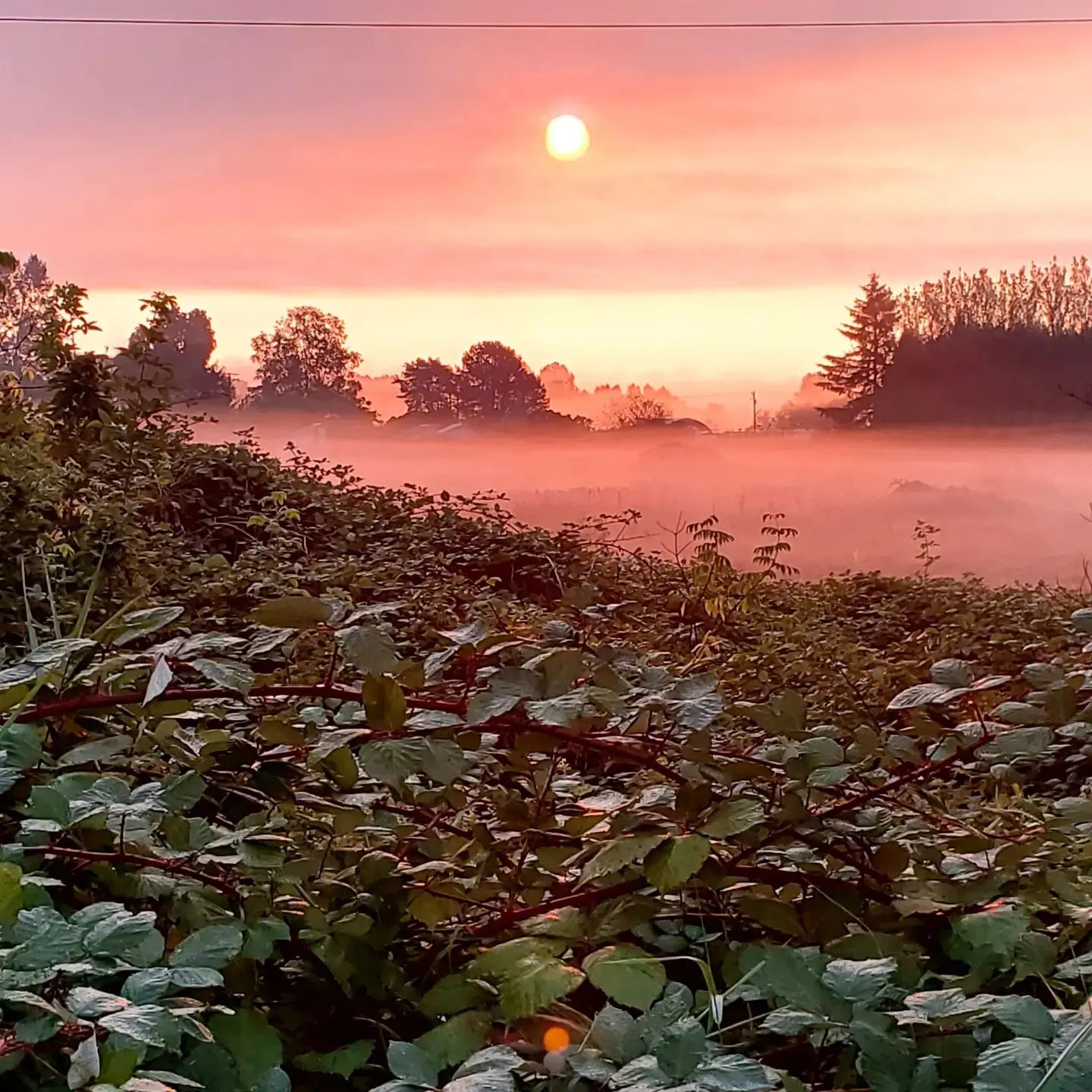 Life Lessons
You may be interested in these jobs
---

Maverick Trading

Selkirk, MB, Canada

Full time

Maverick Trading is Hiring We are a top-ranked proprietary trading firm that allows you to use our capital to become an FX trader. · Learn to become an options trader with Maverick Trading We are loo ...

---

GROWMARK, Inc.

Lucknow, Canada

The FS brand represents a standard of excellence for agricultural and energy-related products. It's the people who represent the FS brand that set it apart. As local cooperatives, FS Companies believe ...

---

Lillooet Cook House

Lillooet, Canada

Work Term: Permanent · Work Language: English or French · Hours: 30 to 40 hours per week · Education: Secondary (high) school graduation certificate · Experience: Experience an asset · or equivalent e ...