Can I offer you water or tea?
Water is the most-consumed beverage in the world, but occupying the #2 spot is tea. My grandson is a tea drinker and loves his black tea. I was not aware of how popular drinking tea was in the world until after he visited us this year.
Tea is the second most-consumed beverage in the world because it is widely available, affordable, and has several health benefits. It is also a popular choice because we can enjoy it hot or cold and comes in a variety of flavours. The ritual of preparing and drinking tea has played a significant role in many cultures for centuries, which has contributed to its popularity.
There are many flavours of tea available, and the specific flavours that are present in a tea can be influenced by several factors, including the type of tea leaves used, the terroir (where the tea is grown), and how the tea is processed and flavoured.
Some common flavours of tea include:
Black tea. We know black tea for its robust and full-bodied flavour. It is made from fully fermented tea leaves and has a stronger flavour than other types of tea. Black tea flavours can range from earthy and floral to malty and bold.
Green tea: Green tea has a more delicate and slightly grassy flavour than black tea. They made it from unfermented tea leaves and have a lighter colour and flavour. Green tea flavours can range from vegetal and seaweed-like to sweet and nutty.
Oolong tea. Oolong tea is a partially fermented tea that has a flavour that is somewhere between black and green tea. It has a complex flavor profile that can range from sweet and fruity to woodsy and roasted.
White tea. White tea has a very delicate flavour that is often described as sweet and floral. They make it from young tea leaves and buds that are minimally processed, which gives it its unique flavor.
Herbal tea. They do not make herbal tea from tea leaves, but from a variety of herbs, spices, and other plants. As a result, the flavours of herbal tea can vary widely and can include flavours such as mint, chamomile, hibiscus, and more.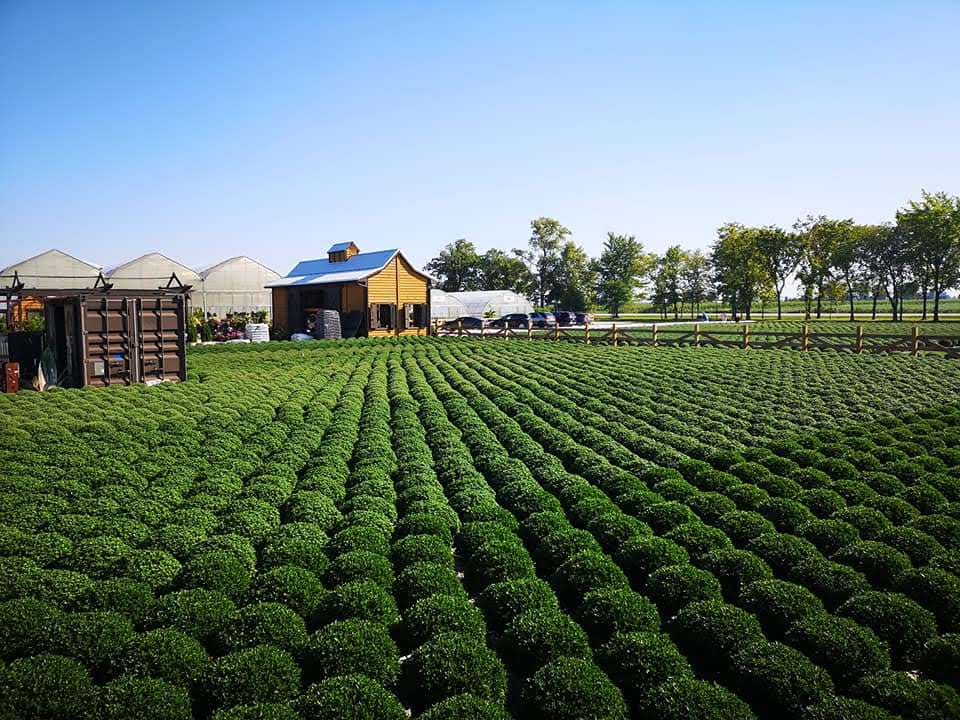 Lifestyle
You may be interested in these jobs
---

Halton Healthcare

Oakville, Canada

Temporary Full time until approx. November 2024

Posting#: - · Non-Union · Position: Physiotherapist · Department: Rehab Services · Status: Temporary Full-time until approx. November · Hours: Monday to Sunday - Day shifts 7.5 hours (Hours are sub ...

---

Farm Boy

Guelph, Canada

Full time

Assistant Chef Manager · Full-time · Department: Chef · Availability: Open · Location: Southwest Ontario Region · Company Description · At Farm Boy, it is our mission to create a fun, fresh experien ...

---

The Better Together Group

Montréal-Est, Canada

*Avez-vous de l'expérience en tant que commis d'entrepôt?* · *Disposez-vous d'une carte de chariot élévateur externe ?* · *Vous avez de l'expérience dans la conduite d'un chariot élévateur ?* · *Vous ...