3 years ago · 4 min. reading time · visibility 0 ·
Dependence on Independence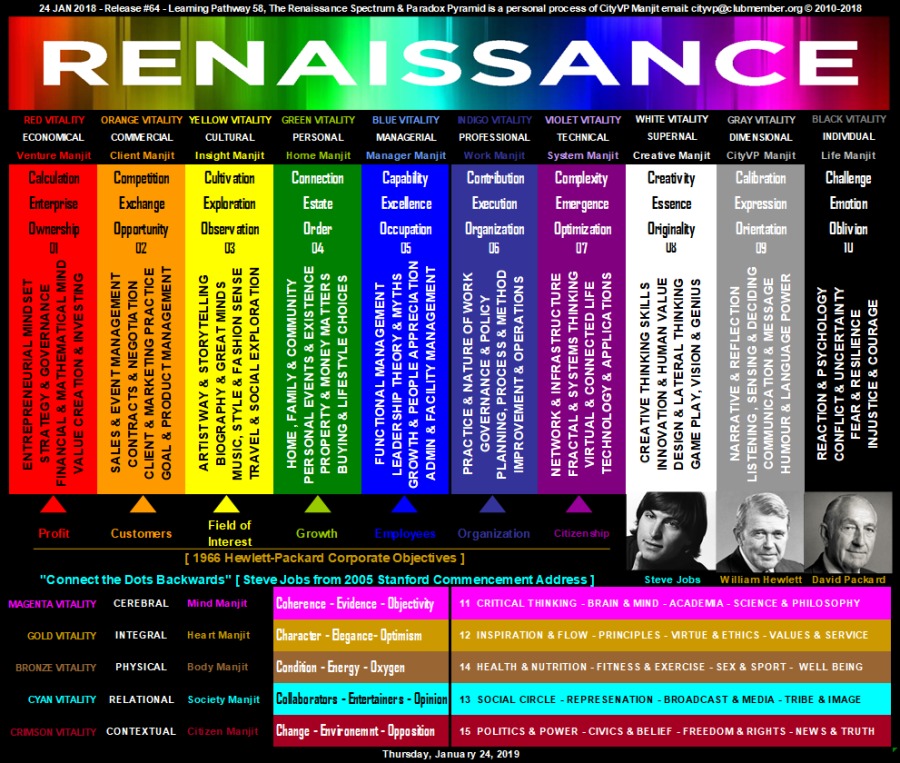 Our dependence on independence is the reality we create.  This dependence is a real thing or need within us, and it comes with both human costs and human values.  The United States "Declaration of Independence" is a dependence on independence - but it is not necessarily a pathway to the liberation of any individual, it is simply an idea that is a dependence on nationality and identity as an idea.

We are all dependent on the womb to begin with, the Earth when we enter it and each other as we develop through the bookends of our existence.   Without air the next step does not matter, without body we are as in the dark as the darkness that our brain sits in as it is covered by the bones of skull and the sheaths and fluids that protect it like cerbrospinal fluid, without water or food we are only a few fat layers away from becoming dust with the Earth.

Independence is valued by human beings as much as it is valued by social forms, but we don't think of independence as a dependence, and breaking that linkage makes no sense whatsoever unless we are able to hook our brain to a computer, download our consciousness and exist in a state where we can see anything, hear anything, feel anything, sense anything, taste anything or smell anything - and that state of nothingness is termed as the "abyss".  The greatest form of "hell" has to be that state where (if it is possible) we achieve immortality and if so, that is a terrible and the most horrific manner imaginable to discover the value of dependence and the dependence necessary for our independence.
A word touted along with independence is freedom.  The domain of being free is still a domain.  It is not an horizon that touches the sky, something that a horizon cannot touch.  Then there is what goes beyond a horizon and that constitutes metaphysical fun and how we indulge our imagination does not need to become a product or a vision, the independence of our thinking is equal to the dependence we create as a result of that thinking.  We love novelty and sharing that novelty or idea or thought - and so dependence is the conduit to free us to marry thought with one and another :
Whoever said it, it is right on the money IMHO.
"