3 years ago · 2 min. reading time · visibility 0 ·
Do you have a reason to get up in the morning?
Forced to retire early, because of economic uncertainty or illness then you may have some fears and questions. Before settling into this new life, there are the practical realities, of course: money, location, healthcare. Once those are arranged, however, what comes next? What do I want to do with my time now? What will get me out of bed each morning? The questions are mostly short but hardly simple. Here are a few:
· What gives me pleasure?
· What do I most care about?
· Can I use my career experience in new ways now?
· What's been missing from my life?
· What have I always dreamed of doing?
· What gives me a sense of purpose?
· What and who are most important to me?
· What does an ideal day look like?
There are many others and the hard part is that no one can answer for you.
Here is a short answer, life after you retire, forced or voluntary is a continuation of life before retirement, without the bother of that 8:00 am to 4:30 pm stint at the office.
Of course, we need money for retirement and if we were able to we put some money away for retirement if we did not then we are faced with some problems. These money problems are not life-threatening, however, the answers we chose may be life-altering. We know that it is possible to estimate fairly accurately how much money you'll need to live on after you retire, and in most cases, it's nowhere near the "70% of your present income" that many say you need to maintain your present lifestyle. If you don't believe me do a google search for "retirement calculators" to get ideas on financial planning. The real keys to a successful retirement are good health, spiritual life, relationships with family and friends, and having interesting things to do.
What are the habits and lifestyle choices that set you apart as a from those who are bored, lonely, and depressed? These choices are important because the difference between a happy, fulfilling retirement and "waiting for the Undertaker" is not money but the quality of life -- family, friends, good health, and meaningful 
activities that give you a reason to get up in the morning.
Some reasons given for getting out of bed in the morning are
· All of the people who love and care about you want to spend time with you so don't leave them waiting.
· Because let's be honest, you just really have to pee.
· Breakfast is calling your name.
· Each day is full of new surprises.
· Retirement is the time to dust off your 'bucket list' and make a list of the '100 things you want to do before you die'.
· It is important to live without regret – so spend time doing the things you want to do, rather than getting caught up in the things you feel you have to do.  Simply start by making a list of what you want to do!
· Expand or develop your hobbies. Start taking Art Classes, join a group of Quilters, finish or start a woodwork project for your grandchildren, make miniature furniture, play bridge or golf.
So when we retire we cut out the structure provided by work so we need to find something to fill that space and time. For so many of us, life outside of work has consisted of years of relaxing, unwinding and preparing ourselves for the treadmill.  Many of us have forgotten how to find things to do that stimulate us and keep us interested and absorbed outside of work, so your first job when you retire is to find those "jobs" that keep you stimulated, interested and absorbed in life.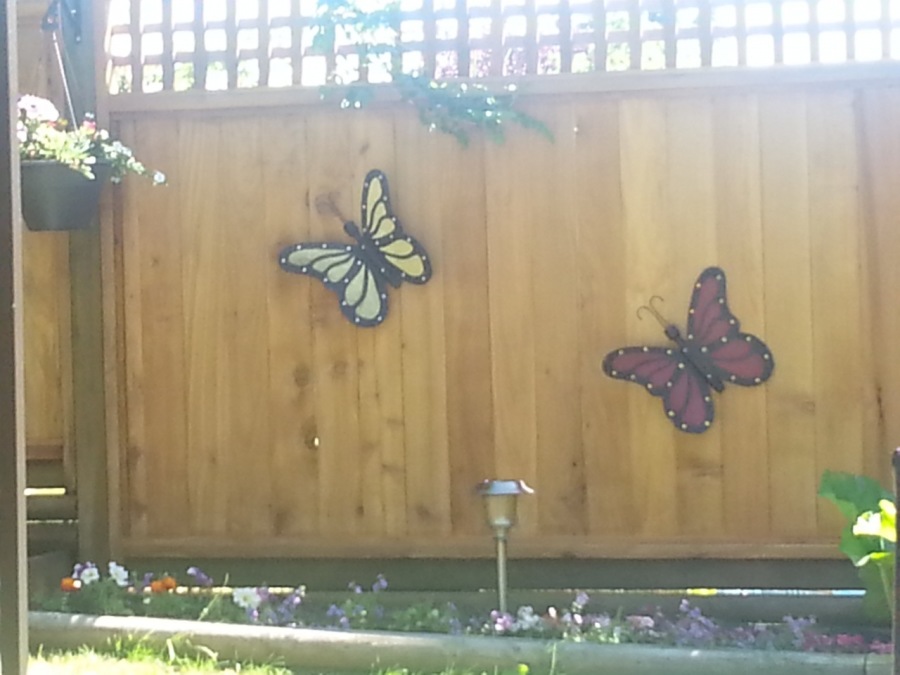 "