For 1 in 4 people anxiety is debilitating
Anxiety is a common and often debilitating mental health condition that can affect people of all ages and backgrounds. According to the World Health Organization (WHO), anxiety disorders are the most common mental disorders worldwide, affecting around 1 in 4 people in their lives.
Anxiety can manifest in different ways and can range from mild to severe. It can cause physical symptoms such as rapid heartbeat, sweating, and difficulty breathing, as well as emotional symptoms such as feelings of worry, fear, and panic. If you are experiencing anxiety that is disrupting your daily life, it is important to seek help from a mental health professional who can help you manage your symptoms and improve your quality of life.
With the help of a therapist, counsellor, or another mental health professional, you can develop coping strategies and work with you to identify the causes of your anxiety and manage it.
If you are experiencing severe anxiety or panic attacks, it is important to seek help immediately. You can contact your primary care doctor or a mental health professional for an evaluation and treatment recommendations. Sometimes, they may recommend medication to help manage your anxiety.
It is also important to take care of yourself and practice self-care. This can include getting enough sleep, exercising regularly, eating a healthy diet, and engaging in activities that you enjoy. It can also be helpful to talk to a trusted friend or family member about your anxiety and how you are feeling.
Remember, it is okay to ask for help. Seeking treatment for anxiety is a sign of strength and can lead to a happier and healthier life.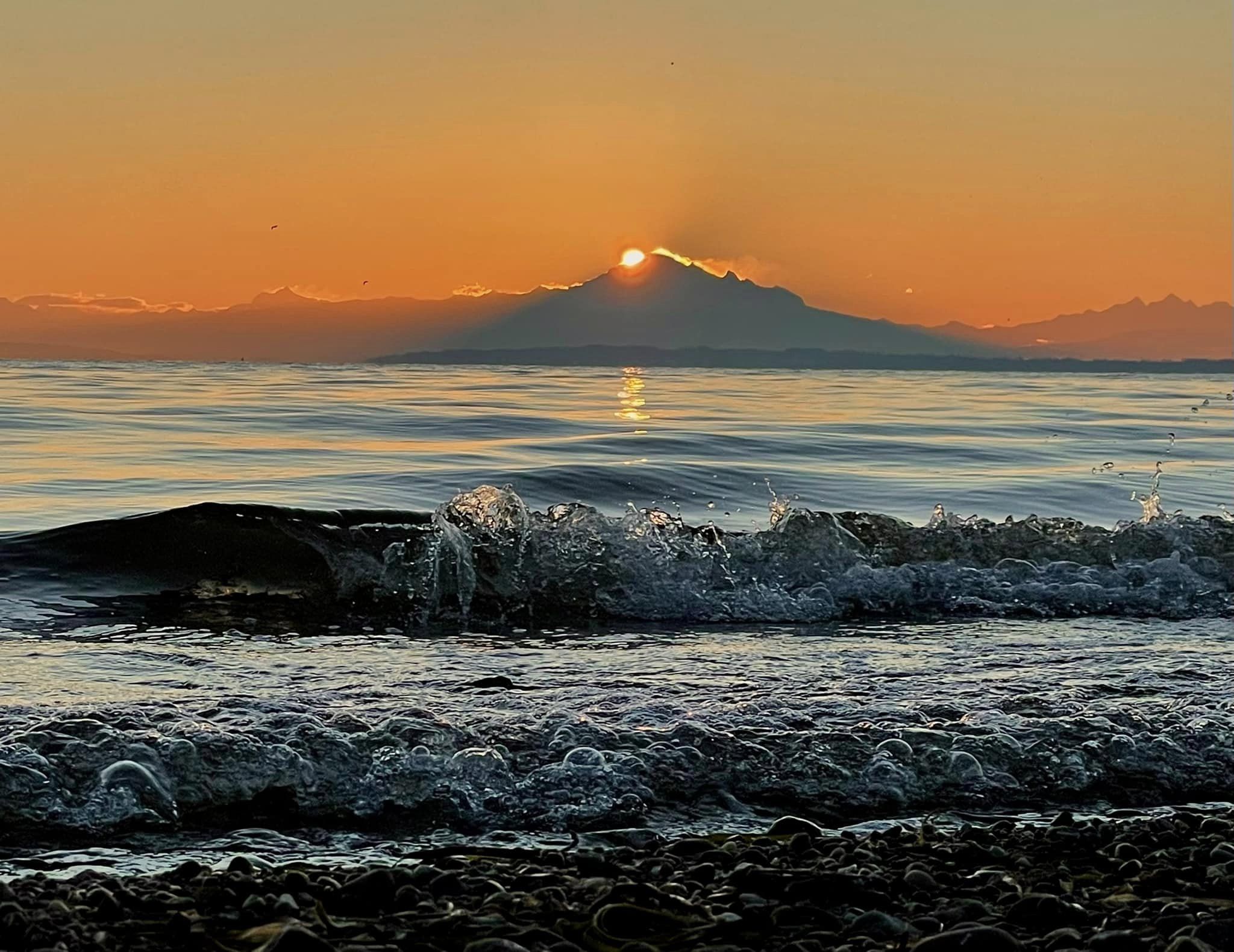 Life Lessons
You may be interested in these jobs
Found in: beBee S2 CA - 3 days ago

---

Val Estrie Ford

Sherbrooke, Canada

Full time

Val Estrie Ford Lincoln, une entreprise familiale bien établie à Sherbrooke depuis 1962, est a la recherche d'un(e) Technicien(ne)/ Mécanicien(ne) pour se joindre notre équipe du service. · Les avantages sont: · Assurance Maladie Complémentaire · Assurance Vie · Régime de retrait ...

Found in: Talent CA - 4 days ago

---

Lethbridge School District No.51

Lethbridge, Canada

Educational Assistant - EEP - Opportunity/Casual Placement · Support Staff · Location: See Posting · Competition #: 16083 · Open To: Everyone · Date Posted: May 23rd, 2023 · Closing Date: May 30th, 2023 - 10:00am · Additional Information : · Educational Assistant · We are excit ...

Found in: Talent CA - 2 hours ago

---

Alcoa

Montreal, Canada

Full time

About the job · Purpose and Rationale · The Director, Global Service Management leads the regional service management teams in supporting and deploying technology solutions at Alcoa's major operating locations and offices. The role includes oversight of day-to-day technology op ...