5 years ago · 2 min. reading time · visibility 0 ·
Goodbye Toronto, Sorta Kinda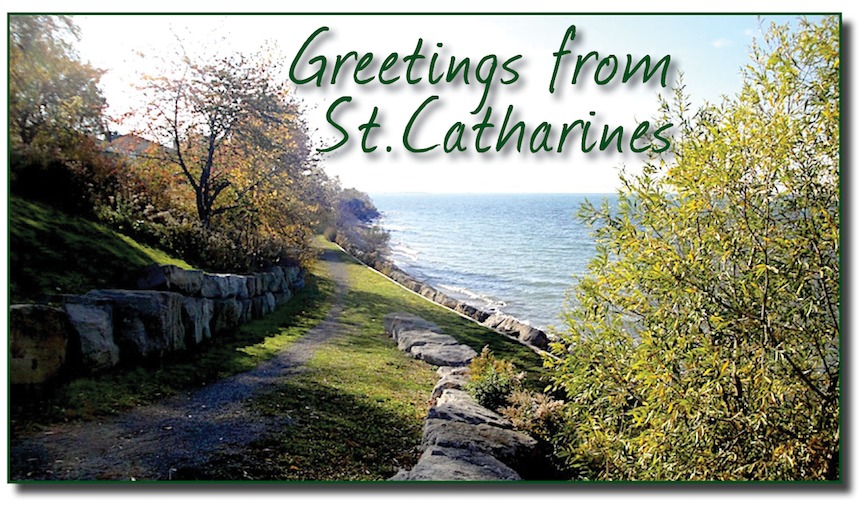 Today is the last day we will spend in the house we moved into 14 years ago.
Over those years we completed refurbished this house and made it really comfortable for us. But to tell you the truth, I'm really looking forward to living in a smaller place. I have grown a bit weary of Toronto. The energy it takes to live here has increased as I have grown older. Traffic has gotten crazier and it's become pretty much too damn 'peopley' for me.
A Change Is As Good As A Rest
Anonymous tuckered-out dude

Now that my wife, Heather, has officially retired and I have reached the point in my communications business where my clients are all happy to be at the other end of a Skype call, it just felt like it was time for a change. 
That was confirmed when this new house in St Catharines showed up in our sights.
This house is very interesting. It's in the north end of the city in an area kind of like the Scarborough Bluffs, only much smaller. It's half the age of our Toronto house. It has a great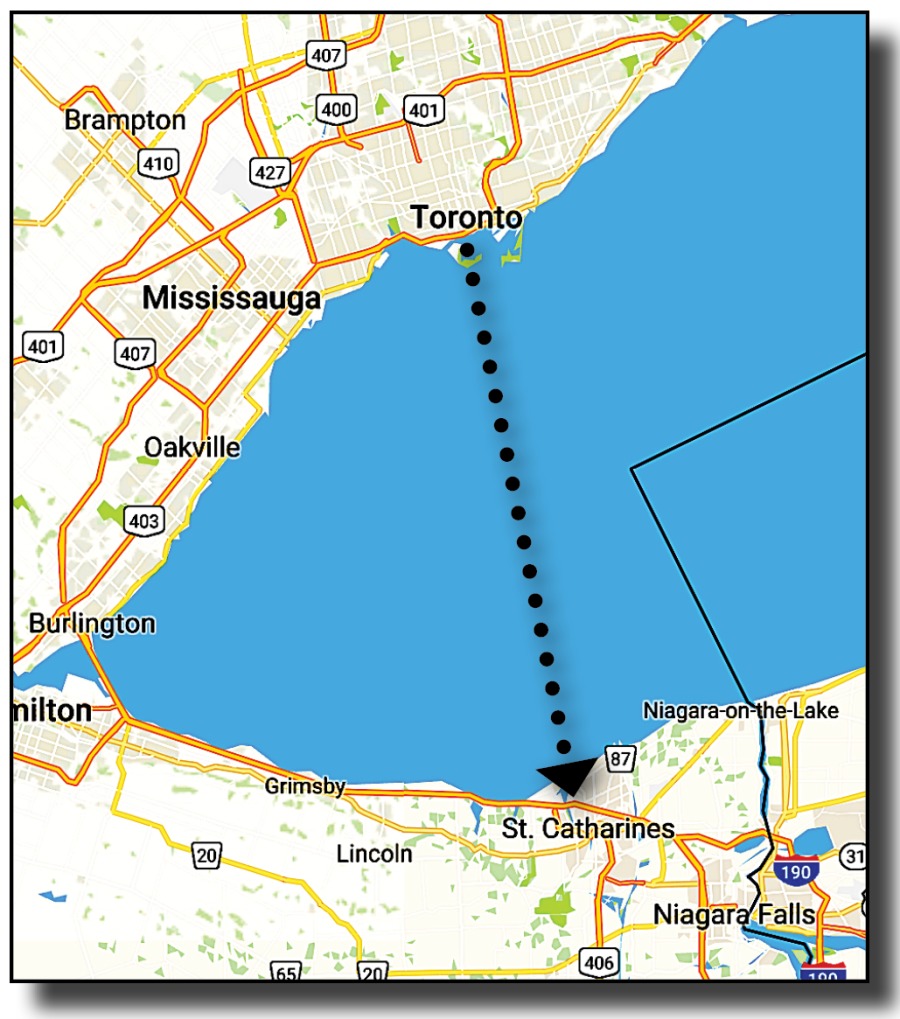 layout and a bigger kitchen. And now, although I haven't seen them, it has new floors in my office and all three bedrooms. It has central air and a gas fireplace on both levels. It has a massive basement and two really nicely finished bathrooms. Outside, it's beautifully landscapd, which is something my wife, Heather, is really looking forward to keeping that way in the warm seasons. It has a salt water pool which I can actually swim in (I'm allergic to chlorine). And it has a permanent gazebo where I can write without dealing with a lot of bugs.
The other factor that played heavily into this decision was economics. The GTA or Greater Toronto Area has been experiencing a huge real estate bubble over the past few years. Like all bubbles, it will burst at some point and if you're at all contemplating getting out of this market in the most profitable way possible, it's all a matter of timing.
Fortunately for us, the bubble does not appear to be bursting just yet. Doubly fortunate for us, the bubble does not appear to have affected St Catharines, although it is affecting Grimsby, which is the next sizeable town on the Toronto side of us. It will eventually get to St Catharines though, so that means we don't have to be shy about adding value to our new house.
According to the real estate agent we dealt with in St Catharines, she has picked up half a dozen new clients from Toronto who are obviously doing the same thing.
It's Beauty, Eh.
Doug MacKenzie

St Catharines was the ideal choice for us for a lot of reasons.
It's on the lake (Ontario) It's a smaller city in the heart of one of the most beautiful parts of Canada. I can ride my bike for 15 minutes and actually be out of the city and in wine country. There are all kinds of bike trails, good beaches, great restaurants coffee places, good wifi, and all the shopping stuff you need, without all the bullshit of a million people trying to get to the same places you are trying to get to.
So if you ask me if I will miss Toronto, I would have to say no. I will miss some people but it's not like we have moved to Winnipeg or anywhere. We're just a hoot and a holler down the road so to speak. On a good day, we can go from city to city in about an hour. But at the same time, we're in a whole other world and that's exciting.
No regrets. No fears.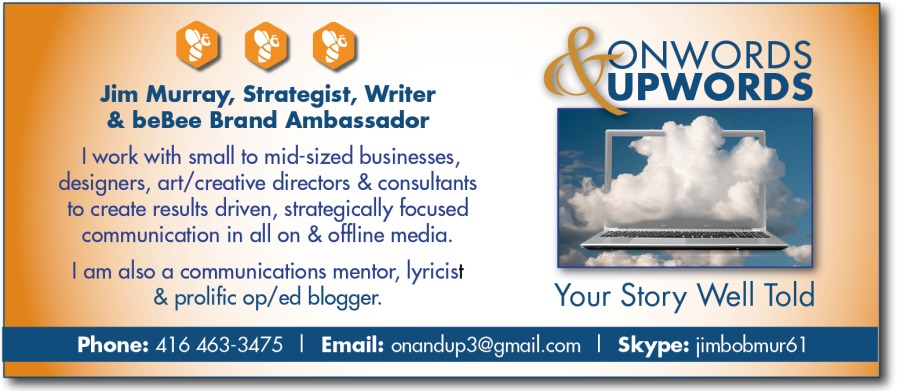 If your business has reached the point where talking to a communication professional would be the preferred option to banging your head against the wall or whatever, lets talk.
Download my free ebook,