5 years ago · 1 min. reading time · visibility 0 ·
Imagination is my brother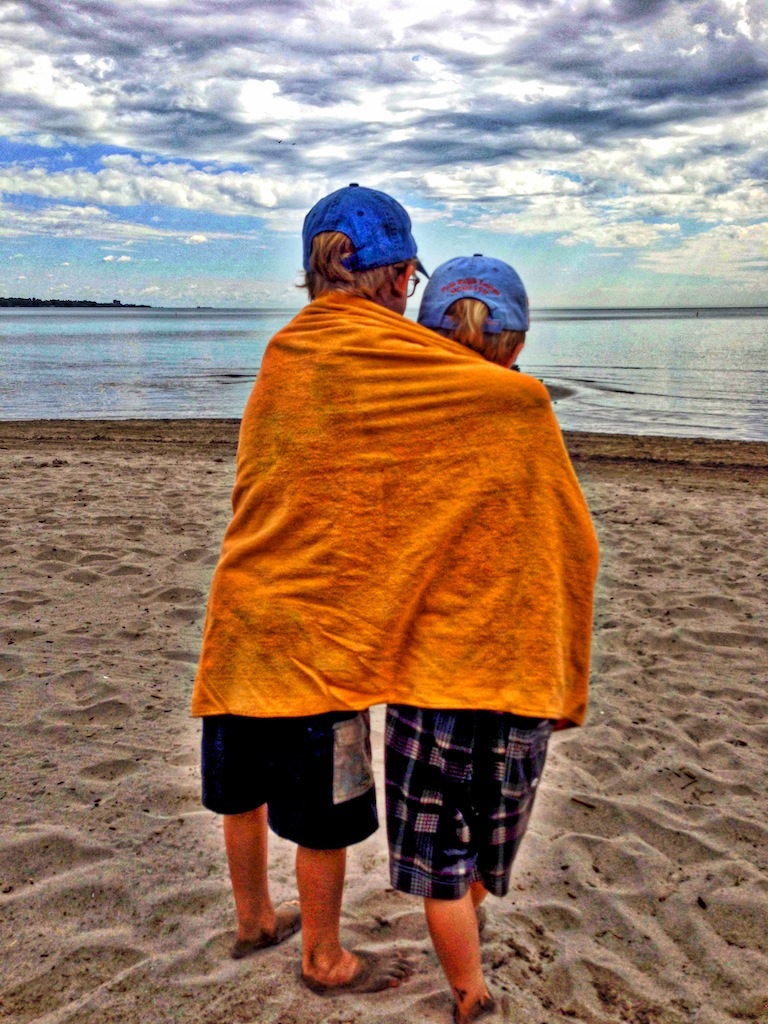 "I'm not writing non-fiction. I don't feel anything about me as a kid was unique. Except that I had more interest in being alone and using my imagination."


John Irving
Do you have a brother?
There is a special bond with brothers. It is a spiritual joining that only recently became evident to me. 
It can be a wondrous thing. One moment wailing on each other like hyenas devouring a carcass. The next, showing kindness of profound depth. 
I did not have a brother.
I had an older sister.
She was special to me. But she wasn't a brother. She was four years older and not surprisingly mostly interested in 'girl' stuff and less interested in her snot-nosed brother bumbling along behind trying to keep up with her games and friends. 
I spent then more time in solitude. I found many imaginary friends. Puppies were a speciality as were plastic warriors who would stand bravely steadfast as my Lionel train came roaring down the track to wipe them out. 
I didn't have much of a father either. He was a prototypical self-made man born of the Great Depression with a strick belief in and adherence to two notions: 
1. Spare the rod and spoil the child. 
2. Children are to be seen and not heard.
Today, I spent the morning at the beach. 
I watched my two boys play.
They played Man Hunt - a hybrid of hide & seek and tag. They built sand castles and dug pits. They chased seagulls. They challenged each other to races to the drop off where the water turns frigid.
They had the occasional tussle.
Then they hugged.
I spare the rod.
I spoil my children.
I love to see them and hear them.
I wish my story were more unique.
It is not.
Our lives are non-fiction works with the occasional dip into fantastic fiction. 
When I write I try to explore the space between those two solitudes.
My imagination is my brother.
Maybe that's why I write.

"