3 years ago · 8 min. reading time · visibility 0 ·
Is Social Media Killing Genuine Philosophical Thought?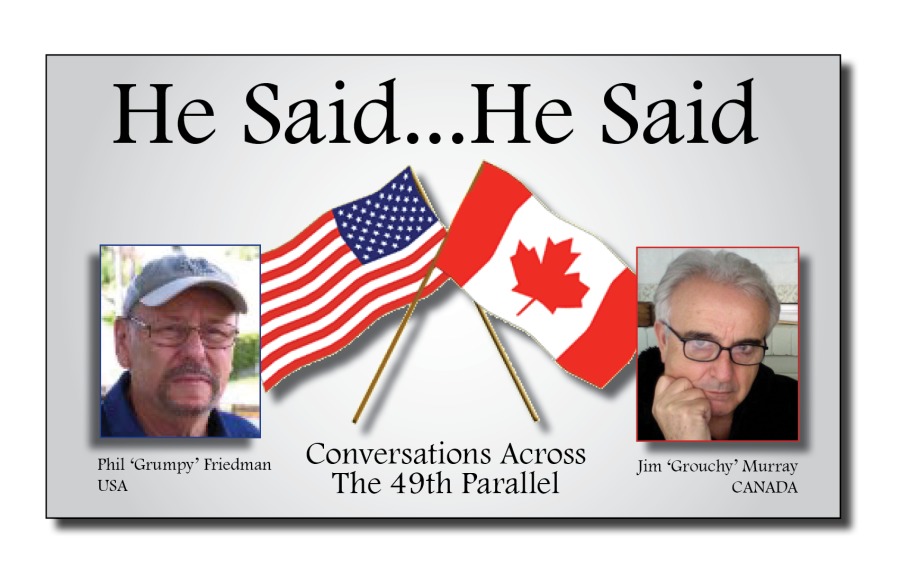 If you can believe it this is the 32nd Edition of this column started by Phil and I way back in the days when blogging in the Lumpy Kingdom actually got you some readership. Since then we have discovered that you actually reach more people on LinkedIn with op-ed blogs by posting on beBee and then sharing them to your LI newsfeed than you can by publishing them in the black hole that has become LinkedIn Pulse. No charge for the valuable blogging tip, and no charge for the hopefully solid reading experience you will have from here to the end of this post. The best things in life really are free. LOL.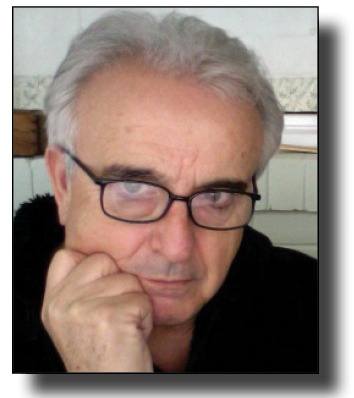 JIM: A while ago, I saw this speech by superstar astrophysicist, Neal De Gras Tyson in which he expressed a concern over the amount of what he called 'Fuzzy Thinking' that was going on these days.
Now granted, his concern was mainly in the area of scientific thinking, but it did make some very good points. And since you and I could loosely be classed as philosophical thinkers, at least in the part time sense, I was just wondering if you agree or disagree with my postulation that a lot of that same fuzzy thinking could be infecting philosophical and intellectual arguments, not so much in the traditional academic media, but in the more populist areas of social media where a lot of blogging takes place.
If you like we could use beBee as an example. So the questions are A) Do we actually see a lot of philosophical thought on display here, and B) Being professional writers and part time philosophers, how do we perceive the level of fuzziness of the thinking we see here?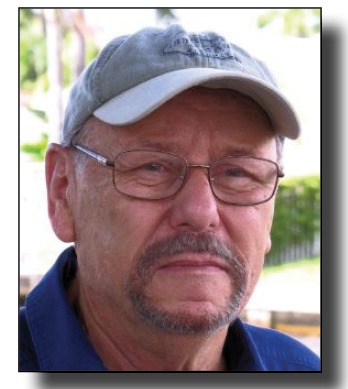 PHIL: Well, Jim, that's a pretty a loaded question for me, especially given some of my history with beBee.
But that said, let me try to answer as objectively and candidly as I can.
Both you and I have academic degrees in philosophy. Which means that at one time or another before the invention of dirt, we each learned to value critical discussion and thought. Not that we always or even ever practice it, just that we value it.
I would never say that formal academic training in philosophy represents anything pivotal. However, I do think it fair to say that, as a result of formally studying philosophy, we (and some others) might be less inclined to accept obscure expressions of inscrutable "fuzzy" thinking as "deep".
As you well know, one of my favorite quotes is:
"Do not mistake obscurity for depth of thought, nor shallowness for clarity." (From The Wisdom of Chung King, circa 450 AD).
As I see it, a major problem, here on beBee and on social media in general, is that so many writers and readers do precisely that, namely, infer that, because they don't or can't understand what's said, it must be profound.
All while more and more writers and would-be "deep thinkers" play on that tendency in their repeated attempts to demonstrate how bullshit baffles brains.
Consider the following passage:
"Intellect is like a Royal Palm tree. Its trunk grows quickly under the right conditions as a single, branchless post, to serious heights. The Royal Palm keeps its food-producing green fronds at its top where they are best exposed to the sun for the photosynthesis that ultimately feeds the tree. Thus ideas are best spawned by the intellect out in the open where the sun best reaches to warm and feed them… and where they last until sufficiently dried to be separated from the main body and may fall to the ground as the detritus of thought." (The Eight Elements of Intellectual Growth, Opaque Publishing, 2013.)
Of course, this paragraph is pure, unadulterated BS. Yet, how many readers on beBee or elsewhere on Social Media are likely to call it out as such? Or even ask for a clarification from its author?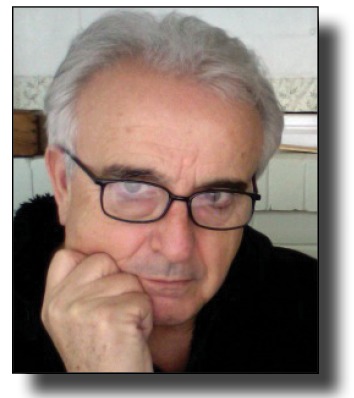 JIM: I have this theory about TV series. It goes something like this. Almost every TV series that has lasted longer than 4 or 5 seasons has pretty much ended up becoming a caricature of itself.
What this means, to me at least, is that the writers and sometimes even the actors, just plain wear out. They all start out with this strong philosophical position. They were gonna right a wrong or two, open some eyes, make a social statement or three, whatever. But what they find is that pretty soon those lofty motives get buried under the avalanche of pressure to perform, keep the ratings up, etc.
They try all kinds of things to keep it going because it's profitable for them to do so as long as they are getting the ratings, but the more discerning viewers always catch on pretty quick, lose interest and move onto the next thing. Unfortunately a lot of those discerning viewers are critics and by pointing out what's really going on, only hasten the show's demise.
The same, IMHO again, is true to varying degrees for content creation in social media. Most people are not, at their cores, actual, card carrying writers, which means that they are not being held aloft my some substantial philosophical motivation. So at some point along the road, many of them start slowing down, losing their edge and sometimes, like many of the people we often wonder about, drop out altogether.
The problem isn't so much about bullshit, because that's pretty easy to spot. It's kind of about the desperation that starts to manifest when you know you're in a bit over your head and you start to listen to too many full of shit digital marketers tossing out crap like "it's a marathon, not a sprint", and convincing people that if they can only hang in there, their so called 'personal brand' will become the doorway to fame and fortune that everybody will beat a path to.
I know this because I have seen it in action for years.
Social media sites run on the content their users provide. Always have and always will. Now I don't begrudge those sites, because I'm a businessman and I get that this is a business.
What I do despise is the parasitic digital marketing community that keep on dangling carrots in front of basically unsuspecting people, baffling their brains with bullshit about how they can build their business in social media if they just do A B C D E F G H I and J. And do them religiously (with their help of course). And do them for fucking ever.
After a while a lot of people just plain run out of stuff to post about. But they have to keep going because, they are invested and that's how the game works, isn't it?
And all the while, the quality of their output droops, the 'personal branding' goes flat, and you end up pretty much where we are now, with the good stuff, the stuff worth reading, the stuff you can actually get something out of or which creates real intelligent interaction, becoming more and more scarce.
Add the people who are just naturally full of shit to that mix, and here we are, up to our eyeballs in useless and pointless content.
And for what? I still haven't figured that out yet. Maybe we should ask Mark Zuckerberg or any of the honchos at LinkedIn, who are laughing all the way to the bank.
So I guess my answer to the title question would be. It's not social media so much as all the bullshit surrounding it that kills content and ergo philosophical thought.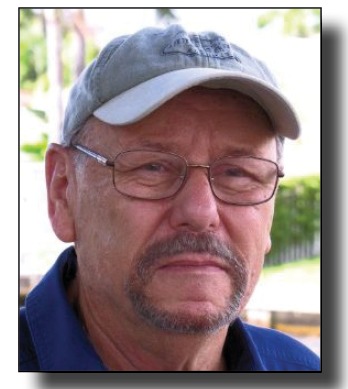 PHIL: In other words, bovem de stercore ego ergo sum. (Descartes is rolling over in his grave, either laughing hysterically or gagging, take your pick.)
Seriously though, since we're speaking philosophically, I think "mangle" is a more apt than "kill". For from time to time I actually see on Social Media expressions of genuinely incisive contemporary philosophical thought. The writings of Sam Harris are one example.
But let me ask you this. If you feel that strongly about the rising levels of effluent here on beBee and on Social Media in general, why do you expend as much effort as you do encouraging and helping people to write? After all, based on your oft-cited 80/20 rule, encouraging people to write and publish online increases the BS at a rate four times that of the worthwhile product you may facilitate.
Wait! Don't answer that just yet because it's a trick question. For I already know that you believe writing is good for the psyche and the soul (if indeed they are not the same, a philosophical question in itself). And that being the kind of fellow you are, you want to help others gain at least some of the benefits and satisfactions from writing you have.
Now, I am not saying what you do in this respect is the same as what self-styled "social marketing" gurus do when they convince people they have to publish, publish, publish (even if what they publish is crap) — or perish in the marketplace. However, I am asking if perhaps you aren't being just a teeny weensy bit self-righteous about this.
Perhaps the root of the problem is not so much the purveyors of BS advice on Social Media — the digital and social marketing gurus — as it is the inability of people who have grown up exclusively during the digital age of computer gaming and virtual reality to discern the difference between fantasy and reality. Or between BS and substantive (philosophical) thought.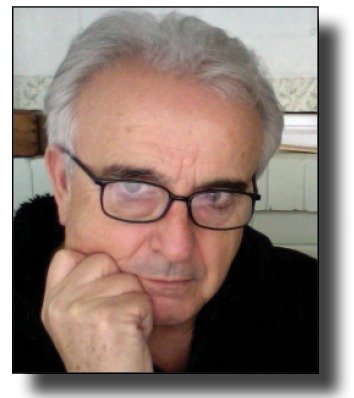 JIM: OK, Mr Latin with no translation, first of all I'm not so much encouraging people to write as I am trying to help them avoid writing crap. The philosophy behind doing that is a strictly 'reducto ad crapo'.
My motivation is not as egalitarian as you might think either. I'm just interested in making the world a place that has less crap in it. The fact that I judge there to be too much crap out there is probably self righteous to a degree. But mostly it's in aid of not having to sift through so much shallow and fuzzy thinking to get to the stuff worth reading. I consider this a noble calling.
There is, at least in social media, always going to be a scarcity of truly meaningful writing and deep commentary. I know this because, well, all you have to do is look. It's there in all its pathetic glory. In point of fact, you, Mr Phil, are one of the very few people I know who is capable generating high levels level of deepish discourse on a consistent basis.
Sometimes you pay the price for it, by attracting assholes. And sometimes you fall prey to the short-sightedness of the people who for whatever reason view your work, the powerful personal brand you have created and the scary capability you have of defending your various points of view as intimidating or offputting. Fuck them.
From my own point of view, I don't consider my writing philosophical. In fact I pride myself on having unlearned a lot of that over the years. If it is fun for people to read…if it gives them some sort of takeaway, good or bad, I don't care, then I'm happy.
We both know a lot about writing. I learn from you by reading your work and paying attention how you build arguments and tell stories. Your writing makes people think deeply because it actually is philosophical and intelligent.
I don't always apply that same sort of thinking, but I do appreciate it when I see it. I also don't see anything wrong with sharing knowledge, and basically giving it away. But I believe it might be just human nature to feel that way.
This is a long haul for anyone who decides they want to be a writer. A lot of words, a lot of thinking, a lot of crap and a lot of miles to travel. If you can help anyone along that road, why wouldn't you? Especially if you can get to enjoy the results that ensue in the work of the people who may have taken your advice and actually pulled off this writing thing.
Post Script:
To everybody out there who has come this far, my parting shot is a double-barreled bit of advice.
Barrel one: Dig deep, into your research, into your heart and soul, and try to pull out the stuff that's buried there.
Barrel two. Look for depth in the stuff you read. Insist on it. Hold other writers accountable for their words and their points of view.
Why? Because the headline of this post is a true thing. And it's up to all of us to do our best to keep it from actually happening.
Thanks, Phil. This was fun.
Jim Murray and Phil Friedman created this post series as a public service, to provide their perspectives on the business side, and sometimes the social side, of social media and business in general. Both Jim and Phil are experienced entrepreneurs and former corporate executives, professional writers, high impact bloggers and human beings. These posts represent their professional opinions. All comments are welcome and, in fact, encouraged.

In addition to being a beBee Brand Ambassador, Jim Murray is a marketer and creative professional. His partner, Charlene Norman is marketing strategist and operations tactician. Their collaboration, Bullet Proof Consulting, specializes in Brand Engineering: Helping companies achieve more effective branding, stronger reputation management, greater productivity, higher efficiencies, and ultimately, increased profits. In short, Bullet Proof helps companies change their thinking for the better. Find out more at www.bulletproofconsulting.ca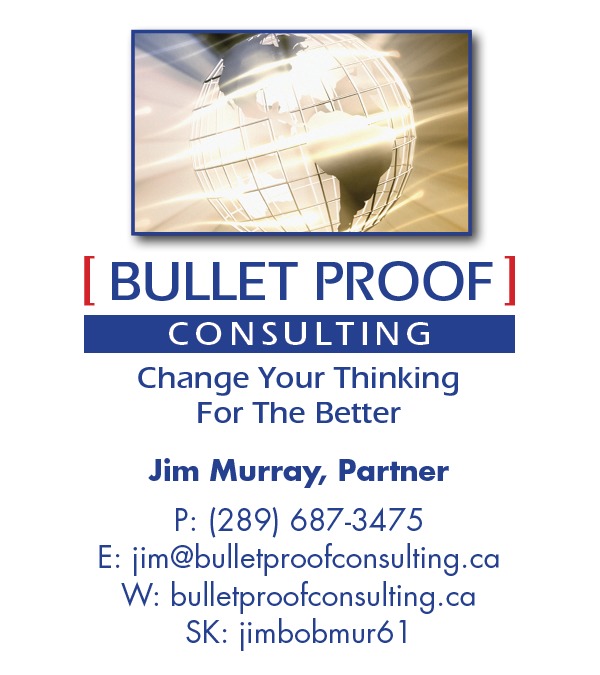 All content and graphics copyright Jim Murray & Phil Friedman 2017. All rights reserved.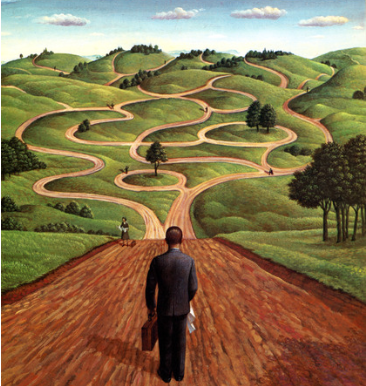 The Friday Files - The Nature of Certainty Part 2
In a way it's funny because certainty in this life ...
1 week ago · 3 min. reading time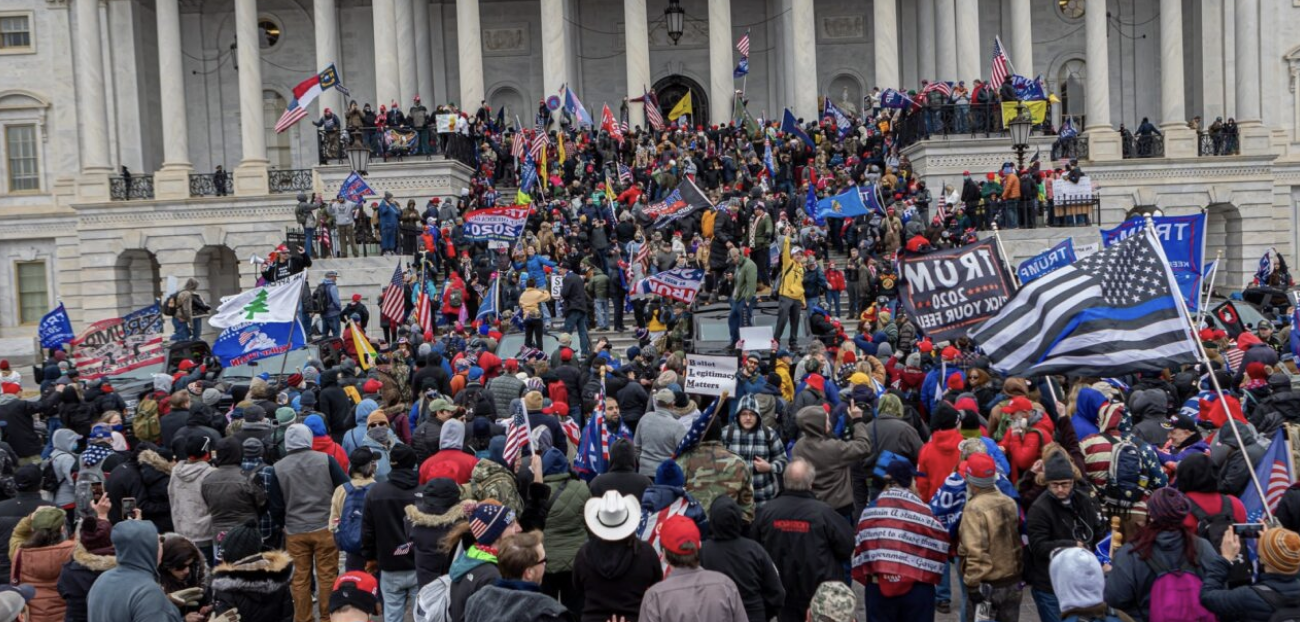 They Used To Just Be Morons
They kept to themselves more or less. · They drank ...
2 weeks ago · 4 min. reading time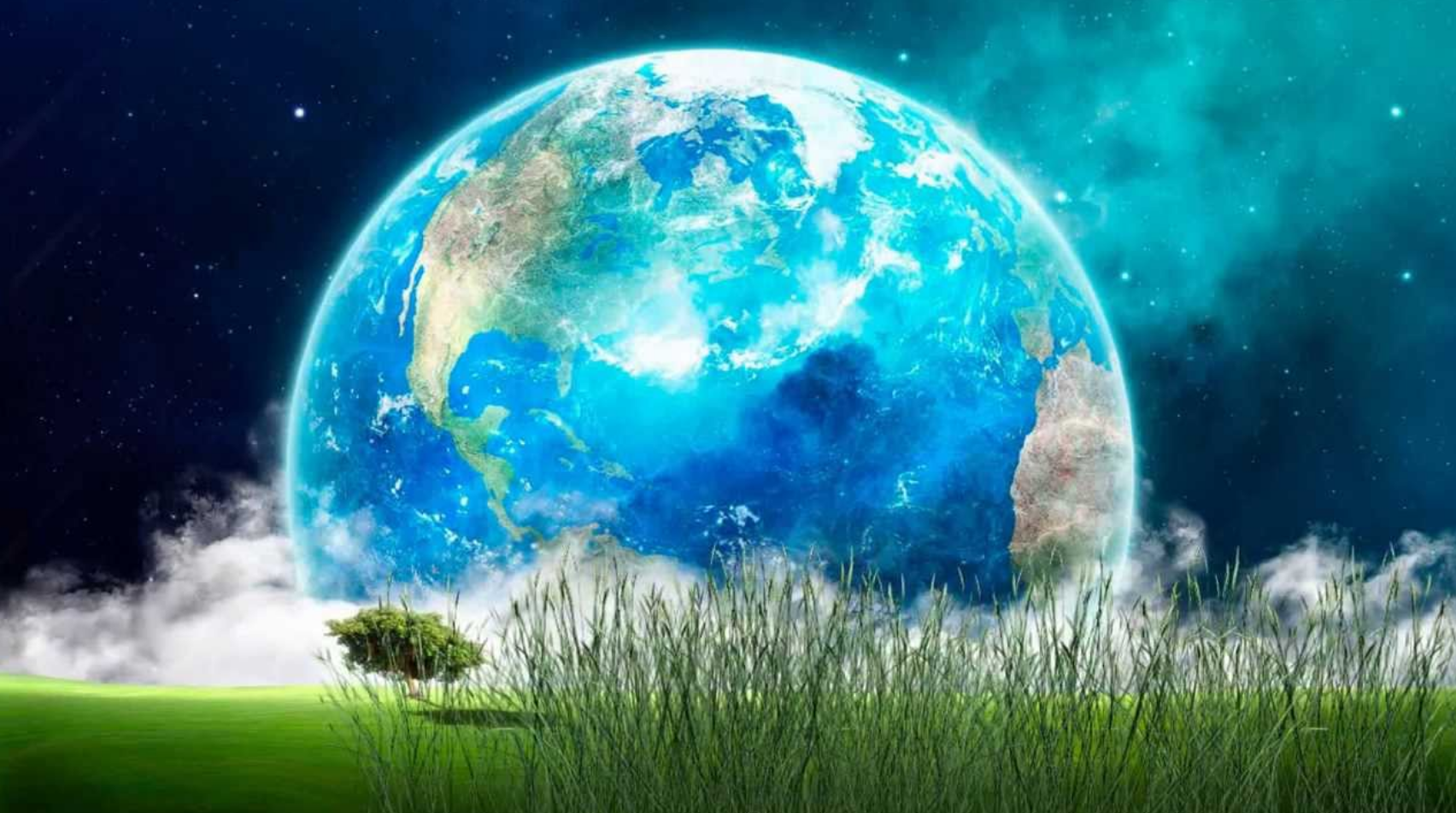 The Friday Files 2021 - Part 3 What's Wrong With The World
Sometimes I lay down in the dark, close my eyes an ...
3 weeks ago · 3 min. reading time
You have no groups that fit your search