Marketing & Communication For Small Business Article Index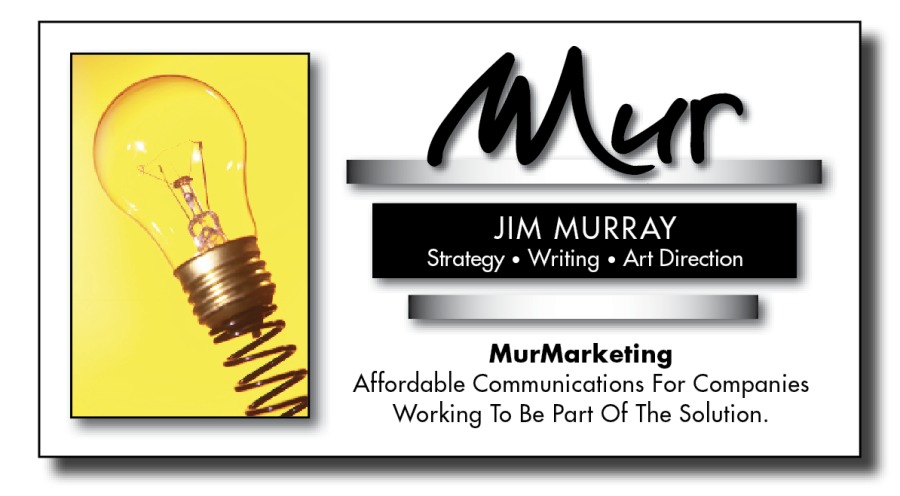 Over the past year or so, I have been creating and posting a series of articles on marketing & communication for small business.
This was a synthesis of a lot of the stuff I learned from 20 years in the ad agency business and another 25 on my own, working with new and developing small businesses.
I thought it would be useful for anyone who has or is thinking about starting a small business.
Part 1: Slow & Steady Is the Key To Success, Personally & Professionally.
Part 2: Branding
Part 3: Branding Synergy
Part 4: Consistent Voice
Part 5: Communication Strategy Development
Part 6: Content Marketing
Part 7: Creativity vs Conversation
Part 8: Developing Synergy
Part 9: Communication Essentials
Part 10: The Selling Line
Part 11: The 10 Commandments of Communication We Should Always Try To Follow
Part 12: How To Succeed In Business By Being Really Smart
Part 13: Is Social Media A Viable Marketing Tool For Your Service Business?

Part 14:  Second Chance To Make A First Impression

Part 15: Social Media Content Marketing: How Worthwhile Is It?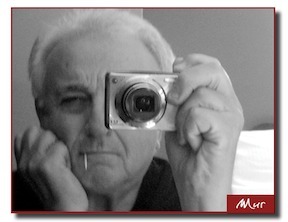 JIm Murray (that's me) is a writer, art director, marketer, editorialist. reader, sports fan and  TV watcher. I have been actively posting on social media since 1998. I am also a former ad agency writer and art director & ran his own creative consultancy, Onwords & Upwords, from 1989 until recently when I closed it and opened a freelance enterprise called Murmarketing. I live with my wife, Heather on the Niagara
Peninsula work with a small group of companies working
to make a positive difference in the world.
My Current Blogs Include:
Brand New Day (Environmentally Conscious Products, Services & Processes) • MurMarketing (Communications Advice) • Muritorial (General Interest, Politics, Human Nature and all the rest of the stuff I'm interested in)

You can follow Me:
On beBee: https://www.bebee.com/@jim-murray
On LinkedIn: https://www.linkedin.com/in/jim-murray-b8a3a4/
On Facebook: https://tinyurl.com/y97gxro4

Biz Catalyst 360˚ https://www.bizcatalyst360.com/author/jimmurray/

You may be interested in these jobs
---

10565 NFLD Inc

Happy Valley-Goose Bay, Canada

Education: · Secondary (high) school graduation certificate Experience: 1 year to less than 2 years Tasks Prepare and cook complete meals or individual dishes and foods Prepare dishes for customers wi ...

---

Groupe Touchette

Moncton, Canada

Full time and temporary

Driver (Moncton) · City(s): Moncton, NB Warehouses: Driver-deliverer / Delivery helper · Type: Full time and temporary · Positions to fulfill: 4 · JOB PURPOSE · Salary of: $17.85/hr · The Driv ...

---

Alpine Trailer Services Ltd

Rocky View, Canada

Employer Alpine Trailer Services Ltd Languages English Education Secondary (high) school graduation certificate or equivalent experience Work setting Remote location Industrial Tasks Interpret welding ...