9 months ago · 1 min. reading time · visibility ~10 ·
Marketing & Communication For Small Business Article Index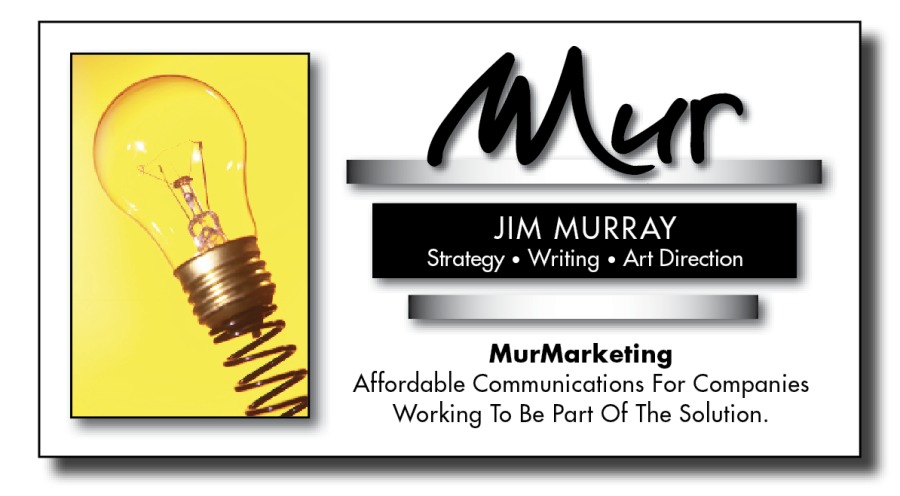 Over the past year or so, I have been creating and posting a series of articles on marketing & communication for small business.
This was a synthesis of a lot of the stuff I learned from 20 years in the ad agency business and another 25 on my own, working with new and developing small businesses.
I thought it would be useful for anyone who has or is thinking about starting a small business.
Part 1: Slow & Steady Is the Key To Success, Personally & Professionally.
Part 2: Branding
Part 3: Branding Synergy
Part 4: Consistent Voice
Part 5: Communication Strategy Development
Part 6: Content Marketing
Part 7: Creativity vs Conversation
Part 8: Developing Synergy
Part 9: Communication Essentials
Part 10: The Selling Line
Part 11: The 10 Commandments of Communication We Should Always Try To Follow
Part 12: How To Succeed In Business By Being Really Smart
Part 13: Is Social Media A Viable Marketing Tool For Your Service Business?

Part 14:  Second Chance To Make A First Impression

Part 15: Social Media Content Marketing: How Worthwhile Is It?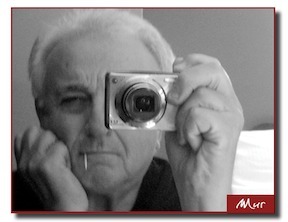 JIm Murray (that's me) is a writer, art director, marketer, editorialist. reader, sports fan and  TV watcher. I have been actively posting on social media since 1998. I am also a former ad agency writer and art director & ran his own creative consultancy, Onwords & Upwords, from 1989 until recently when I closed it and opened a freelance enterprise called Murmarketing. I live with my wife, Heather on the Niagara
Peninsula work with a small group of companies working
to make a positive difference in the world.
My Current Blogs Include:
Brand New Day (Environmentally Conscious Products, Services & Processes) • MurMarketing (Communications Advice) • Muritorial (General Interest, Politics, Human Nature and all the rest of the stuff I'm interested in)

You can follow Me:
On beBee: https://www.bebee.com/@jim-murray
On LinkedIn: https://www.linkedin.com/in/jim-murray-b8a3a4/
On Facebook: https://tinyurl.com/y97gxro4

Biz Catalyst 360˚ https://www.bizcatalyst360.com/author/jimmurray/

You have no groups that fit your search