2 years ago · 1 min. reading time · visibility ~10 ·
Starin' At The Trees...A Gallery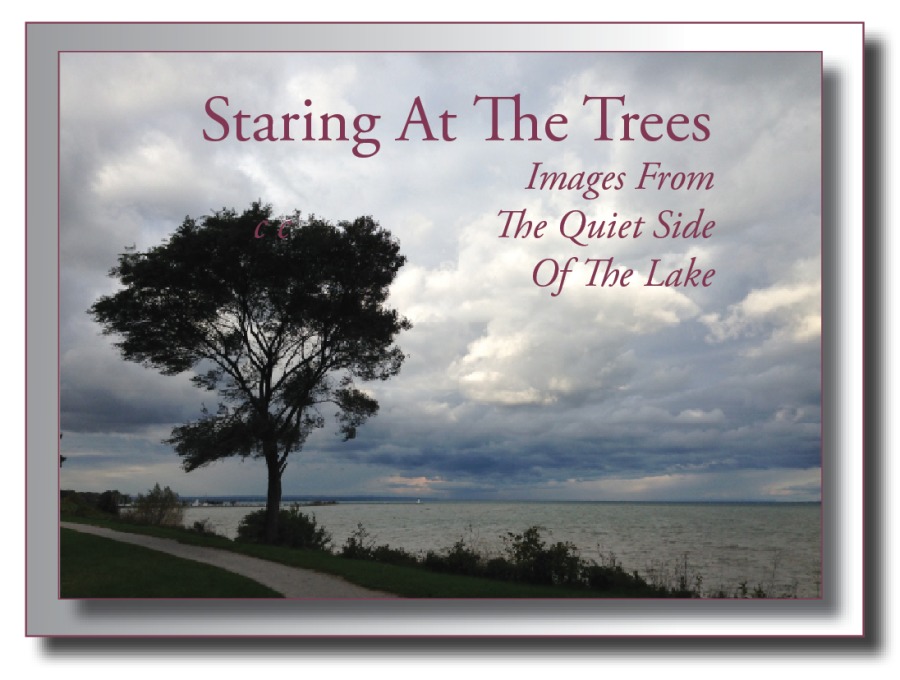 I have been a photographer since way back in the 1970s. For several years I even got paid for it and got to travel all over my country to do it. Mostly I worked for magazines and advertising agencies and photographed people, famous and otherwise. And it was great. But my real joy was just getting on my bike and riding around looking for interesting views of my favorite subject which is trees.
Two years ago, we left Toronto and bought a house in a small city called St Catharines, which is on the north side of the Niagara Peninsula. This area is one of the most beautiful areas  in Canada, and needless to say, there are a lot of great trees here.

Recently, my wife suggested that I create place where I could post some of the tree images I create. So this is it.  I will be adding to it all though the year, so feel free to check back often

Thanks for visiting and I hope you enjoy the views.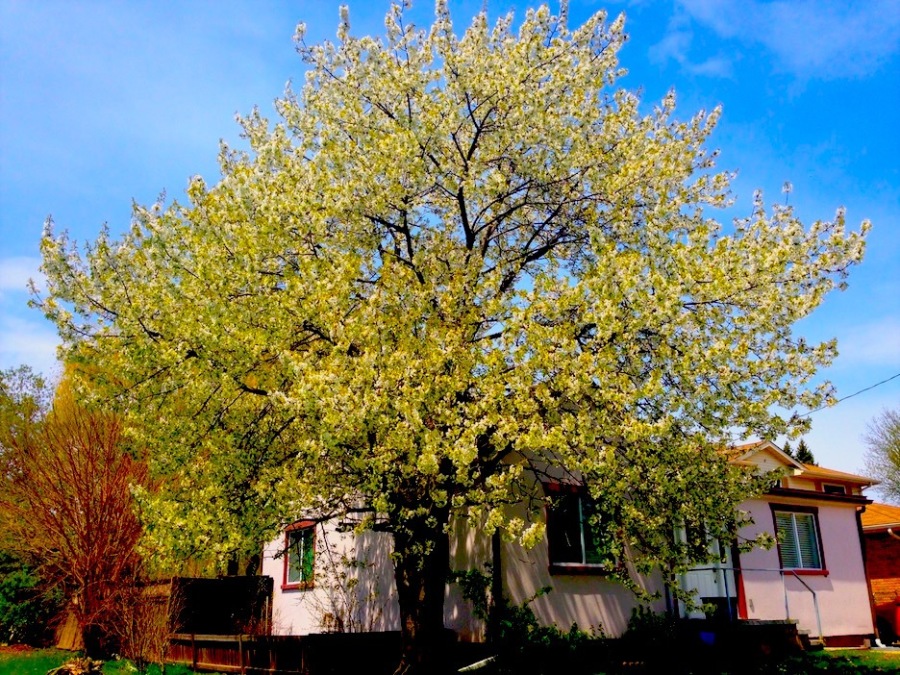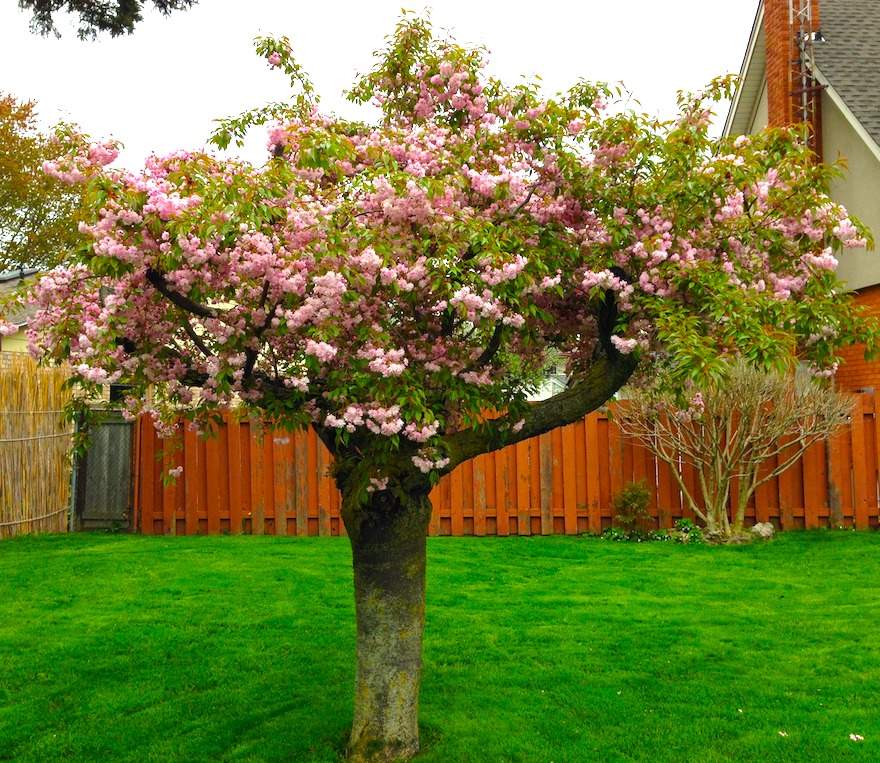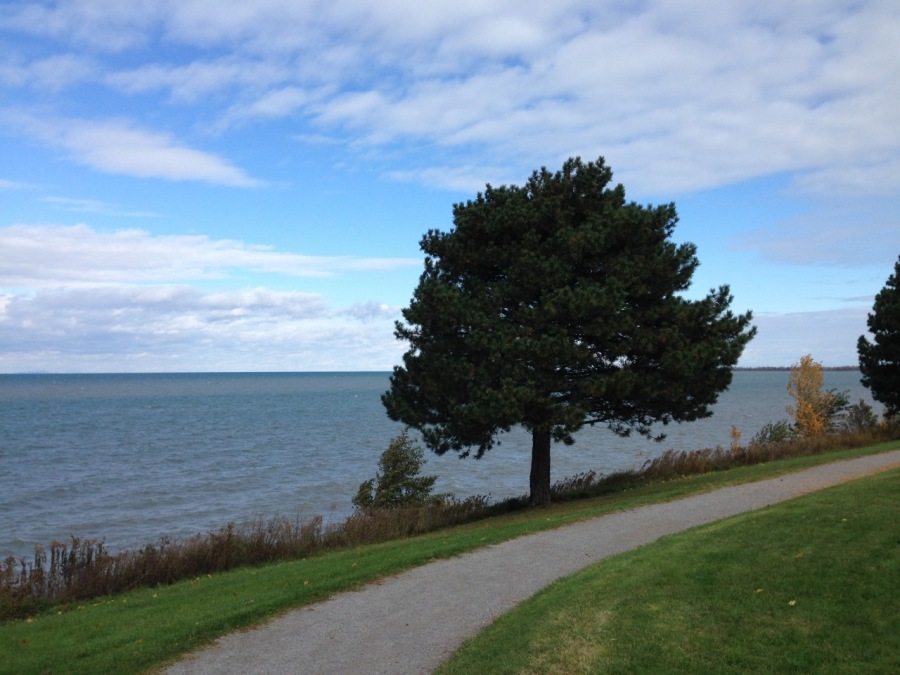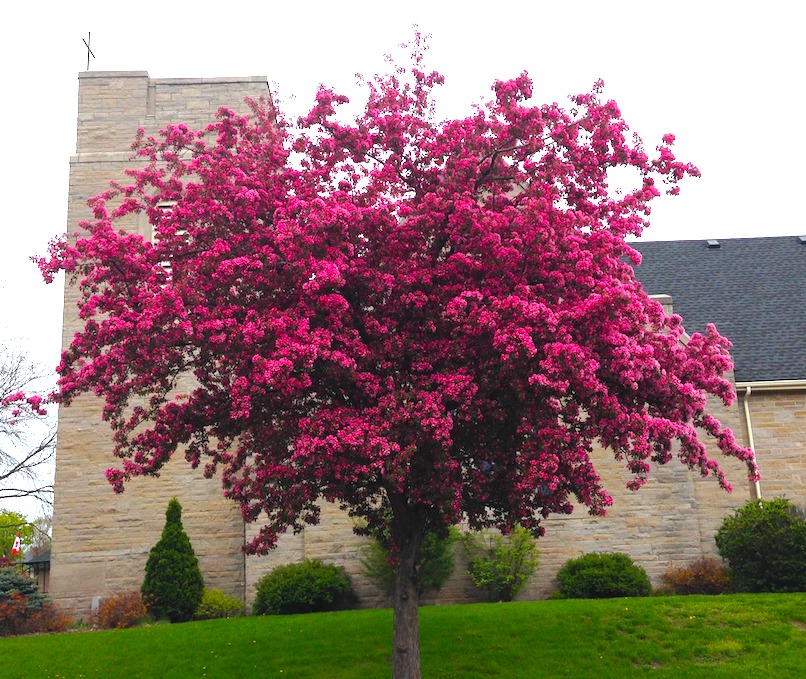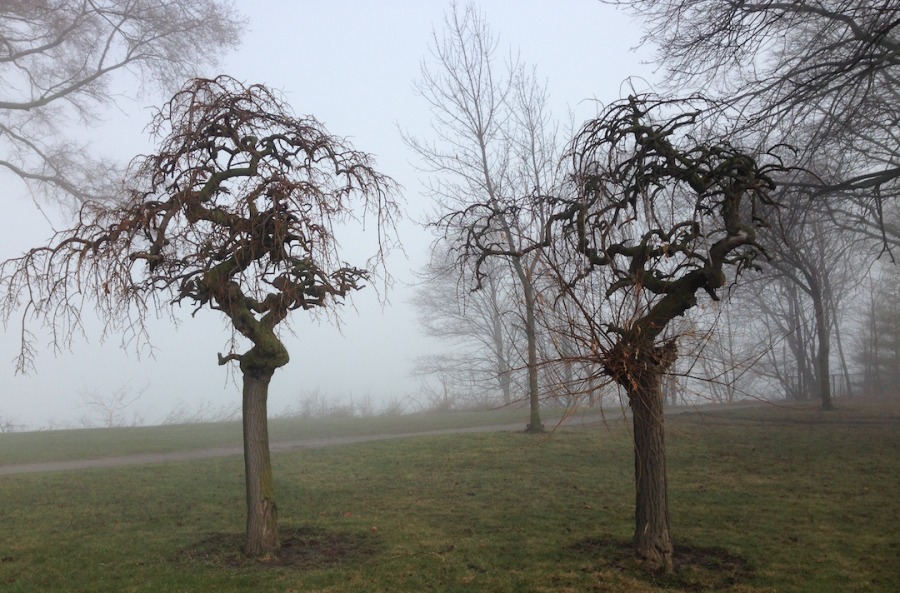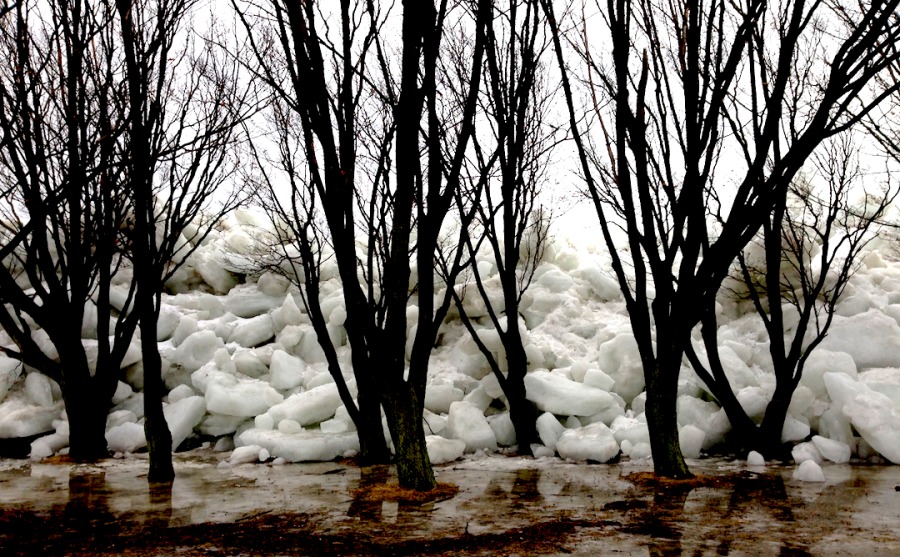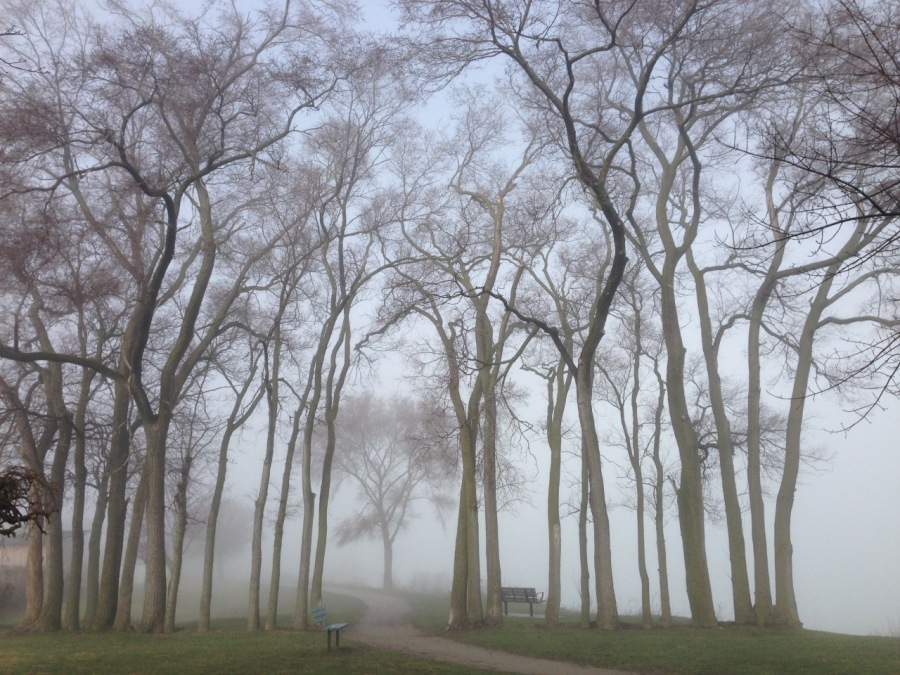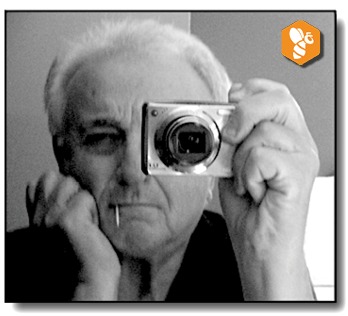 Jim Murray is an experienced advertising and marketing professional and former professional photographer. He has run his own business (Onwords & Upwords), since 1989 after a 20 year career in Toronto as a senior creative person in major Canadian & international advertising agencies. He is specialized in creating communications for businesses working to make a positive difference in the world.
You can follow Jim
On beBee: https://www.bebee.com/bee/jim-murray
On LinkedIn: https://www.linkedin.com/in/jim-murray-b8a3a4/
On Twitter: https://twitter.com/Jimbobmur
On Facebook: https://tinyurl.com/y97gxro4