5 months ago · 3 min. reading time · visibility ~10 ·
The Tinder Years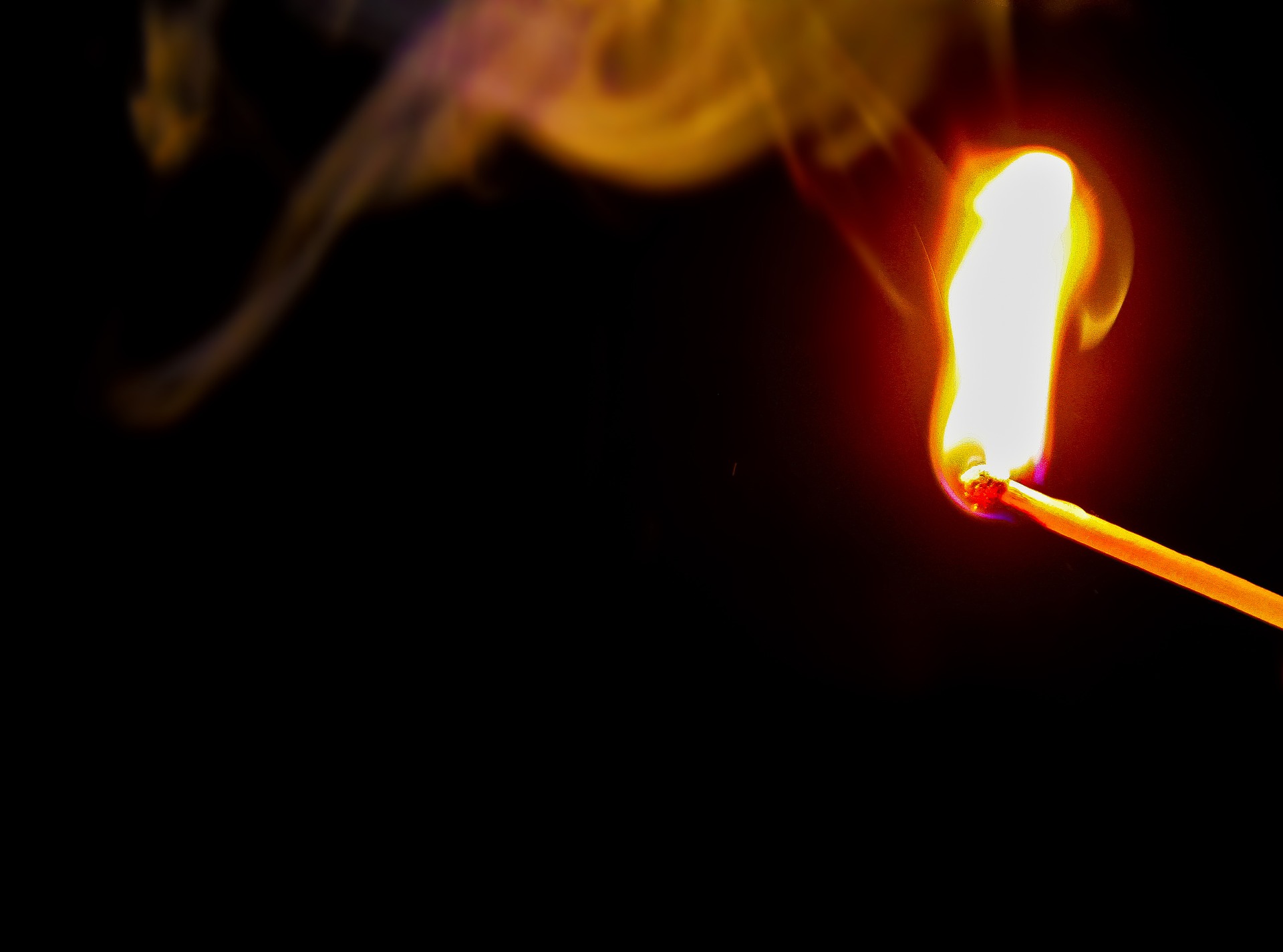 I have never been opposed to online dating, I just always thought it was not for me. I would much rather meet someone in person than on the internet. Plus, I was raised in the generation that was taught online dating is a quick way to end up on the evening news. I've known people who have met their life partners on Plenty of Fish and others who have had a lot of fun on OkCupid. 
But, over the past year, with on and off lockdowns my options went way down. No longer could I daydream about meeting the perfect man at my local coffee shop. He would notice me, and I would notice him and the rest would be history. Unfortunately, not only is sitting in a coffee shop not allowed but also how do you really know what someone looks like when half of their face is covered by a mask? 
As time went on and I spent less and less time outdoors, I found myself spending more time online. It was during a weekly Zoom chat with a couple of my girlfriends that we got the idea. We are all single and one of us made a joke that we should be online dating. Then one of us suggested Tinder. If you are anything like I used to be, hearing the word Tinder immediately makes you think of millennials on a hookup site. After a few more glasses of wine, we decided why not just give it a go. Originally, we all wanted to try different apps but we decided it's best to use the same one so we can help each other navigate it. 
It took us longer than I'd like to admit to set up our profiles. We stayed on our Zoom call together as we selected our favourite photos of ourselves, built our bio's and set our location and age ranges. I selected a range of 40kms. Although I don't enjoy driving, I figured since it is lockdown we will not be meeting for an in person date any time soon and what better way than to test how much someone likes you than by seeing how far they are willing to travel to meet you? 
So, what are the Tinder years? The age options start at 18 and go all the way up to 100 plus years. Shockingly, I did not find any 100-year old's on within 40 kilometers of me using Tinder, but I did find quite a few people in my range. I do not mind a bit of an age gap, but I'd prefer someone closer to my age, so I selected to view people between 40-48. Before choosing a bio, I decided to browse and see what others had put. The most common theme was listing interests, general occupation and what you are looking for. After careful consideration, I decided to make my bio "Loves gardening, swimming and hiking. Looking for a future coffee date." I opted out of including my occupation just out of caution until I am more comfortable on the app. 
The app is simple. If you like someone you swipe right on their photo. If you don't like them, you swipe left. If they swipe right on you too then a match is created and you are given a chat box to communicate. After completing some research (wine fueled Google searches), I learned that the Golden Rules of Tinder is that if it seems too good to be true, it probably is. I learned that the hard way after swiping right on someone who looked a little too similar to Brad Pitt from the Brioni commercial. 
What I loved right away is how clear people are with their intentions. There is no beating around the bush. If someone wants to meet for a coffee after the lockdown ends, they say it right away. If they want to do drinks and then "see what happens" that is stated clearly (though I must mention not quite so eloquently). 
After a few promising matches, I began speaking to a nice man. He was brand new to the app too, and it did not take long for the chat feature to turn into us speaking on the phone. Hopefully, it won't be too long until I can meet him for a face-to-face cup of coffee. Who knows how this will play out, but I honestly have not had this much fun in years.
You have no groups that fit your search