2 years ago · 1 min. reading time · visibility 0 ·
Three simple steps for getting things done...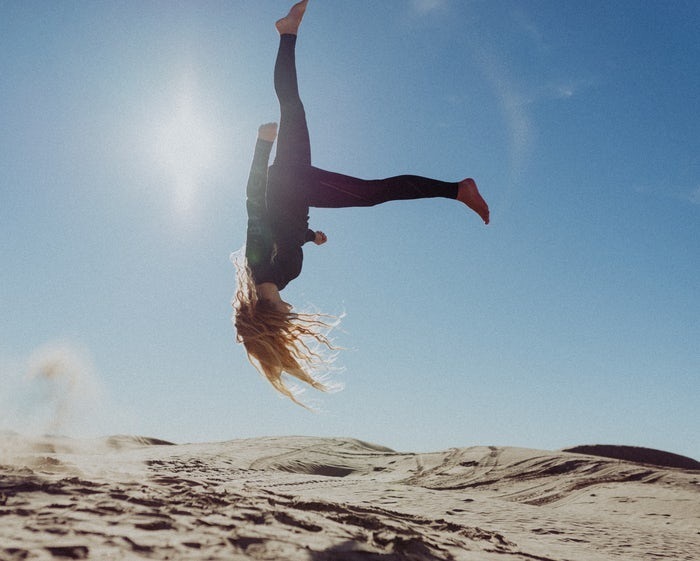 I will admit the title I chose made me cringe a little because I'm always a little suspicious about anything that touts an easy road. How does the saying go again… oh yes, "Anything worth doing is never easy" (or something to this effect). And here I find myself suggesting you can get things done in three easy steps — obviously a classic case of "do as I say, not as I do". I will admit at this point even I'm a bit curious to hear myself out… before proceeding with some harsh condemnation.
In reality, after some consideration, the steps for getting things done are simple, although progressing through the steps will be complex, and sometimes very complex. So maybe it seems I've been a little to premature with suggesting any harsh condemnation. In fact, let's just shelve the whole idea because I think I'm really onto something.
Propose what you want to do

Debate what you want to do and make a decision how to proceed

Execute on what you want to get done, and do it.

Isn't this so universally classic… something so simple, yet so difficult — somewhat analogous to starting something and believing it all can be said in in 500 words (or less). I'm not sure if this is overly ambitious or just arrogant. I suppose I should have entitled this, "Three simple steps for getting things done… PART I"
iamgpe
"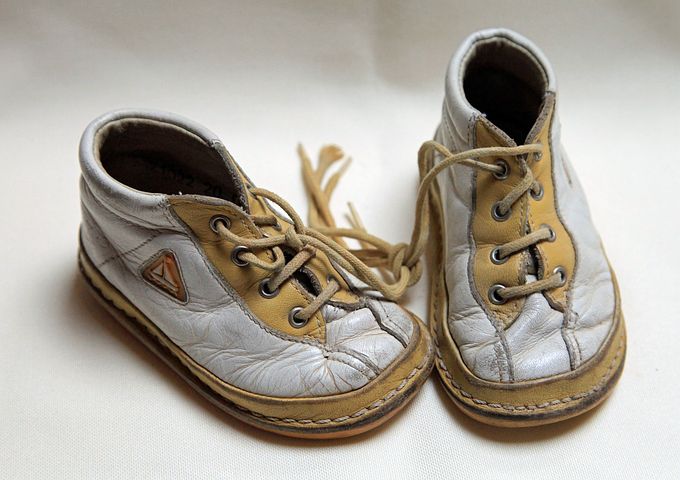 The reflection of a nation...
I was born into a lower middle class family and gr ...
4 weeks ago · 2 min. reading time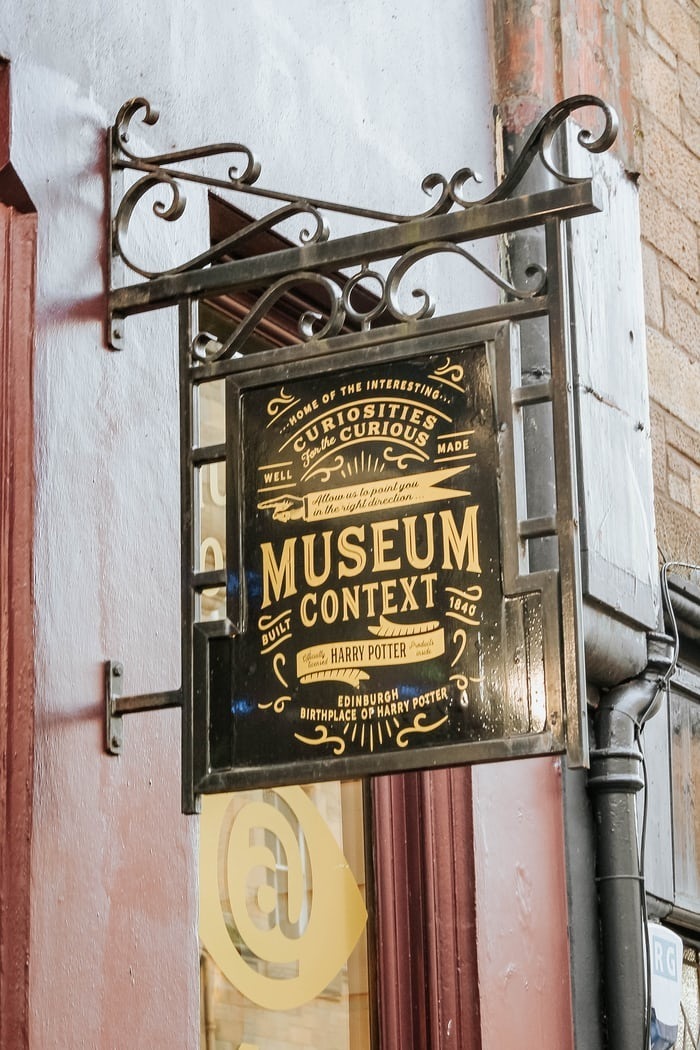 Striving for Commercial Excellence
Recently I listened to a marketing professional wh ...
3 months ago · 1 min. reading time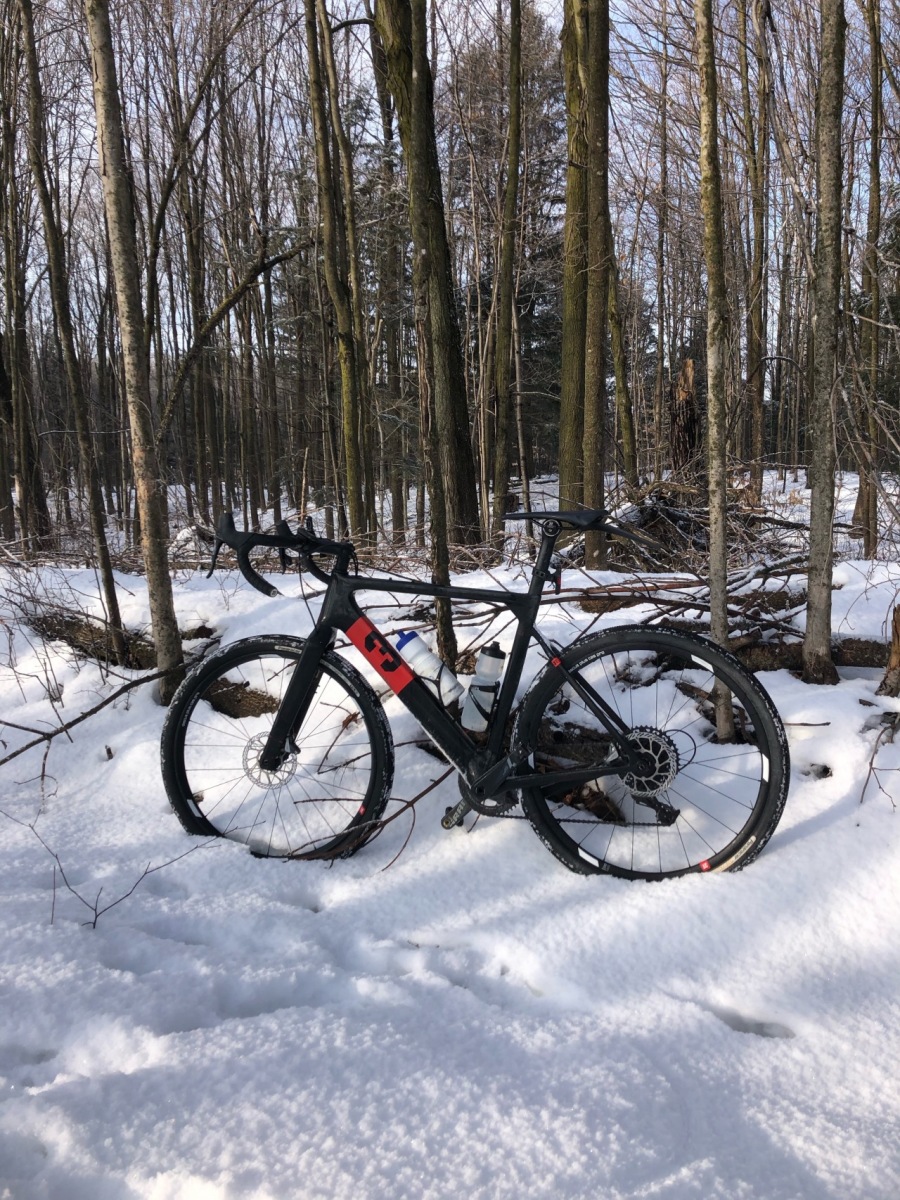 365 Days...
It has been a little more than 365 days since the ...
6 months ago · 2 min. reading time
You have no groups that fit your search