4 years ago · 2 min. reading time · visibility 0 ·
Why I'm Going To Start Following The Money And Not The Bullshit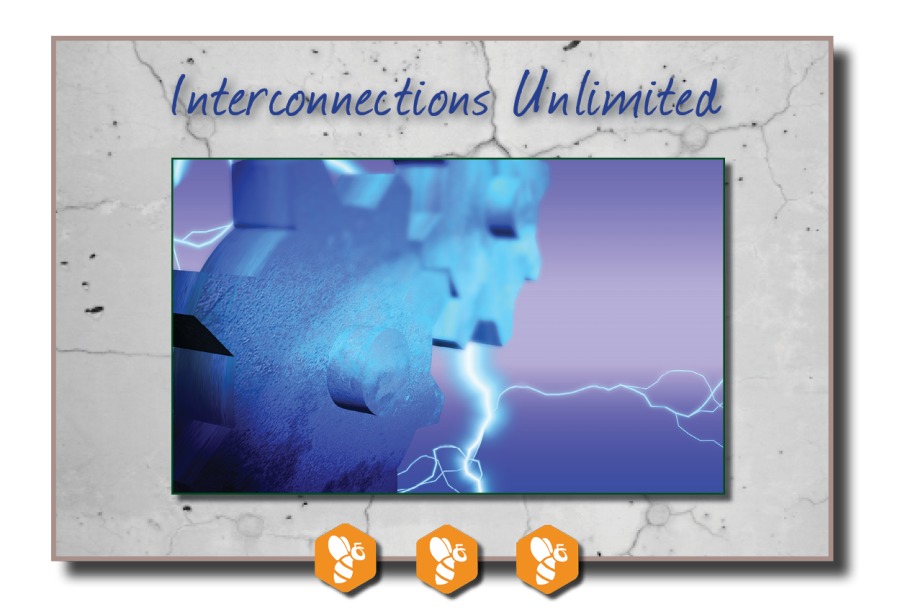 Last night, my partner Charlene Norman and I went to a networking event put on by Business Link Niagara, which is a business publishing company that owns one of the mags I hope to get published in soon.
It was held in the bar of a Boston Pizza restaurant on Lundy's Lane in Niagara Falls. I met a few interesting folks and as reconnected with some people I met at other events earlier in the year.
After a while they brought out some Boston Pizza style goodies and we all settled down to eat. Charlene and I were sitting with a guy name Alistair, who I already knew. Alistair is a retired math teacher who, when I first met him, was in the process of investigating the possibilities of developing a bank, based on a model he had researched in Europe.

Alistair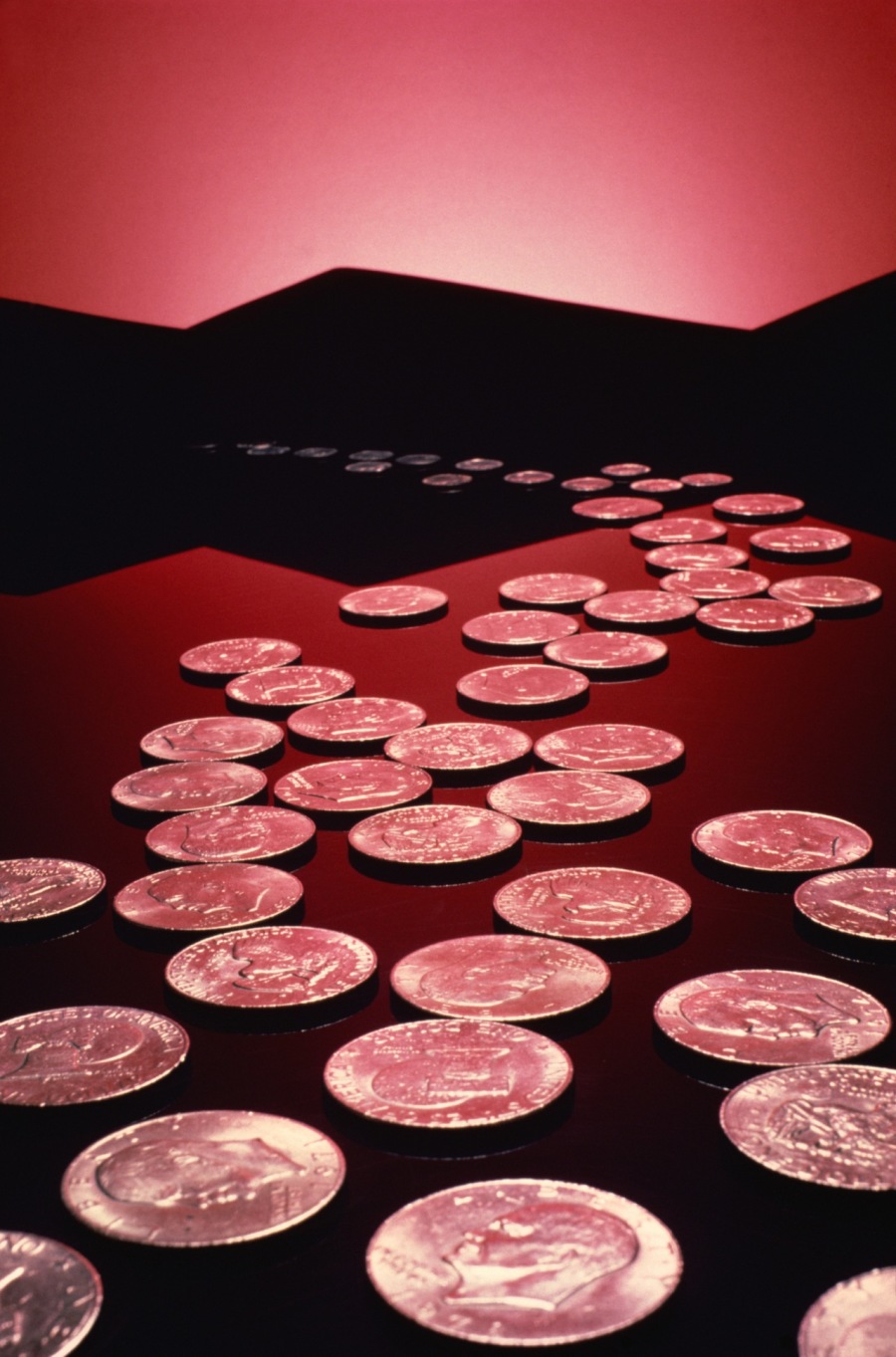 Now Alistair knows a hell of a lot about money, and because he was a math teacher, and I suspect a pretty good one, he is able to explain it in very simple terms, which for financial plebes like me is wonderful.
Over the next half hour that is exactly what he did. I won't go into the complexities of what he was talking about because explaining it would just give me a migraine.
But as we listened I started to get the distinct impression that economics, and specifically the economics of money, is much, much more important than politics.
This is mainly due to the fact that the economics of money is much more global in scale than politics which tends to be rather local by comparison.
Alistair cited a number of examples of how things we thought of as political events were really economic events that ended up getting politicized so that most people, whose eyes would just glaze over if you tried to explain the reality to them, could actually get some sort of understanding of the situation, even if it was just being able to understand the effect, and not necessarily the cause.

My Lesson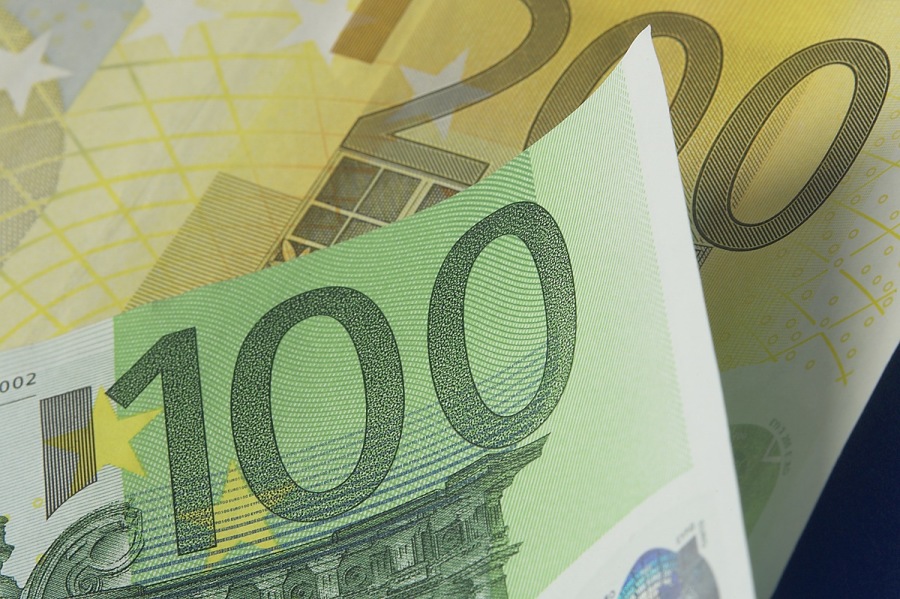 What I took away from this great little mini-tutorial was that the world is one huge interconnected financial system, and that everything that happens which manifests itself politically or socially is really precipitated by large or small blips in the financial system.
I thought about that a lot on the drive home and all last night and found that when I turned on CNN to catch up with the Washington Shitshow, I found myself thinking…this is really nothing more than a game of Trivial Pursuit.
There are those who would probably take issue with this point of view and they are certainly entitled to do that. I use my blog mainly to lay out my thoughts and reflect my various opinions on things.
Last night I received, absolutely free, a very valuable lesson on the reality of the world we live in, the essence of which I am reflecting here.
For me it solidified a lot of random thoughts that had been floating around in my head for quite some times. So the kismet of sitting down with Alistair is not lost on me.
Maybe I was getting too caught up in the trivia of politics. Maybe a lot of us are. And, man, it's the easiest thing in the world to do.
But now I'm pretty sure I will be looking at politics for what it really is, and doing what I have to do to look beyond it to the financial causality.
And maybe, if I do that enough, I will be able to develop a much more balanced world view.
PS: This does not mean that Trump is no longer a psychotic asshole. It simply means that that he is a tiny cog in the rather psychotic political reality that exists today.
Jim Murray is a communication strategist, writer, art director blogger and beBee brand ambassador for Canada. His partner, Charlene Norman is a business systems and operational analyst. Their collaboration is called Bullet Proof Consulting, headquartered in St Catharines, Ontario and designed to serve forward thinking businesses in the Niagara and Golden Horseshoe regions of Southern Ontario. Web site coming soon.
You can find out more about us at: http://tinyurl.com/y9zc9gvx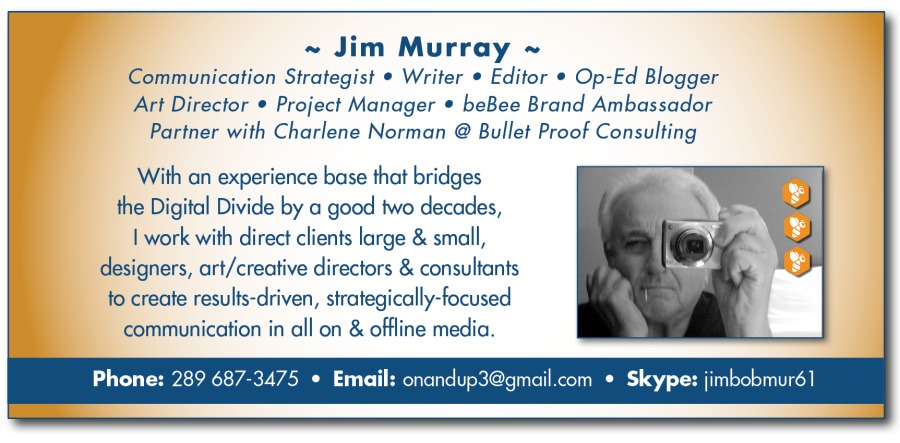 Copyright 2017 Onwords & Upwords Inc. All rights reserved.

""""
You have no groups that fit your search