Meditation and Mindfulness
Description
Share tips and inspiration to help others embrace the joy of inner peace that is the result of mindfulness and meditatio ...
See more
You have no groups that fit your search
in Meditation and Mindfulness and in 1 more group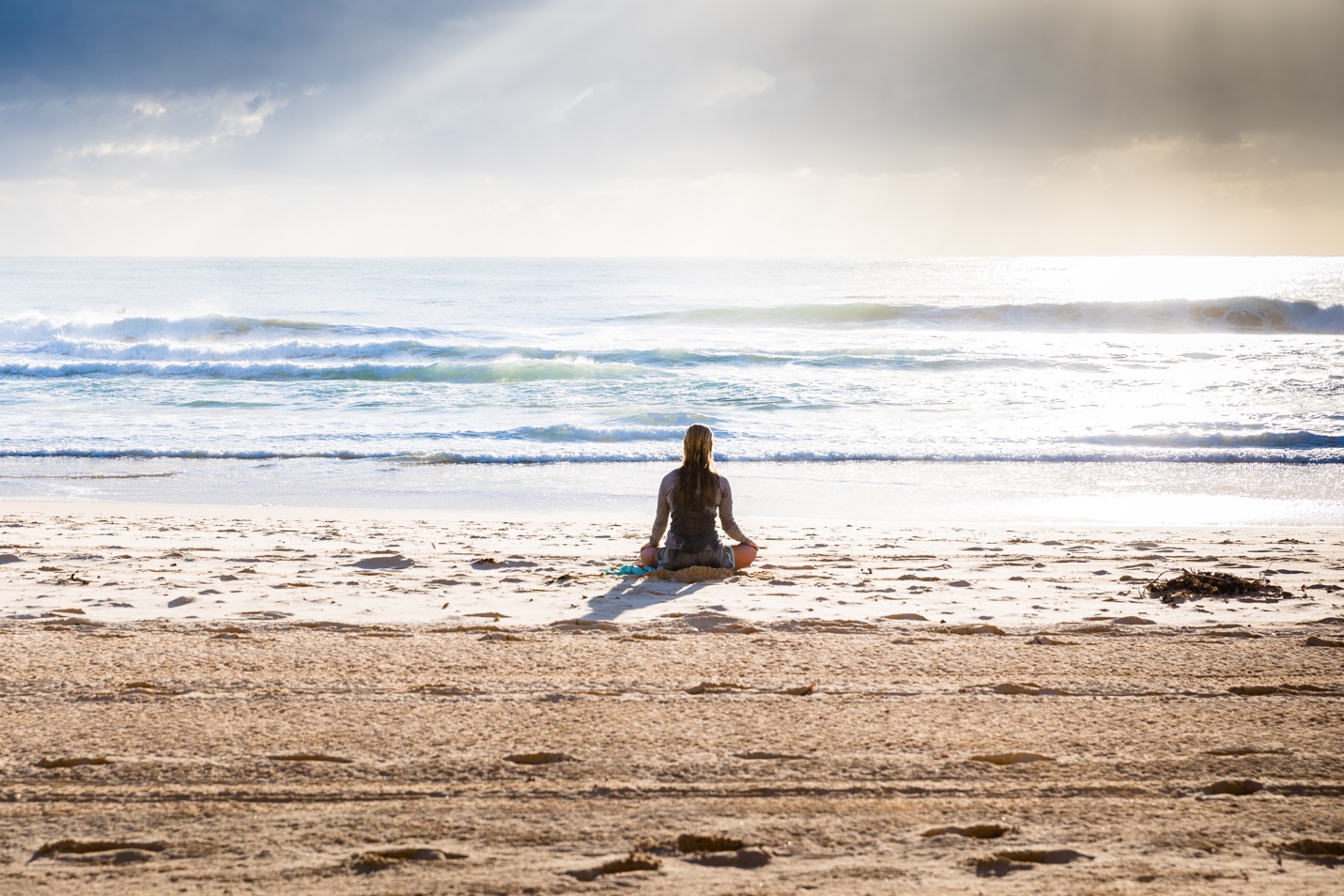 In my early 20's, like many young people, I was dealing with a lot of stress. The demanding combination of university, two-part time jobs and the general anxiety of being a young person in the 21st century, I needed to find something that would help me to feel better & more align ...
2 min. reading time · 3 likes · 0 comments
Do you want to manage your own group?