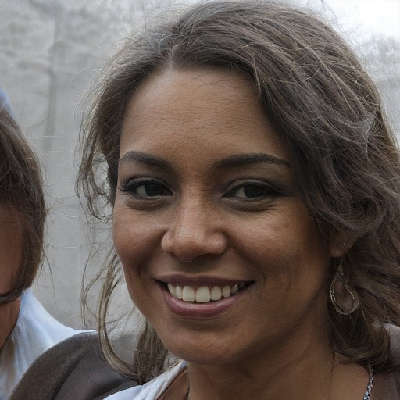 Samina Khan Blog
I am an Industrial Engineer with advanced knowledge of physi ...
Windsor, Ontario
You have no groups that fit your search
in Meditation and Mindfulness and in 1 more group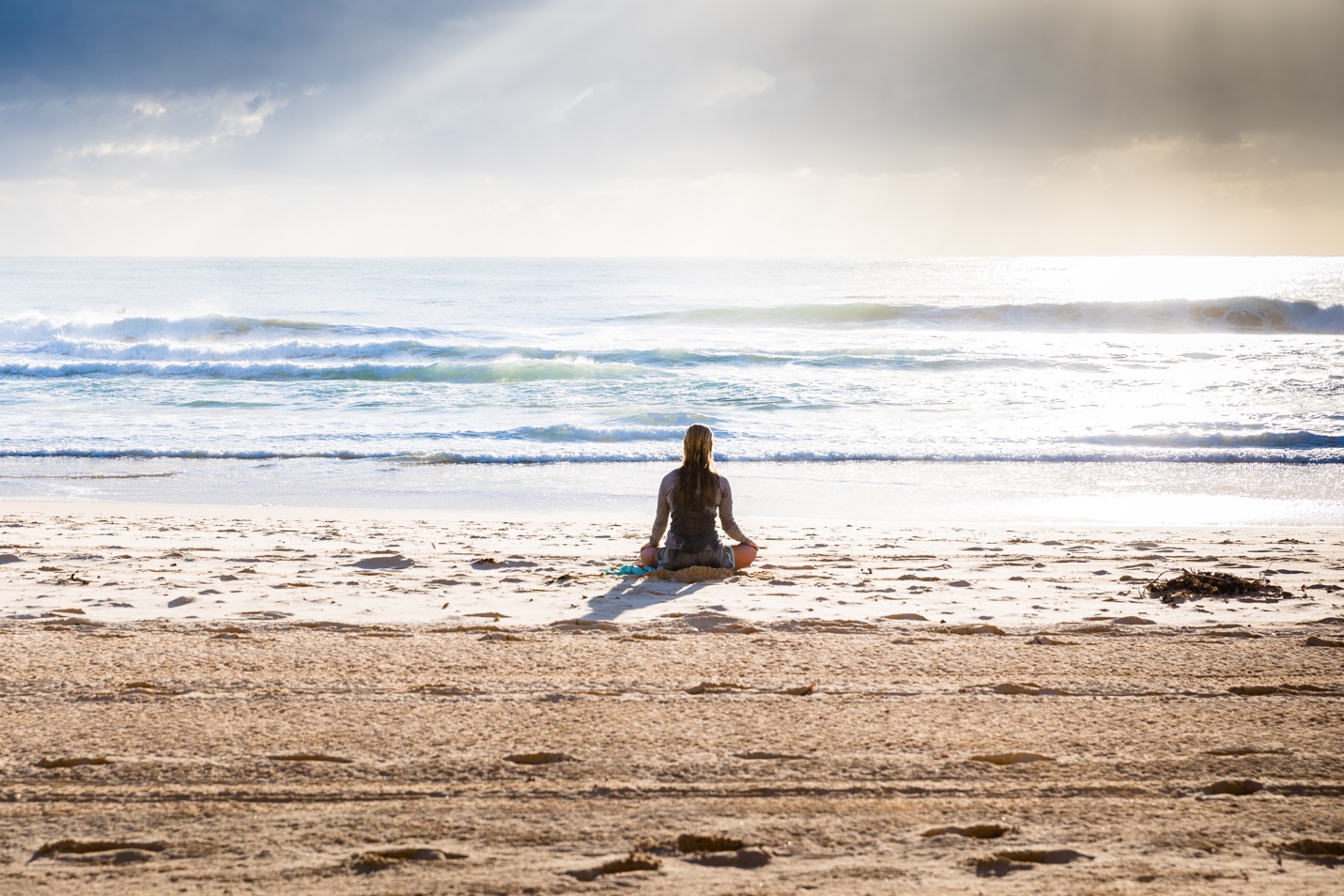 In my early 20's, like many young people, I was dealing with a lot of stress. The demanding combination of university, two-part time jobs and the general anxiety of being a young person in the 21st century, I needed to find something that would help me to feel better & more align ...
2 min. reading time · 3 likes · 0 comments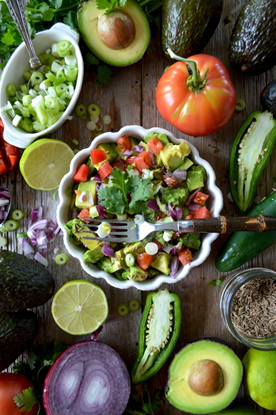 It's my favourite time of the year again… the sun is out and for a lot of people the entertaining begins. As an avid dinner party host myself, I am constantly on the look out for new recipes to share with my guests. Whether it be charcuterie boards, or three course meals, I love ...
2 min. reading time · 3 likes · 0 comments
in Book Lovers and in 2 more groups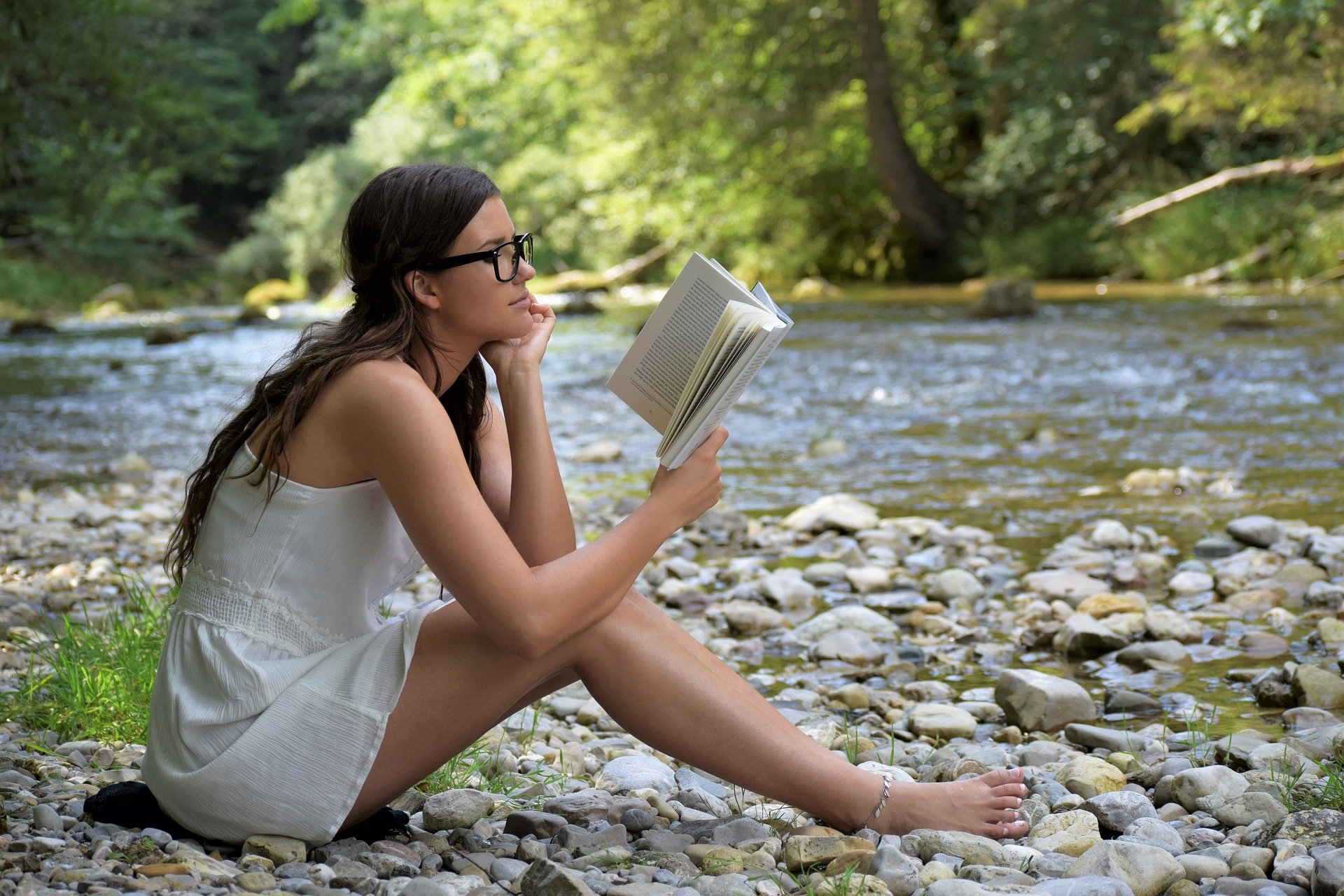 I like to learn new things and broaden my thinking so I read a wide range of non-fiction books. Here's a list of a few books that will change the way you think about your life and how things work. · How to Win Friends and Influence People by Dale Carnegie · I consider this book t ...
2 min. reading time · 2 likes · 1 comment
in Meditation and Mindfulness and in 1 more group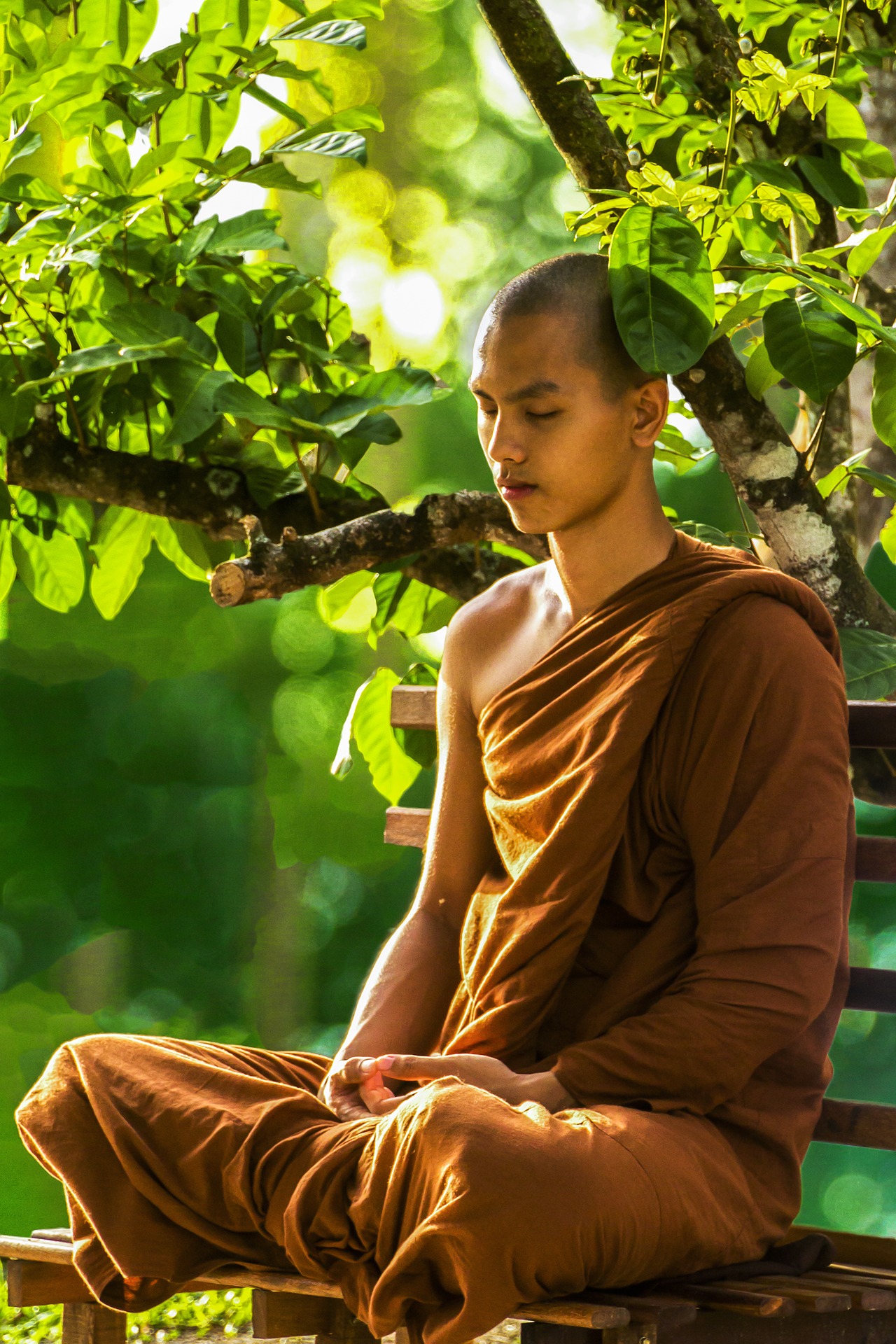 People always tell me they can't focus to meditate, but I don't buy it. I think what they're really telling me is that they have misconceptions about what meditation is supposed to be like and are discouraged by their lack of mastery. · It's important to know that meditation is s ...
2 min. reading time · 4 likes · 3 comments
You may be interested in these jobs
---

Groupe Touchette

Longueuil, Canada

Temps plein et temporaire

STAGE RÉMUNÉRÉ - Spécialiste service à la clientèle · Ville(s) : Montréal,QC /Longueuil, QC/ Mississauga,ON/Edmonton, AB/ Burnaby,CB Ventes internes/Service à la clientèle · Type : Temps plein et temporaire · Raison du poste · Vous êtes à la recherche d'un stage au sein d' ...

---

Applied Industrial Technologies

Saskatoon, Canada

Our Purpose is to help our Customers, our Associates, our Suppliers, our Communities and our Shareholders in Achieving Superior Performance This is what Applied Canada stands for. Applied is a leading value-added distributor of bearings, power transmission products, engineered fl ...

---

Pro Vita

Nanaimo, Canada

Part time

Registered Nurse / RN - Malaspina Gardens · Pro Vita is looking for Registered Nurses (RN) with a passion for the elderly to join one of our team to support our residents in Long Term Care in Nanaimo . · Company Name: Pro Vita Care Management Job Title: Registered Nurse ...
Do you want to have your own blog?