Successful Meditation for All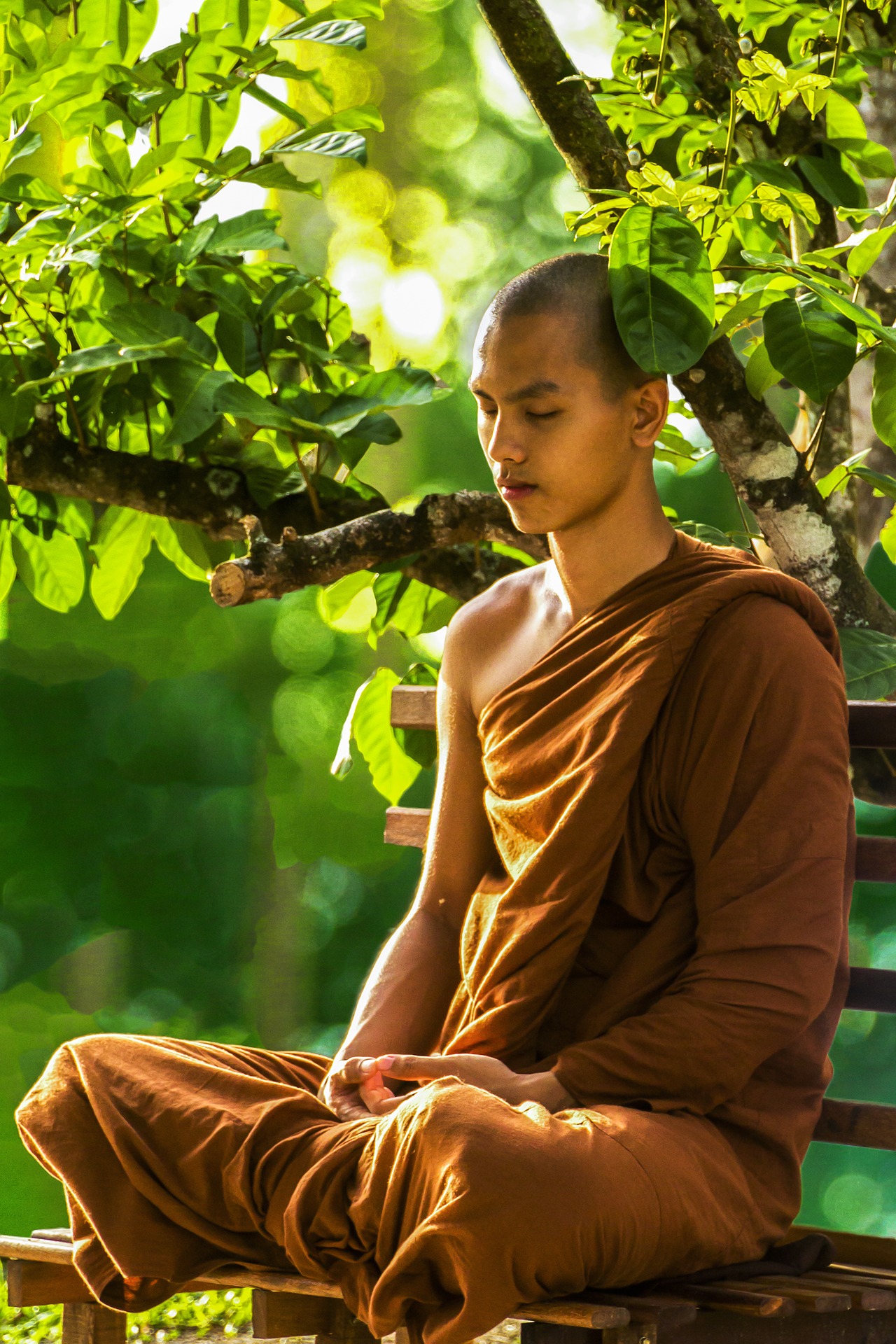 People always tell me they can't focus to meditate, but I don't buy it. I think what they're really telling me is that they have misconceptions about what meditation is supposed to be like and are discouraged by their lack of mastery. 
It's important to know that meditation is something that takes practice to get good at, just the way it takes practice to get good at most things. You would never be able to play a concerto on a violin after one lesson, would you? Did you hit a homerun the first time you picked up a baseball bat? Not likely.
People give up on meditation because they think it has to be perfect from the first time they do it, but the fact is, our minds were made for wandering. It is unnatural to expect all thought to stop for more than a few seconds at a time. Even trying to think abut nothing causes you to think about something. 
Regular meditation has tremendous neurological and psychological benefits that include reduced stress, anxiety relief, increased focus, improved memory and reduced inflammation. Regular meditation even boosts the immune system, so there are many wonderful reasons to make it a daily habit.
Here are some tips for quieting your mind and getting into the zone while you meditate. 
Go to a comfortable spot that is free from distraction. No tight clothing, no noisy kids or animals to bother you. Just be in q quiet place. You can sit comfortably or lie down. Set yourself up for success and make sure nothing can disturb you.
Start early in the day. If you begin meditation before the day gets away on you and people start demanding your time, then you set yourself up for success right away. Your resistance to quieting the mind is much lower before you really get into your day. Another time your resistance is low may be after vigorous exercise. When you're physically tired, you will be more open to just relaxing and not thinking about life's BS.
Start with a few cleansing breaths. Take a deep breath in for 4 seconds and let it out over 6 seconds. Do that a few times and let your body relax. 
Listen to some quiet meditation music and focus on the sound of one particular instrument. Alternatively, a ticking clock or a dripping faucet is also good. 
Try counting to 10. Just count to ten and when your mind wanders, redirect to counting again.
Say "ohm". The humming sound of ohm, gives you another unimportant thing to focus on. It's hard to think about all of the errands you need to do or the fight you had with your mother while you're busy making another noise. It's not impossible, but it's more difficult.
Use a mantra. Repeating a word or phrase that gives you comfort is another way of distracting you from other thoughts. Bonus points if you choose a word the evokes positive emotion.
Imagine yourself mentally sinking into the space between your thoughts. Picture it as an empty space and mentally float there. If a thought pops up, just jump off into the blackness again.
You'll know if you're getting the hang of meditation if you feel your limbs tingle or if you get a floaty feeling during your session. Simply enjoy the sensations that flow through your body. 
If you find your mind wandering, be kind to yourself and just redirect your focus. You don't have to be a monk to meditate, but it does take practice to get really good at it. Start with just ten minutes a day at first and gradually increase to 15 or 20 minutes. You'll find that you love the escape and that you are much more productive and intuitive when you make time for regular meditation.
You may be interested in these jobs
---

Comptoir Quarzo

Boucherville, Canada

Fonctions : TU AIMERAIS TRAVAILLER DE JOUR?AUCUNE EXPÉRIENCE REQUISE Nous avons l'emploi parfait pour toi. L'équipe t'attend avec impatience.Nous recherchons une personne pour travailler de jour. Opération de la machine de découpe, SCIE CNCPréparer les pièces à travailler;Faire l ...

---

isgSearch

Toronto, ON, Canada

Full time

IT - Application & Software Development · Toronto, ON · Permanent · Jun 07, 2023LATAM APPLICANTS ONLY - · Our client is seeking a Python Engineer who wants to create resilient, scalable code using cutting-edge tools to build the latest data products. · The Role: · You will coll ...

---

Digital Illusions Creative Entertainment

Vancouver, BC, Canada

Requisition Number:178325 · Can this position be remote?: No · We are a global team of creators, storytellers, technologists, experience originators, innovators and so much more. We believe amazing games and experiences start with teams as diverse as the players and communities w ...