4 years ago · 3 min. reading time · visibility 0 ·
Is it Time for a Friendectomy?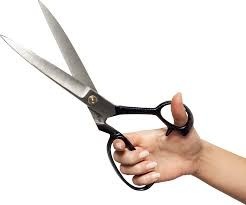 [NOTE TO READER: Every so often I feel compelled to rant. Today is one of those times. And since I was sitting down to write today's blog post, I felt it might be a very good time to let loose. So while this is lightly connected to my normal blogging style, I will feel much better after I get this off my chest. I hope you do too.]
Can you really have 500 friends? REALLY?
I'm not sure about you, but the last time I checked the number of people I would actually recognize if I met them on the street was nowhere near 500.
Then why do I think that I could possibly have 500 close contacts in my LinkedIn, beBee or Facebook account? Especially if I'm in the tech industry.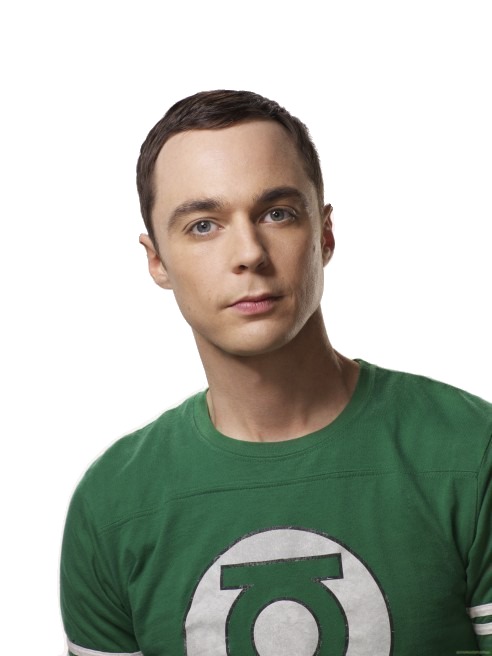 We come from an industry where people like Sheldon of Big Bang Theory can exist and pass for normal, in a strange kind of way. While bright and brilliant, we didn't get to be so good at programming, or troubleshooting networks, or building systems by being party animals. Let's face it. There were likely kids in school who were WAY more social than we were.
If you were like me, you had a close group of friends, that shared common interests, like standing with your back to the wall at the school dance (I'M JOKING!!!), but more likely was the group who knew about, and ran every bit of available technology at your high school.
So I find it interesting how Social Media has removed the barrier for those of us who kept close to a small group in school, are now suddenly compelled to link up with everyone who wants to be our friend on Facebook or LinkedIn? Are we secretly trying to make up for all those times that [insert rejection event here]?
Today's Social Media pundits would tell you that more is better. We are hoarding friends to the point of ridiculous. And we let this behaviour spill over into our professional lives.
Let's make a key differentiation here... There is a difference in having a great network of professional contacts - people you have done business with, and making connections with anyone and everyone. How in the world do you possibly keep up with the updates?
I say it's time for a Friendectomy. Go through your contact list in LinkedIn and Facebook (and even beBee) and delete those who are only mere acquaintances. Keep those with whom you are in regular contact with, and who's updates will mean something to you - for example, they are friends of friends, in a similar role, or are genuinely interesting people.
You can't maintain a genuine relationship with 500 people. Don't accept invitations from anyone you don't know. Respectfully decline. There are other ways to connect with you.
If Social Media is about relationships, then make them genuine relationships.
When I see people on LinkedIn with over 500 connections, it could mean they will accept anybody's request for a connection, and thereby lose all the personal and professional value that Social Media can provide. It also sends a message to me that they are not really concerned with me, but rather that I am the means to increase their friend count, or IMO a prospect to immediately pitch a product or service.
Disclaimer - I now have over 500 LinkedIn connections, but as I go through them, they fit my critera above.  In actuality, many of them are followers who seem to like my postings.
You can still connect with acquaintances, but use more appropriate tools, like Twitter, or a blog.
For genuine engagement, I've found the affinity aspect of beBee useful to develop more than a 👍 type of relationship.  I've developed a cadre of curmudgeons and thinkers who like to engage around ideas, and spin wonderful tales of their worlds.
There.
I feel better.
You may not agree with me, but that's ok.
That's what the comment section is for.
________________________________________________________
About the Author: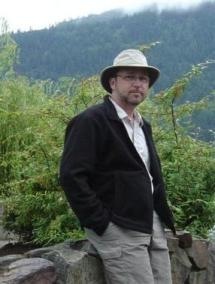 I'm the Chief Information Officer for Appleby College, in Oakville, Ontario Canada, where my team is transforming the delivery of education through innovative application of technology. I'm also a beBee Brand Ambassador.
I'm convinced that IT leadership needs to dramatically change how IT is delivered rather than being relegated to a costly overhead department.
In addition to transforming IT in my role as CIO, I look for every opportunity to talk about this... writing, speaking and now blogging on BeBee (www.bebee.com/@kevin-pashuk) , LinkedIn, ITWorld Canada, or at TurningTechInvisible.com.
I also shoot things... with my camera. Check out my photostream at www.flickr.com/photos/kwpashuk 
"""
You have no groups that fit your search