Some random thoughts to pass the day
Don't all those goody-goodies who tell you that life is "how you take it" make you want to scream? Me too, but let us have patience with them.
Life's not about how you take it, it's about the glory of living deliberately and crafting circumstances, magnetizing players and forging alliances, leveraging life and engaging the magic so that you can have the sun, the moon, and the stars.
What happens when someone worries?
Basically, they think of 100 reasons why something might go wrong. And all those thoughts then struggle to become things, sometimes overriding their more constructive thoughts. That is the power of worry.
Now, let us say you want something fantastic to manifest in your life.
Hypothetically, let us say you want a blog. 
Have you closed your eyes yet and imagined 100 reasons why it might come to you easily, fast, and harmoniously? I think you should.
Do you visualize?
You eat to nourish your body. You sleep to rejuvenate your spirit. You study, work, and apply yourself for emotional gains. You exercise to tighten your muscles. You listen to music to entertain yourself.
You are not at all averse to investing time and energy for the rewards you seek.
So how about you spare just a few minutes every day to visualize the life of your dreams? Because nothing else you could ever do will make such a profound difference in your fortunes and misfortunes as working with new pictures in your mind.
Can you start today to think good thoughts?
When you think a new thought, entertain a new dream, or mentally choose a new goal, your thoughts "leave" you and go out — in every direction — to the farthest corners of the planet. They carry a life force all their own, like ripples created when a pebble is tossed into a pond.
You cannot change this, but you can totally use the heck out of it.
Think good thoughts.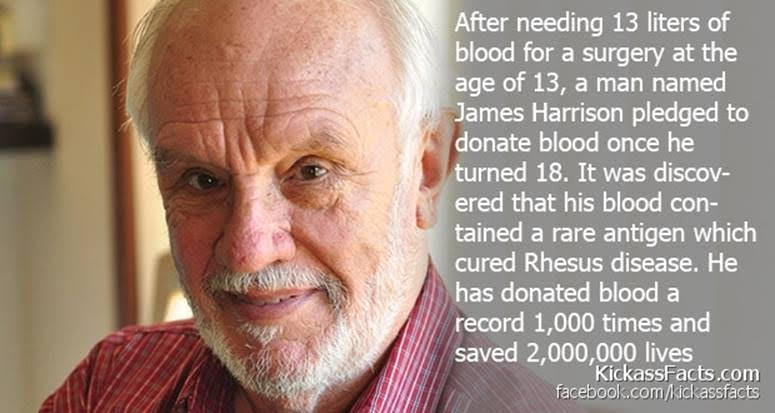 You may be interested in these jobs
Found in: Talent CA - 2 days ago

---

Tetra Tech

Sherbrooke, Canada

Pour Tetra Tech, c'est l'humain d'abord et avant tout. · Nous sommes conscients que nos gens sont notre force et c'est pourquoi nous en faisons notre priorité. · Tetra Tech c'est 22 000 employés aux quatre coins du monde, c'est 4 milliards $ de chiffre d'affaires, et plus de 80 ...

Found in: Talent CA± - 4 days ago

---

M.S. Gill Painting Inc.

Edmonton, Canada

Employer M.S. Gill Painting Inc. Languages English Education No degree, certificate or diploma Tasks Load, unload and transport construction materials Erect and dismantle concrete forms, scaffolding, ramps, catwalks shoring and barricades Mix, pour and spread materials Assist in ...

Found in: Jooble CA - 4 days ago

---

L'Étoile Services en Santé

Saint-Constant, QC, Canada

Full time

Envie d'autres choses ? · Létoile Services en Santé vous offre une expérience de travail unique et adaptée à vos besoins. Joignez-vous à une équipe qui a une forte rétention de son personnel et qui se distingue dans le domaine de la santé. · Nous sommes fiers dêtre une entrepri ...