My Week of Intuitive Eating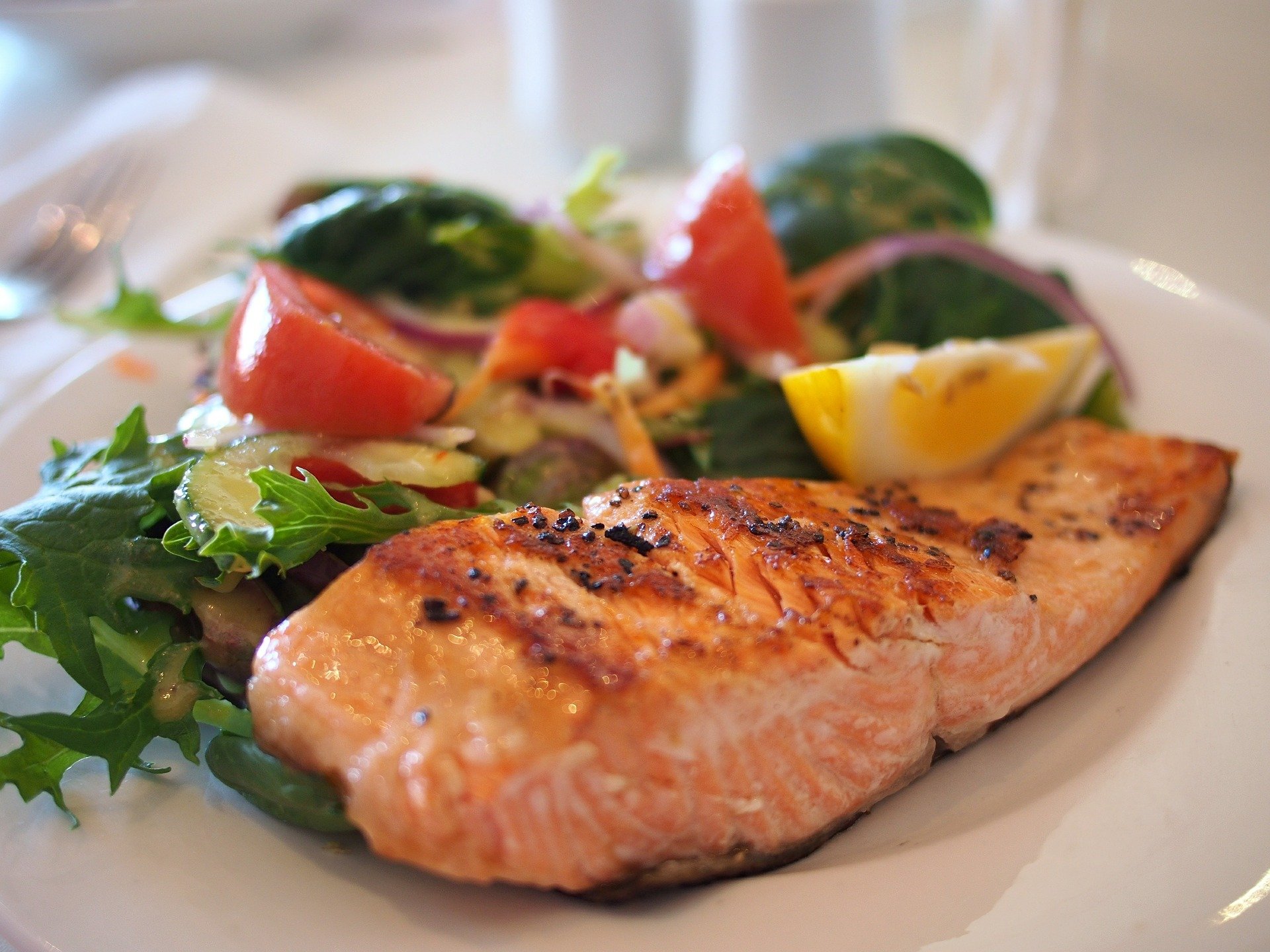 Unlike keto and intermittent fasting, intuitive eating is less of a trend and more of lifestyle choice. I know, that's what they all say but hear me out. Any diet/ trend you can think of has an end therefore making it not a lifestyle change. Intuitive eating is simply following what your body feels. If your body feels like some chocolate cake, like mine seems to almost daily, then intuitive eating says eat the cake. Now, it is important to say that this is not a weight loss tactic. This system is based on moving away from the idea that we must constantly be fighting with our set weight. Set weight is also something that will come up a lot if you choose to further research this. It is the idea that our bodies are what they are and look like what they look like. If we simply follow what we need, we will look as we should.
 So, step one is getting rid of your idea of a dream body. Trust me, you are gorgeous and it's time you stop depriving yourself in the name of "Health." Intuitive eating means three days in a row this week I woke up and went straight for a slice of chocolate cake. While I enjoyed it in the moment, I felt uncomfortable and lethargic afterwards. It felt heavy in my stomach, and I just wanted to lie down. But I did that each day since that was what my body wanted. On my fourth day, I saw the cake and still wanted it, but I opted for some oatmeal instead. I still ate the cake, but in the evening, after I had done all, I needed to do. It was okay that it felt heavy in my stomach since it was not holding me back from anything. You may be reading this and thinking cake four days in a row, that's an easy way to gain weight. And, maybe it is, if I did that every-single day. But after 4 days I stopped craving chocolate cake. My body wanted it so desperately because I deprived myself of that for years and would feel so much shame when I ate even a small amount. By the fourth day, I knew my body needed something lighter. I love oatmeal so that wasn't depriving myself at all.
 My goal was to try this for a week, but since I did not experience anything different until day 5 when I chose the oatmeal, I decided to extend my journey to three weeks in time. That was the best decision I could have made. During those last two weeks I was able to make educated choices about my food. This was based on past knowledge about what made my body feel good and what made me feel lethargic and bloated. Trust me, one you give yourself permission to eat what you want when you want, after the initial couple of weeks you listen to not only what your mouth wants to taste, but what your body needs in terms of energy. If you have been caught up in the world of dieting and struggle with cravings and deprivation, do yourself a favour and give intuitive eating a try.
You may be interested in these jobs
Found in: Jooble CA - 4 days ago

---

Hays

Calgary, AB, Canada

Full time

Your new company · Our client, an architecture powerhouse and a large multi-discipline firm, is looking for a Director of Operations to join their North American leadership team, stationed out of Edmonton or Calgary. · With decades of experience in the industry & multiple award r ...

Found in: Jooble CA - 4 days ago

---

KPMG LLP

Montréal, QC, Canada

Full time

Overview · At KPMG, you'll join a team of diverse and dedicated problem solvers, connected by a common cause: turning insight into opportunity for clients and communities around the world. · The opportunity: · Our Microsoft Practice is looking for Data Engineers who are passiona ...

Found in: Jooble CA - 4 days ago

---

Denis

Gatineau, QC, Canada

Type de poste(s) · VentesRégion(s) · GatineauDescription du poste · Responsable comptes corporatifs · Vous êtes une personne sympathique, compétenteet performante? Fournitures de bureau Denis est l'employeur qu'il vous faut Pour nous, le service est une priorité depuis plus de 50 ...