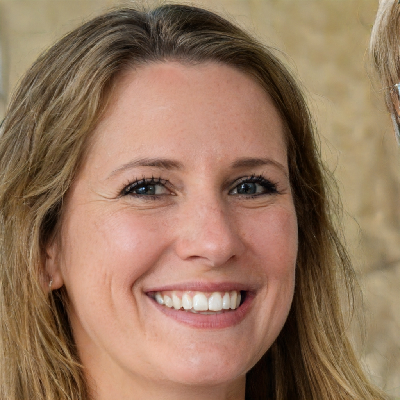 Jennifer Smythe Blog
My name is Jennifer Smythe. I am an administrative assistant ...
Toronto, Ontario
You have no groups that fit your search
in Success Mindset and in 3 more groups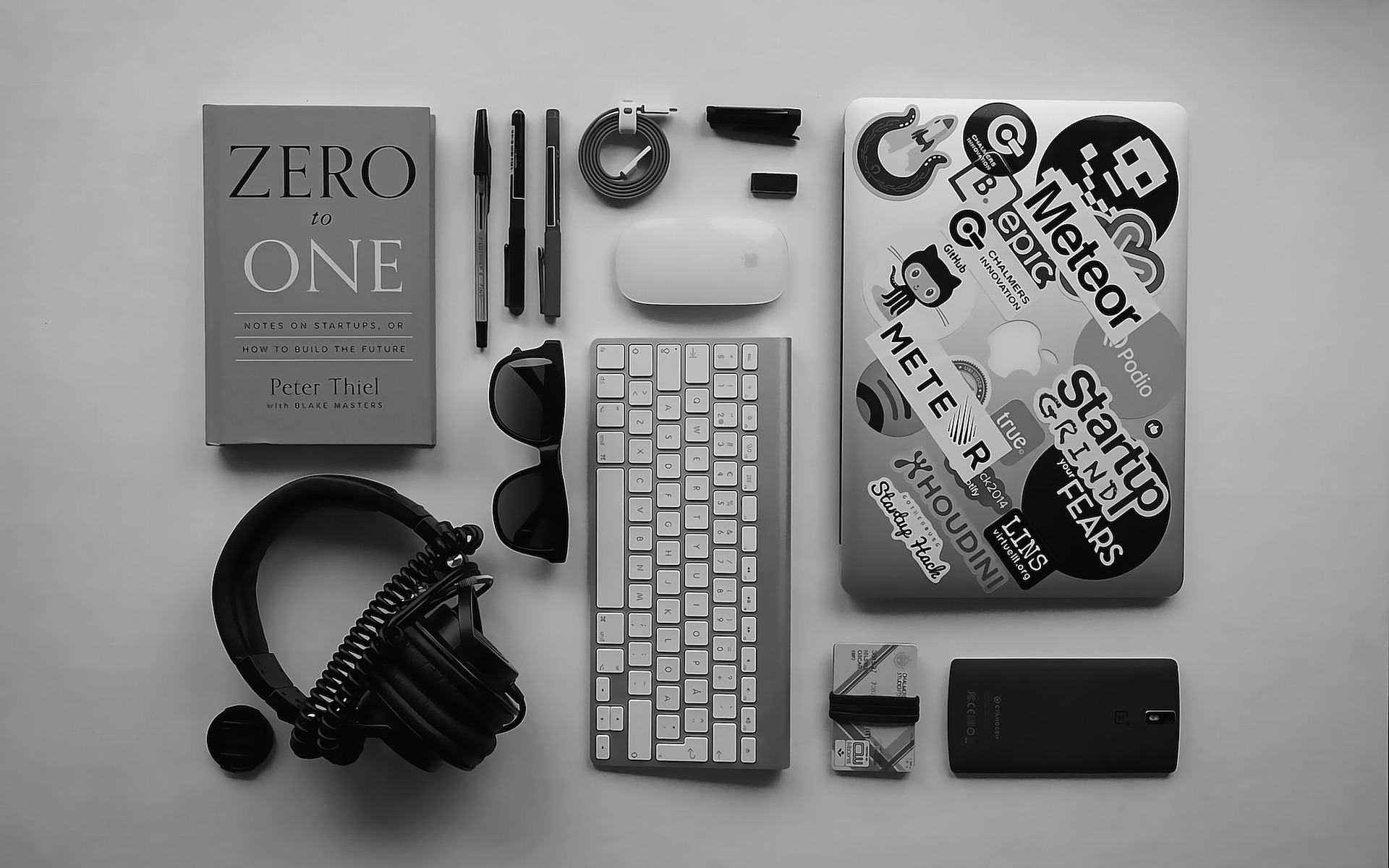 By: Jennifer Smythe · Many people feel challenged by all the things on their do list. When you have a lot on the go, it can be difficult to know where to begin. As an admin assistant, my life depends on staying organized and knocking tasks off my list. I thought it would be helpf ...
2 min. reading time · 5 likes · 3 comments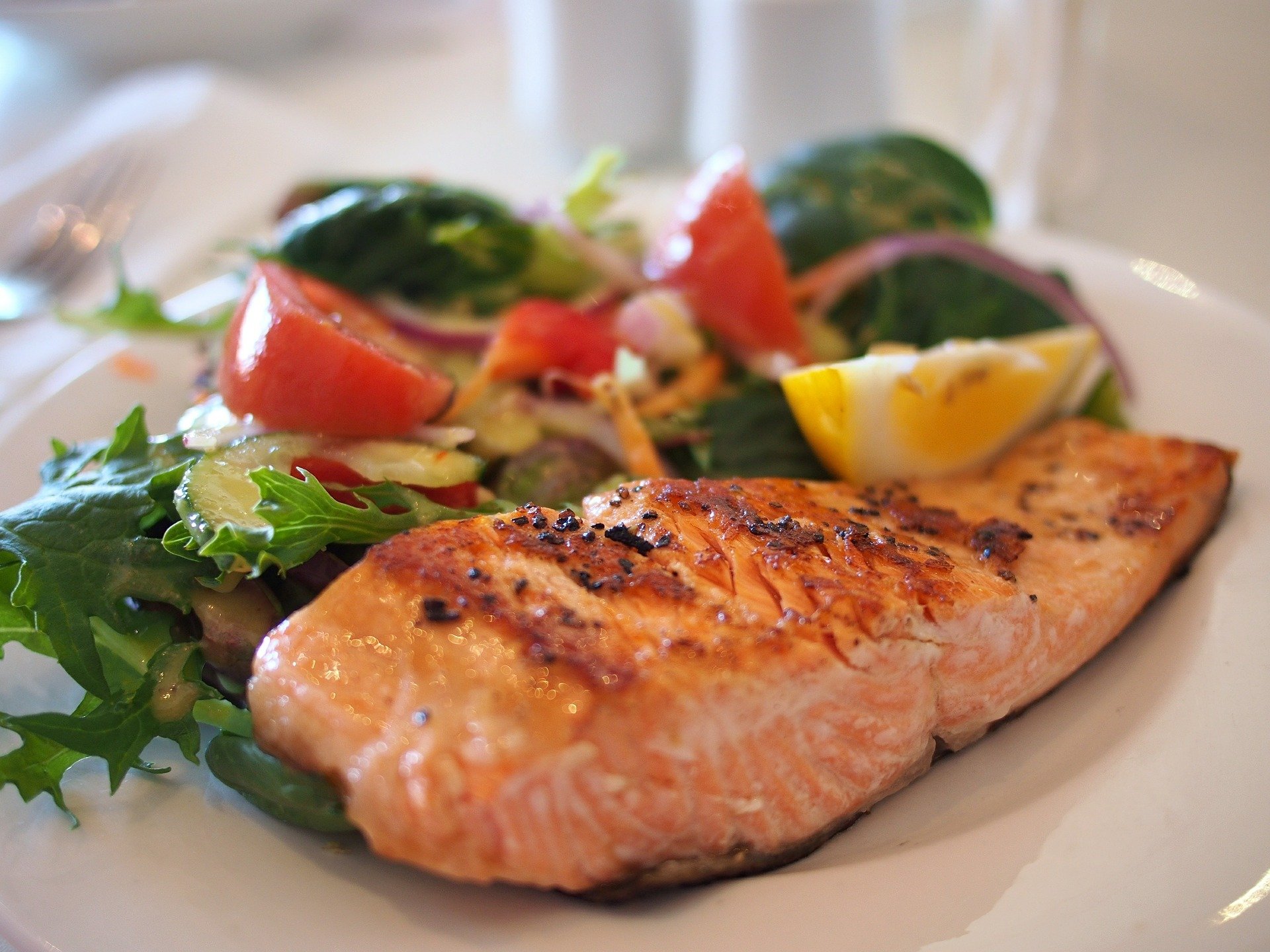 Unlike keto and intermittent fasting, intuitive eating is less of a trend and more of lifestyle choice. I know, that's what they all say but hear me out. Any diet/ trend you can think of has an end therefore making it not a lifestyle change. Intuitive eating is simply following w ...
2 min. reading time · 2 likes · 0 comments
in Food and Wine and in 1 more group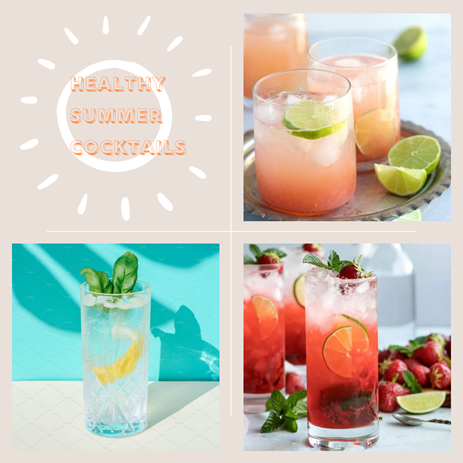 I don't know what it is but there is something about the summer weather that makes you crave cocktail hour. It's as if the warmth of the sun elicits a desire that can only be quenched with a day around the pool paired with a fun & refreshing cocktail.  · But for many health consc ...
2 min. reading time · 4 likes · 2 comments
in Communication and Relationships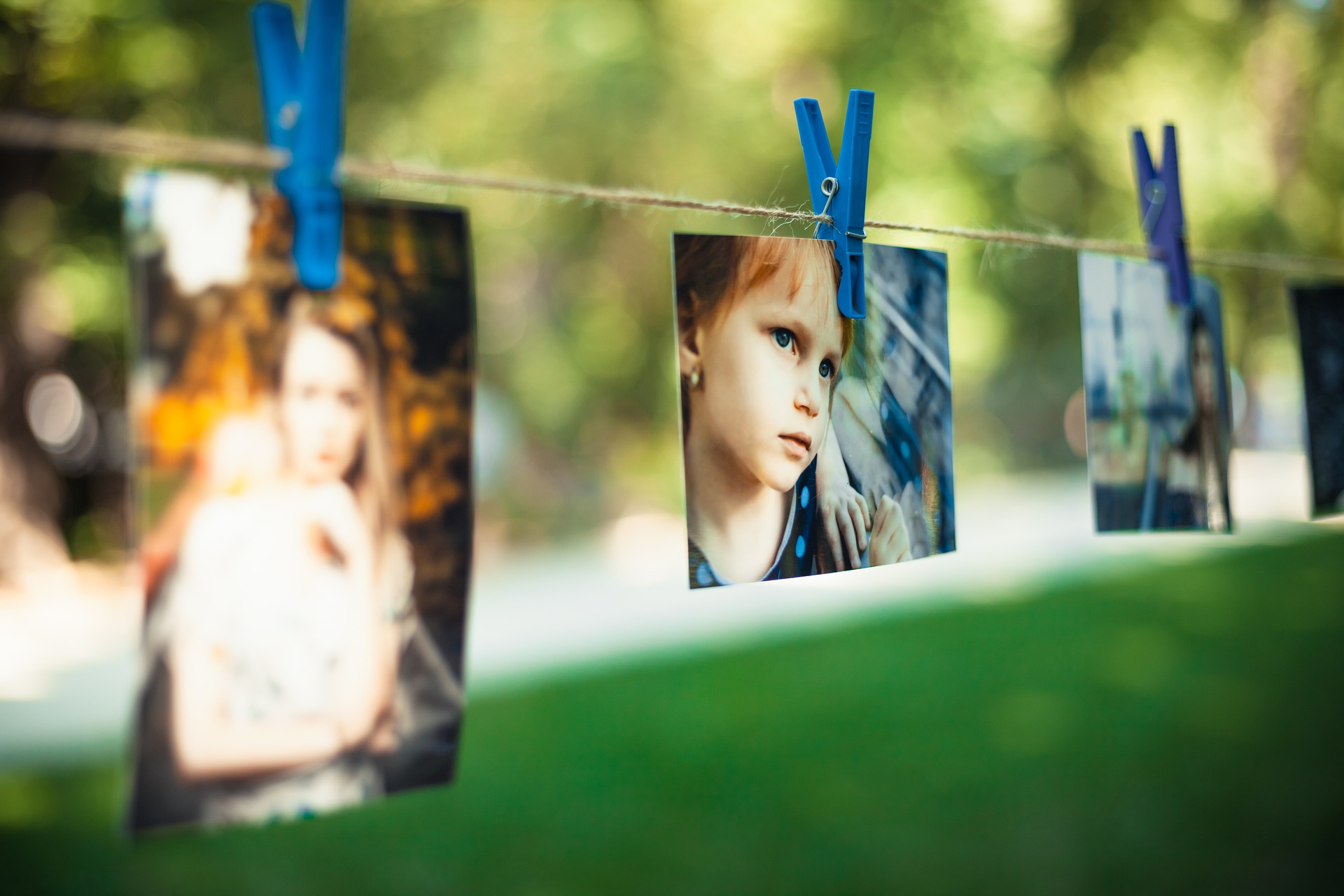 I never really thought about when I was younger, and that the memories I have would creep up on me later in life. As a kid I couldn't wait to grow up. I found being young much harder than becoming a young adult. When I got to my teens, I cared less about playing and being outside ...
2 min. reading time · 1 like · 0 comments
in Fitness & Nutrition and in 1 more group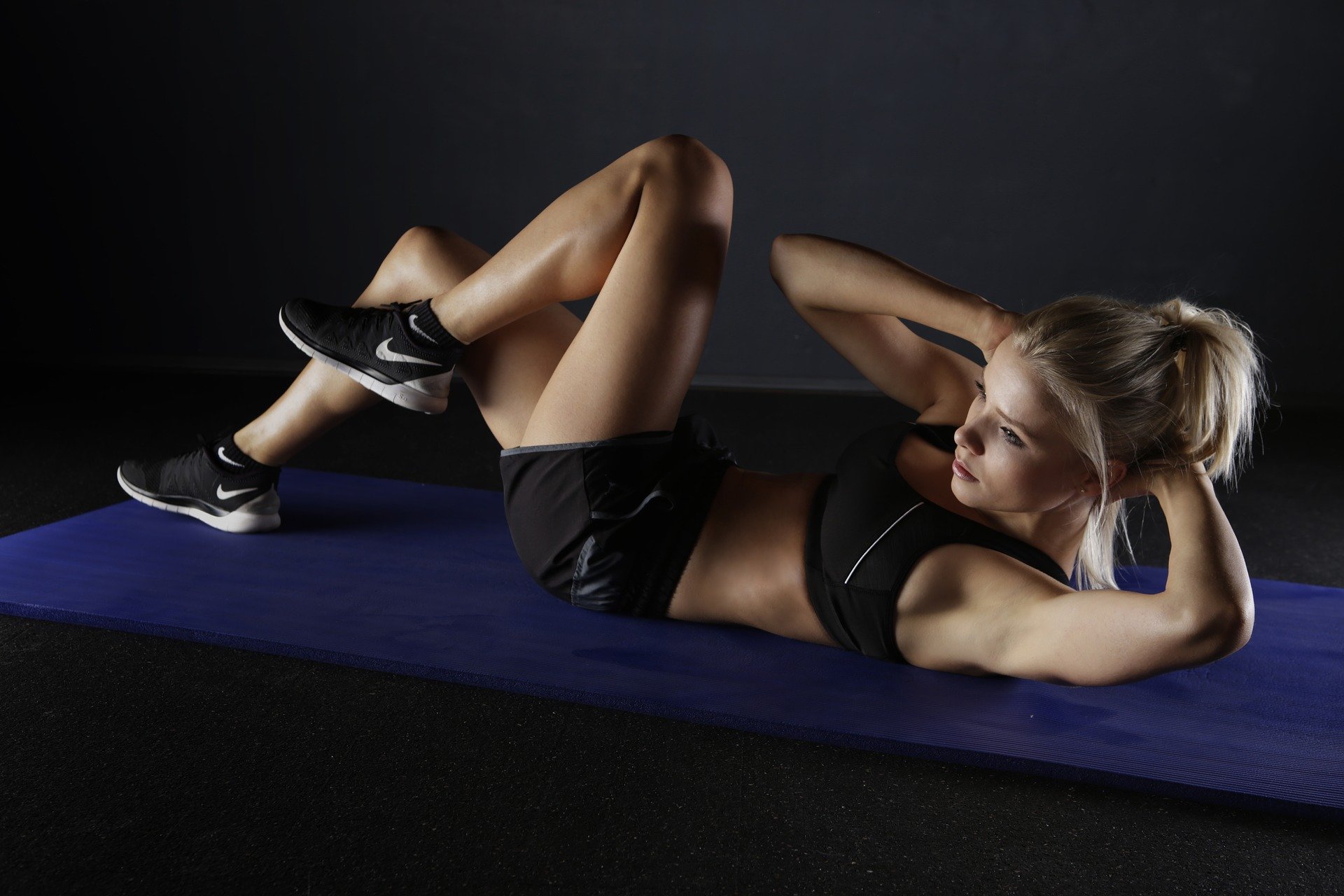 There are many reasons why you should want to stay fit, and being able to look good naked is only one of them.  · I have a real passion for fitness and coming from a fitness-oriented family I can tell you I see the benefits of long practiced exercise habits in myself, my parents ...
2 min. reading time · 5 likes · 2 comments
You may be interested in these jobs
Found in: Talent CA± - 4 days ago

---

FATIMA KARAHI CORNER

Calgary, Canada

Employer FATIMA KARAHI CORNER Languages English Education No degree, certificate or diploma Work setting Restaurant Urban area Cook categories Cook (general) Tasks Prepare and cook complete meals or individual dishes and foods Inspect kitchens and food service areas Train staff i ...

Found in: Jooble CA - 4 days ago

---

Impact Kitchen

Toronto, ON, Canada

Full time

Impact Kitchen is always looking for enthusiastic, passionate, service-oriented managers to join our diverse team. If health and wellness is your passion, if providing wholesome food and empowering others to make healthy choices drives you, and if you are looking for opportuniti ...

Found in: Talent CA - 6 days ago

---

Aire Serv

Winnipeg, Canada

With more than 200 locations throughout the United States and Canada, Aire Serv is a trusted name in the field of heating and air conditioning installation, maintenance, and repair. We are proud of our reputation for putting clients first and getting the job done right the first ...
Do you want to have your own blog?