1 year ago · 1 min. reading time · visibility 0 ·
Can farts spread COVID-19?
I sometimes wonder about people. Some of us ask the strangest questions and the title to this blog is a very strange question. It seems that our scientist will go to any length to uncover the facts that most of us would not even consider and we come up with ideas that seem to stretch your imagination. When I first saw the question, I laughed, but don't you laugh,  the question and the answer are not necessarily very funny. As the Global Times reported:
"In a lengthy and seemingly humorous yet serious article on its WeChat account, the Center for Disease Control and Prevention (CDC) of Tongzhou district in Beijing clarified that farts, normally, do not constitute another transmission route of COVID-19, unless someone takes a good and rather close sniff of gas from a pantless patient."
Earlier this year, a Beijing district office for the Center for Disease Control and Prevention announced that pants should be an effective barrier against farts that might carry the novel coronavirus. So, to avoid spreading COVID-19, practice responsible physical distancing—and avoid farting naked around other people. This is good advice and which is honestly a good rule of etiquette for life in general.
So as long as someone farting is wearing pants, there is no danger of transmitting the COVID-19, our scientists tell us. I'm pretty sure this is not a joke. If you want to follow up on this story there is more at Mental Floss and Global Times.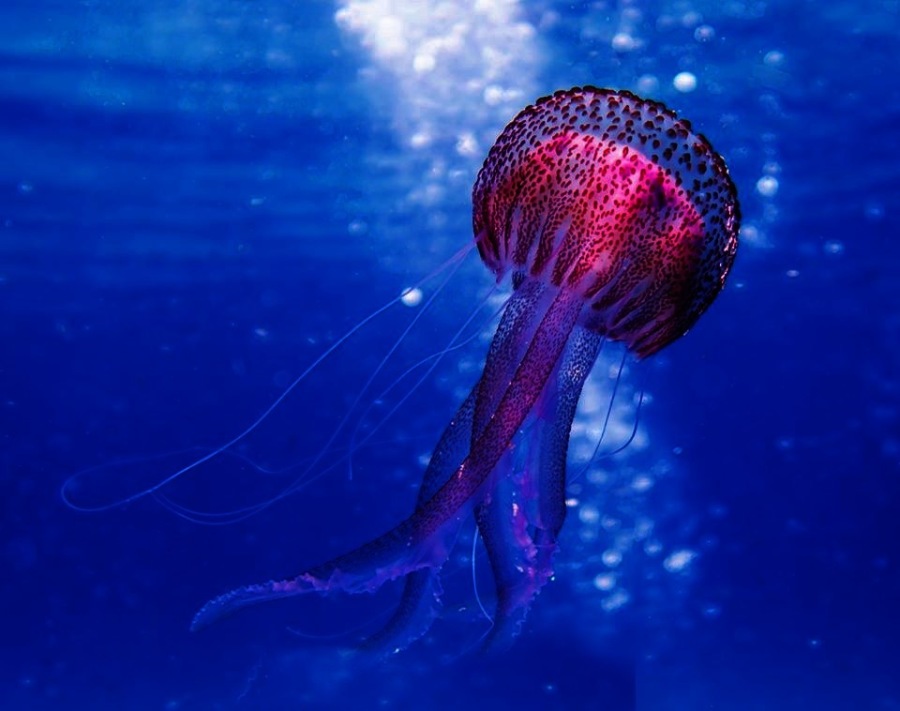 My thanks to Ronnie over at Time Goes By for this story.


You have no groups that fit your search